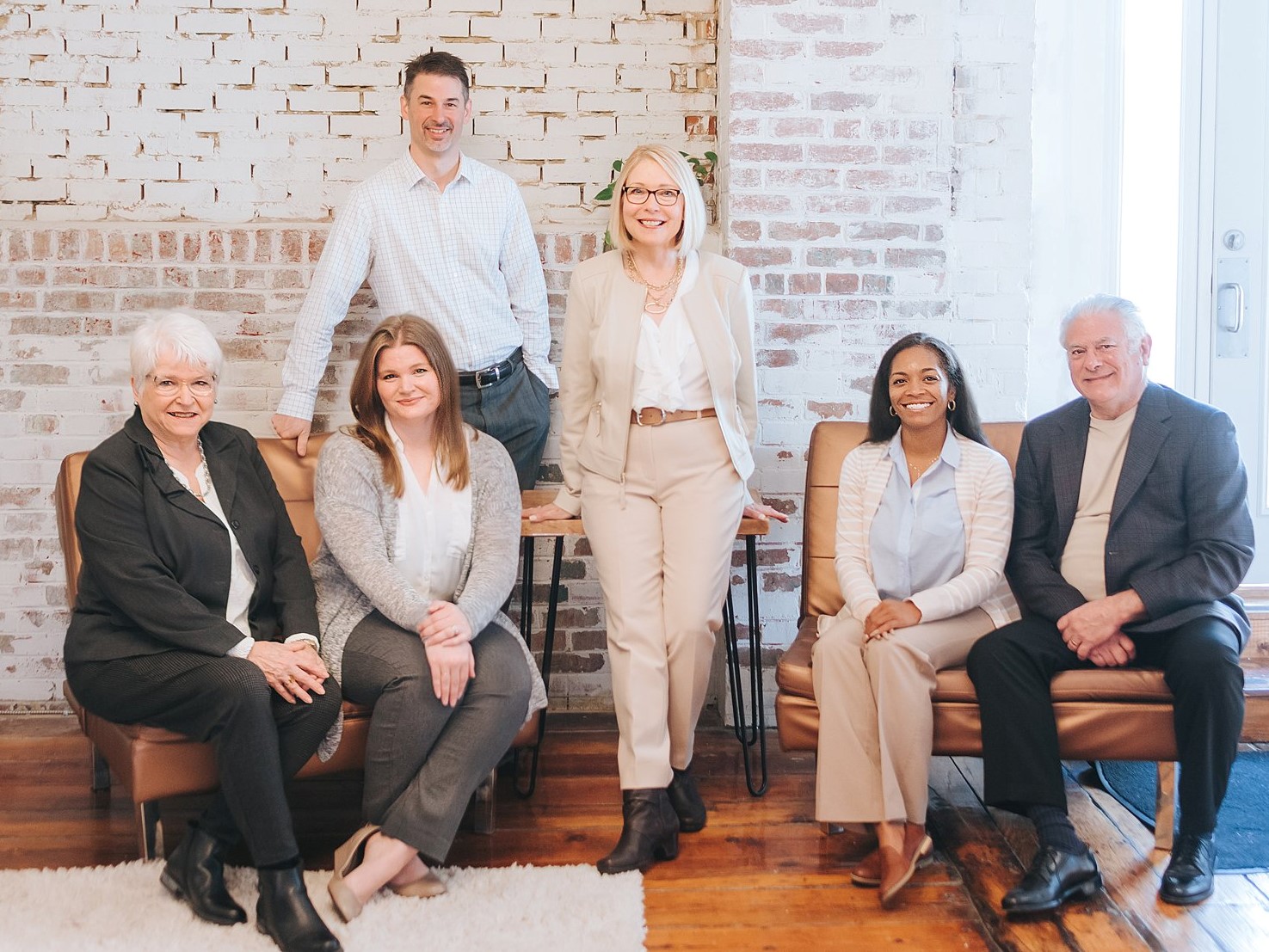 Welcome to Our Site!
Access thousands of listings of homes for sale in North Metro Atlanta with our customizable property search. Our team of Top Real Estate Agents in Duluth, GA serves all of North Metro Atlanta including Gwinnett, Hall, Forsyth, and North Fulton Counties.

As a member, you may now save your favorite properties for easier access later, as well as save your favorite searches! You may also choose to subscribe to custom property alerts and be notified daily or weekly when new properties match your chosen search settings.

Claim your address in our Home Estimate Tool to learn what your home is worth!

You can also ask questions or request more information on a property directly from the site and receive a personal response quickly via phone or email from one of our professional agents! Learn more about our team of real estate agents here.