Wednesday, January 5, 2022 / by Cindy Bunch
Are you wondering what steps you should start taking to sell your home? It takes more than good luck to sell quickly and maximize your profit margin when you have a house to sell. Thoughtful planning to show off your home to buyers is a must to sell your home as quickly and for as much money as possible. The 10 ways to prepare your home to sell listed below will make the home selling process so much easier too!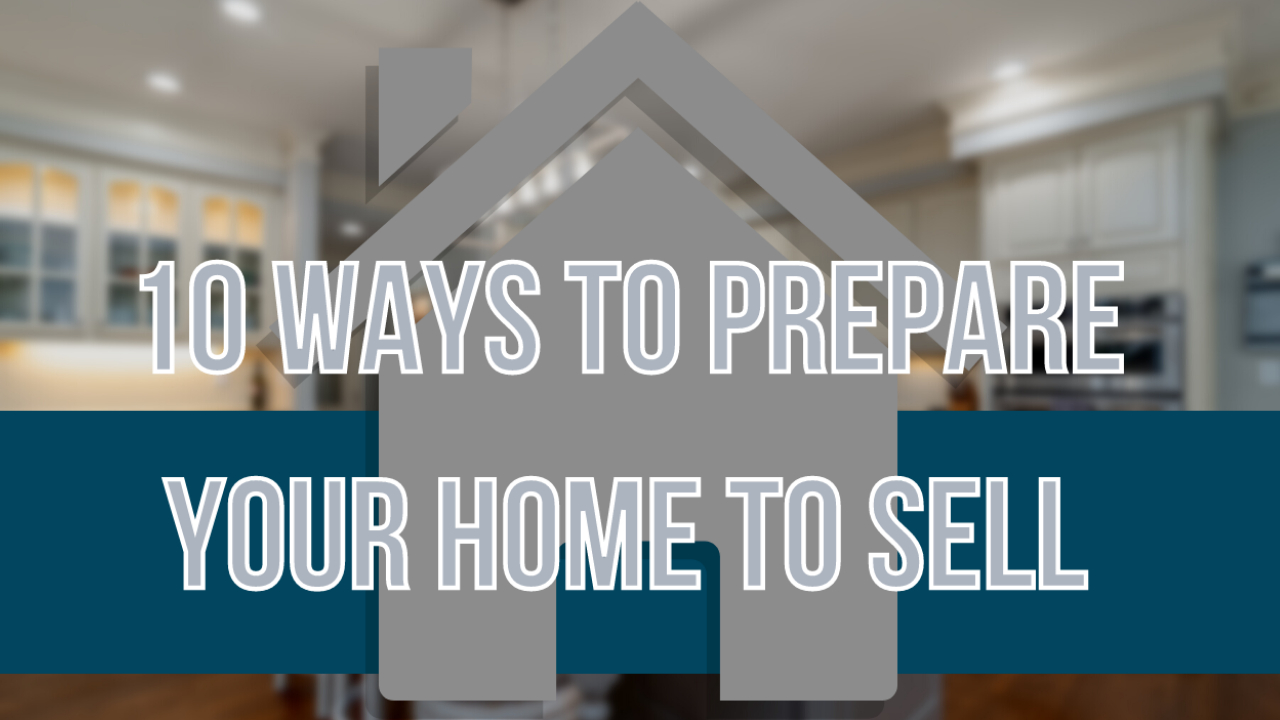 Separate Yourself From Your House
Do your best to detach your emotional attachment to the house. This can be hard to do, especially if you've lived there for years accumulating milestones and memories. Look to the future of building more memories in your next house!


Depersonalize the house by packing up personal items like family photos and heirlooms. The ideal presentation to a potential home buyer is an impersonal, clean environment they can picture decorating with their belongings.
Clear the Clutter
Get organized and declutter to show potential buyers a space where they can move their stuff in! Clutter can be a distraction from the best features of your home, so when selling your house, it's worth the work to organize. Think of it as a win/win: you'll make it easier on yourself to move out at closing too!


Additionally, homes tend to show better with fewer pieces of furniture so you may want to consider renting a storage unit to remove any pieces that don't allow plenty of room to move around and showcase the room's purpose.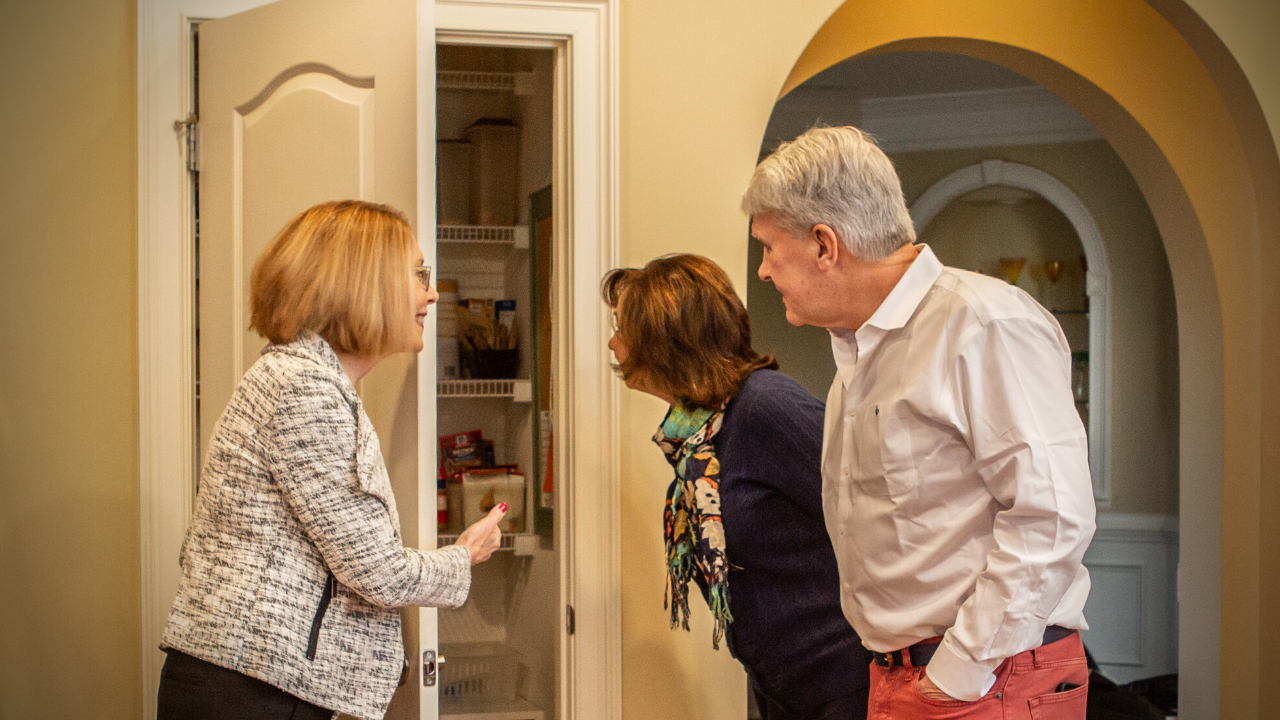 Organize Storage Areas
Storage space is an underrated feature of a home that can set your house apart. Showcase storage areas like bedroom closets and kitchen cabinets by ensuring these spaces are organized. If items are cluttered or falling out, it sends a message that there is not enough storage!

BONUS: When a buyer sees that you take great care of your possessions by keeping them organized, they'll believe you took good care of maintaining the rest of the home.


Stage Your Home to Get Top Dollar Offers
One of the best ways to make a fantastic first impression to potential home buyers when selling your home is to stage the house to be open and inviting. You want those viewing your home to picture themselves moving in and building a life there.

Create obstruction-free walkways, cozy places to sit and read a book, and clutter-free counters to allow potential buyers to daydream about how the space will work for them after they close!


Consider Making Some Repairs

"Move-In Ready" is a home buyer's dream that equals bigger and better offers (and possibly multiple offers!) Potential buyers highly value a shorter to-do list after closing. Patch any holes in the walls, fix leaky faucets, replace any areas of wood rot on the outside.


It may not be necessary in a seller's market, in which lived-in condition is not a deal-breaker, but it could help increase your profits when selling your home.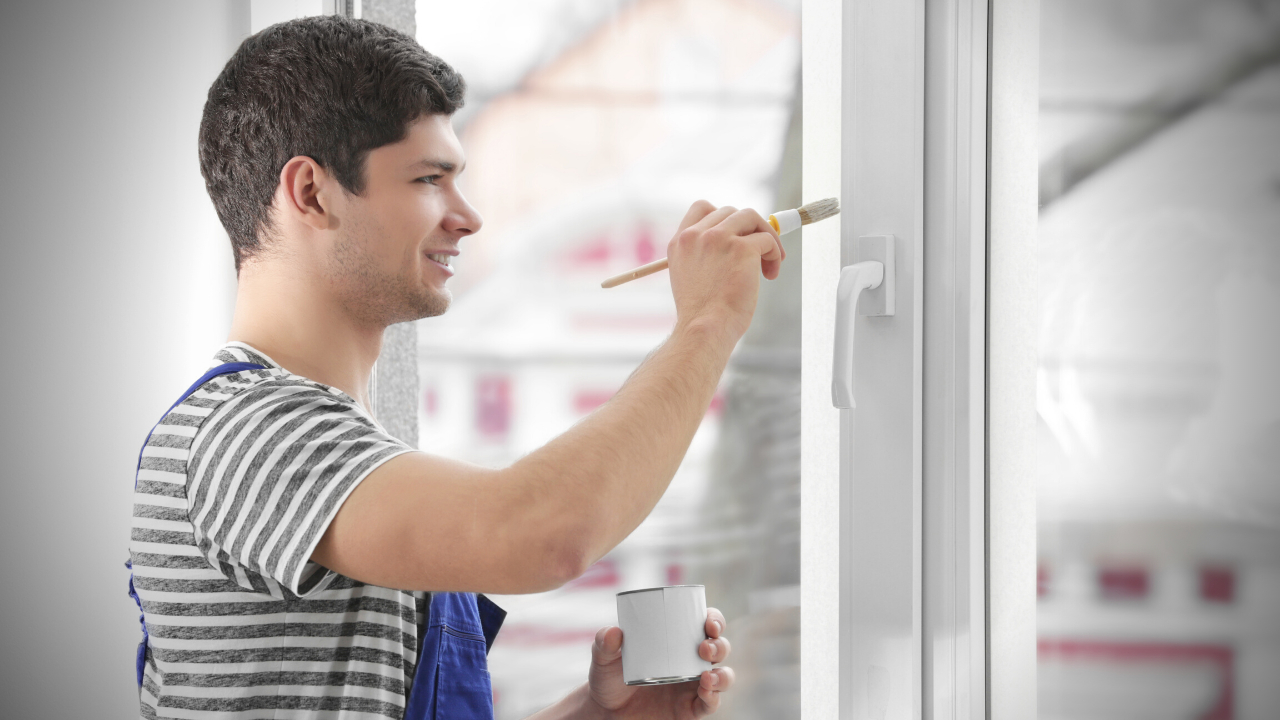 A Fresh Coat of Paint Attracts Buyers
A sure-fire way to get that move-in ready look that potential buyers LOVE (and pay $$$ for) is to paint. Use a neutral color consistently from room to room throughout the house and don't forget the trim!

Not a DIY'er or don't have it in the budget to paint before selling your home? At a minimum, take the time to wash off scuffs and touch-up scrapes that inevitably happen in a well-loved home.


Update Lighting Inside and Out

Investing a little in some new lighting could mean bigger and better offers (and, again, possibly multiple offers!). Upgrading an outdated fixture (or several) enhances the move-in-readiness that buyers LOVE.


At a minimum, go through all the lights in your home and replace any old, incandescent bulbs with energy-saving, daylight bulbs. These ensure the best and brightest listing photos that will have buyers lining up to schedule a showing!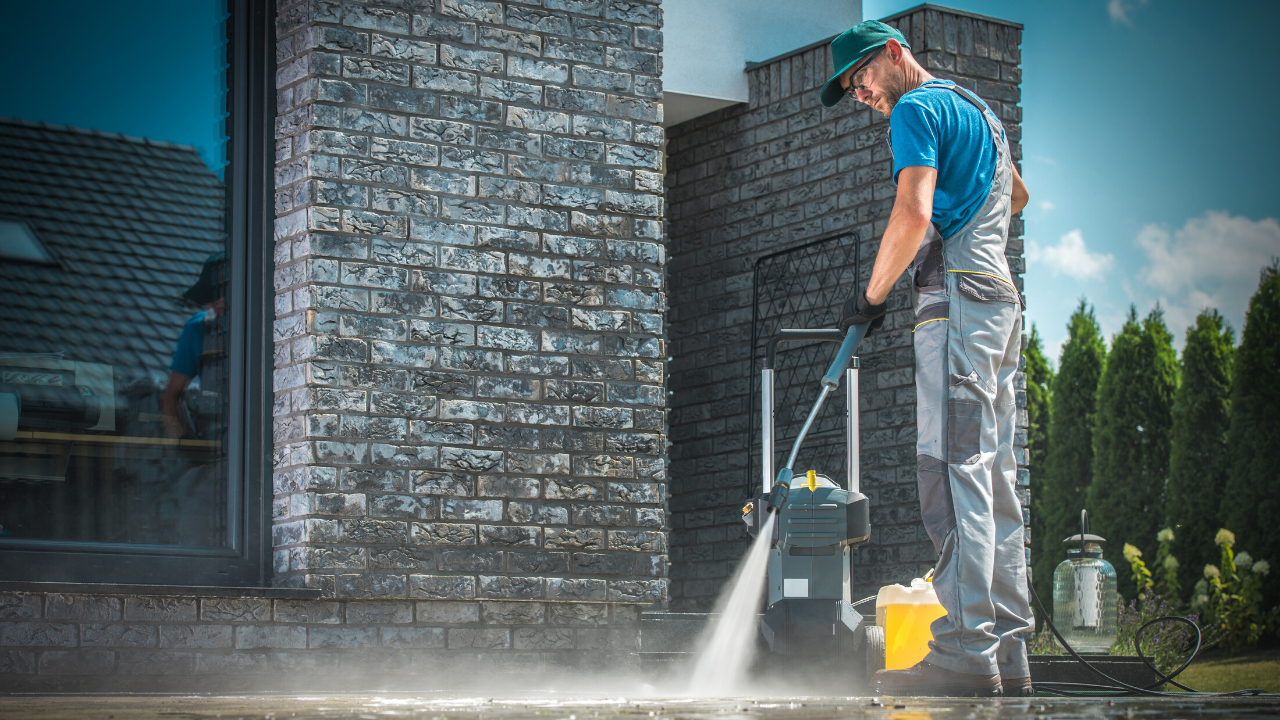 Clean, Clean, Clean
When preparing for listing photos and showings as part of the selling process, the house must sparkle. Cleaning may include shampooing carpets, pressure washing the exterior, or washing the windows inside and out. Hiring a professional cleaning service could help get every nook and cranny that you may not notice in your regular cleaning routine.


Have pets? Closely monitor areas affected by pets to manage smells and pet hair.

Be sure to maintain this cleanliness in preparation for showings by upping your frequency of dusting, vacuuming, and scrubbing bathrooms. This is a key part of the selling process when preparing your home to sell.


Clean Up Landscaping


First impressions are everything, so curb appeal should be a priority. Ensure walkways, sidewalks, and hardscape areas are clean. This includes trimming shrubs and refreshing mulch or pine straw.


Selling your home in the cold months? Be sure to keep the yard clear of leaves and pine straw.


Selling your home in the warm months? Throw some potted flowers by the front entry for a nice welcome.


Most potential home buyers start their home search online and the first picture they usually see is the front of the house, so capture their attention with your gorgeous front yard!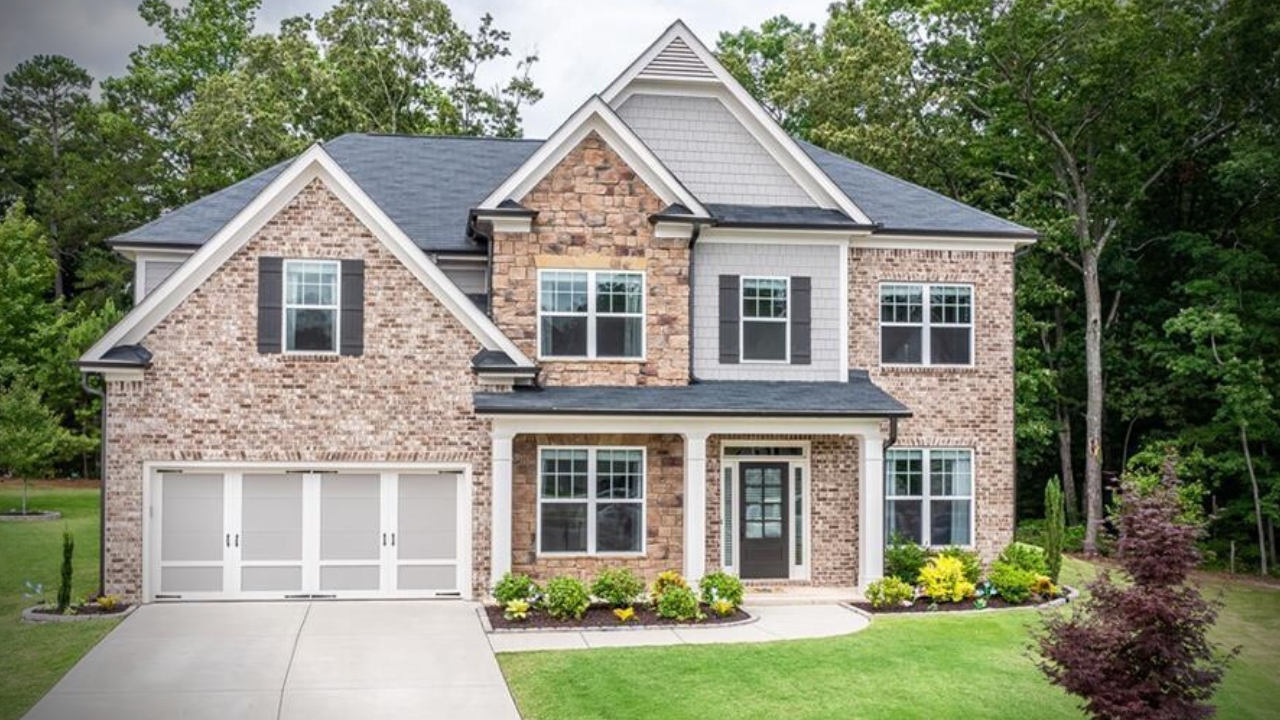 Do Your Own Walk-Through
After you've done the above steps to prepare your house to sell, put yourself in the buyer's shoes and imagine how your house will look to them. Start at the street, walk up to the front door, then go room-by-room.


Are window coverings and artwork hanging straight? Is furniture placement visually appealing? Is clutter reduced as much as possible?


Thinking critically about how your house is presented to potential home buyers will ultimately help your house sell quickly, with the highest profit and best possible terms! One way to make this list a little less daunting is to stay on top of a home maintenance checklist throughout the year because keeping up with maintenance will ultimately shorten your to-do list when you are ready to sell your home.


This article is brought to you by Cindy Bunch, Realtor with the Bunch Team Realty Group at Keller Williams Atlanta Partners. Learn more about our team and reach out to us anytime to help with your real estate goals.