Wednesday, April 5, 2023 / by Bunch Team Realty Group
Buford, Georgia is a charming city located in Gwinnett County, just a short drive from Atlanta. Known for its quaint downtown area, beautiful parks, and fantastic shopping and dining options, Buford is a great destination for visitors looking for a relaxing getaway. With spring just around the corner, there are plenty of exciting attractions to check out in Buford this spring.
Lake Lanier
Lake Lanier is a popular destination for outdoor enthusiasts and is the perfect place to spend a beautiful spring day. The lake spans over 38,000 acres and offers a variety of activities, including boating, fishing, kayaking, and swimming. There are also several parks and beaches located around the lake, making it easy to find a spot to relax and soak up the sun. One of the most popular parks is the Lake Lanier Islands Resort, which features a water park, golf course, and zip line course. Additionally, there are several marinas around the lake where visitors can rent boats or jet skis and explore the lake's many coves and inlets.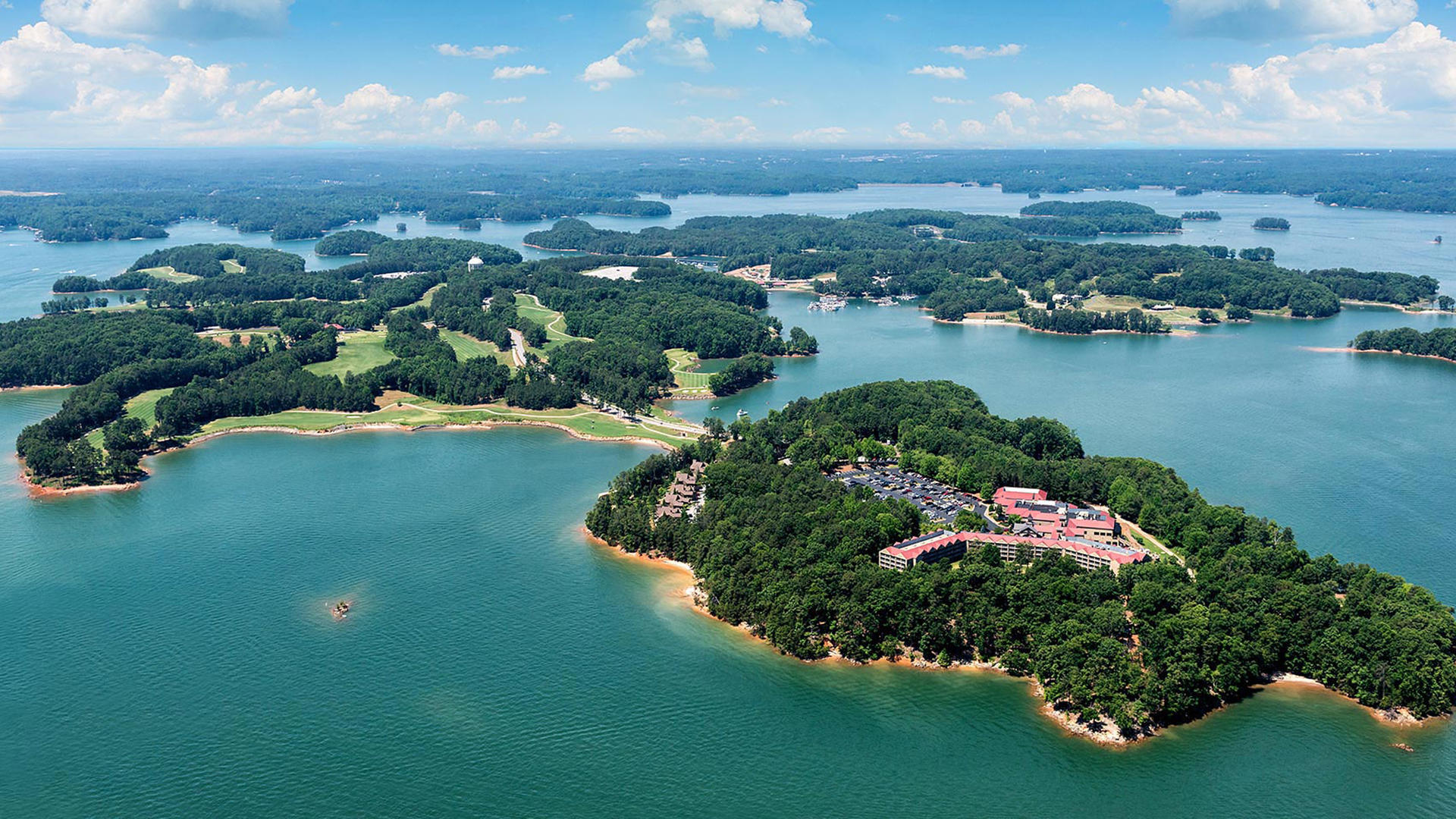 Buford Community Center
The Buford Community Center is a beautiful facility located in the heart of downtown Buford. This state-of-the-art facility offers a variety of activities for visitors of all ages, including fitness classes, art workshops, and cultural events. One of the highlights of the center is the Buford History Museum, which features exhibits and artifacts showcasing the city's rich history. Visitors can learn about the area's Native American roots, the founding of the city, and the impact of the Civil War on the region. Additionally, the center hosts a variety of events throughout the year, including concerts, theater productions, and festivals.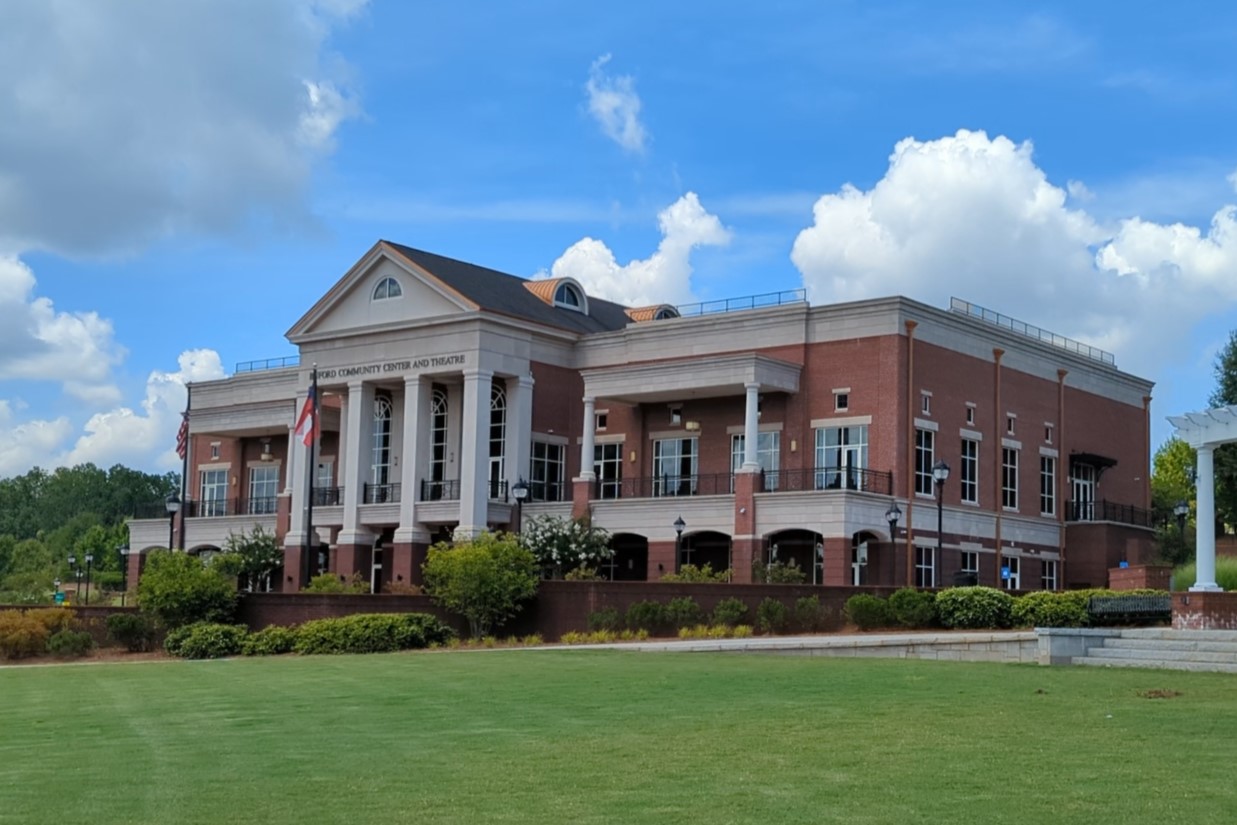 Tannery Row Artist Colony
If you're looking for a unique experience in Buford, be sure to check out the Tannery Row Artist Colony. This historic building was once a tannery, but today it houses a collective of local artists who showcase and sell their work. Visitors can explore the studios and galleries, watch artists at work, and purchase one-of-a-kind pieces of art, including paintings, sculptures, jewelry, and pottery. In addition to the art, the building itself is a work of art, with its brick walls, high ceilings, and large windows. Plus Tannery Row Ale House is located in an adjacent building, so after your studio walk you can grab a delicious bite and brew!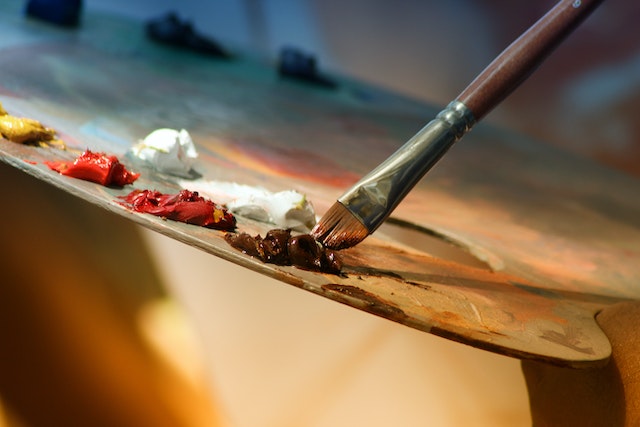 Mall of Georgia
The Mall of Georgia is a massive shopping complex located in Buford and is one of the largest malls in the Southeast. The mall features over 200 stores, including popular retailers like Nordstrom, Macy's, and Apple. Additionally, there are several dining options, ranging from casual eateries to upscale restaurants. The mall also features a variety of entertainment options, including a movie theater, bowling alley, and arcade. Visitors can easily spend an entire day exploring the mall and all it has to offer.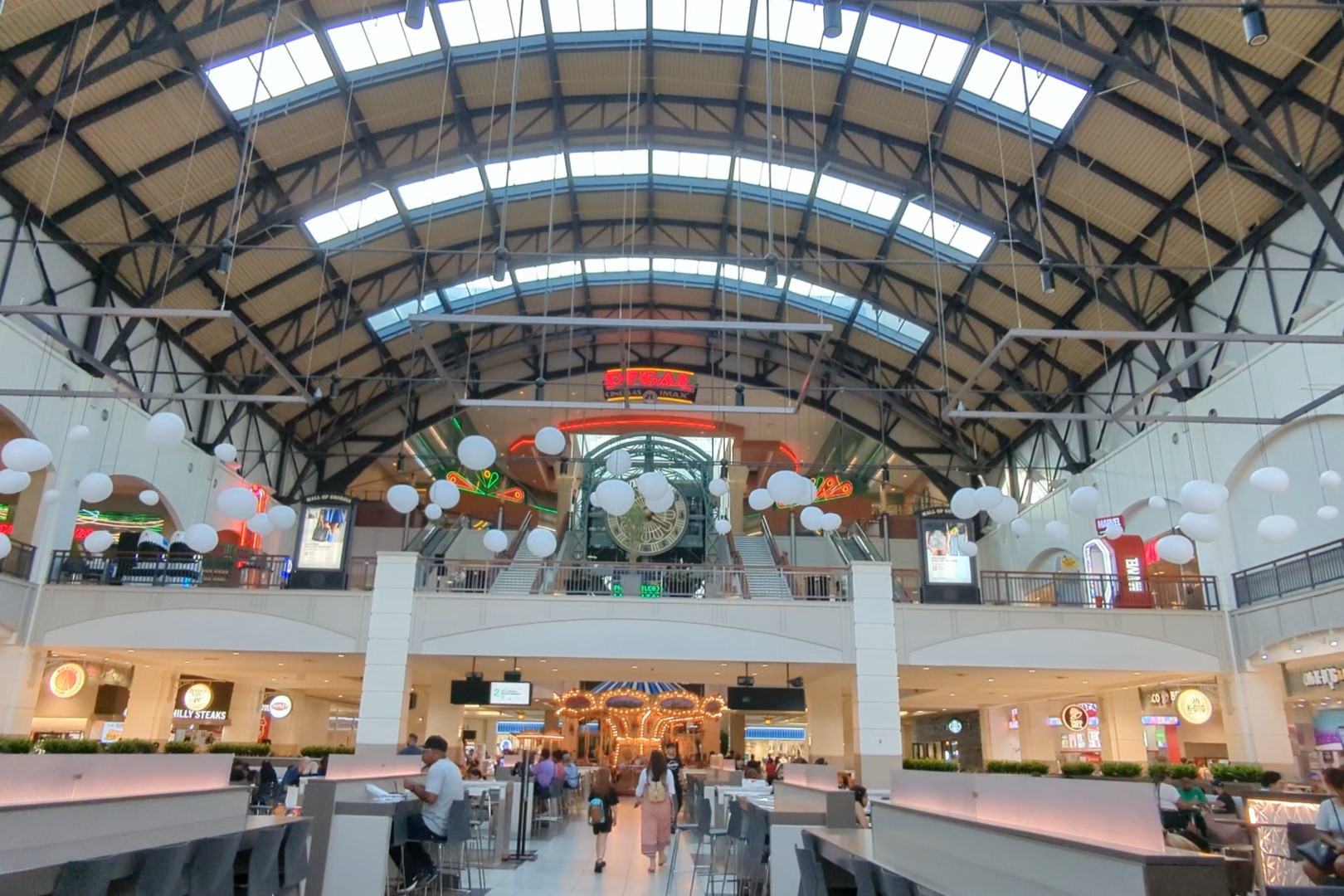 Gwinnett Environmental and Heritage Center
The Gwinnett Environmental and Heritage Center is a unique facility that combines education and entertainment to create an immersive learning experience. The center features exhibits and interactive displays that focus on environmental science, natural history, and cultural heritage. Visitors can explore the center's many exhibits, including a replica Native American longhouse, a fossil dig site, and a virtual reality tour of a coral reef. Additionally, the center offers a variety of educational programs and workshops for visitors of all ages, making it a great destination for families and school groups.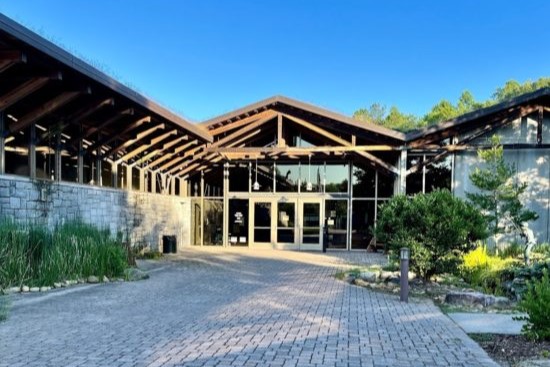 Buford, GA has plenty of exciting attractions to offer visitors this spring. Whether you're looking for outdoor adventure, cultural enrichment, or shopping and dining, there's something for everyone in this charming southern city. Be sure to add these top 5 attractions to your itinerary!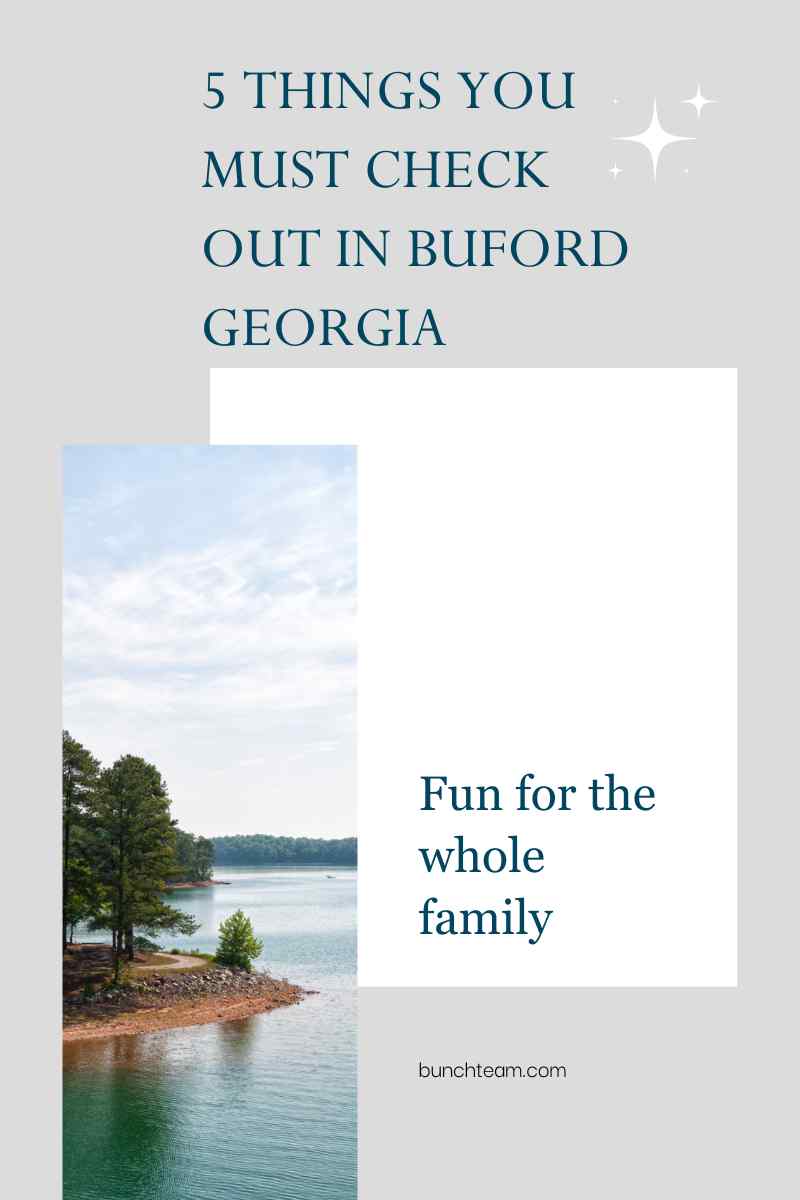 This article is brought to you by Cindy Bunch, Realtor with the Bunch Team Realty Group at Keller Williams Atlanta Partners. Learn more about our team and reach out to us anytime to help with your real estate goals.