Wednesday, February 9, 2022 / by Cindy Bunch
If you're currently house hunting, you don't need a Realtor to tell you how tight the market is right now. We know you can feel it! First off, I want to share our appreciation for all the homebuyers on the market right now - you guys are ROCKSTARS! Secondly, I wanted to let you know that as a home buyer: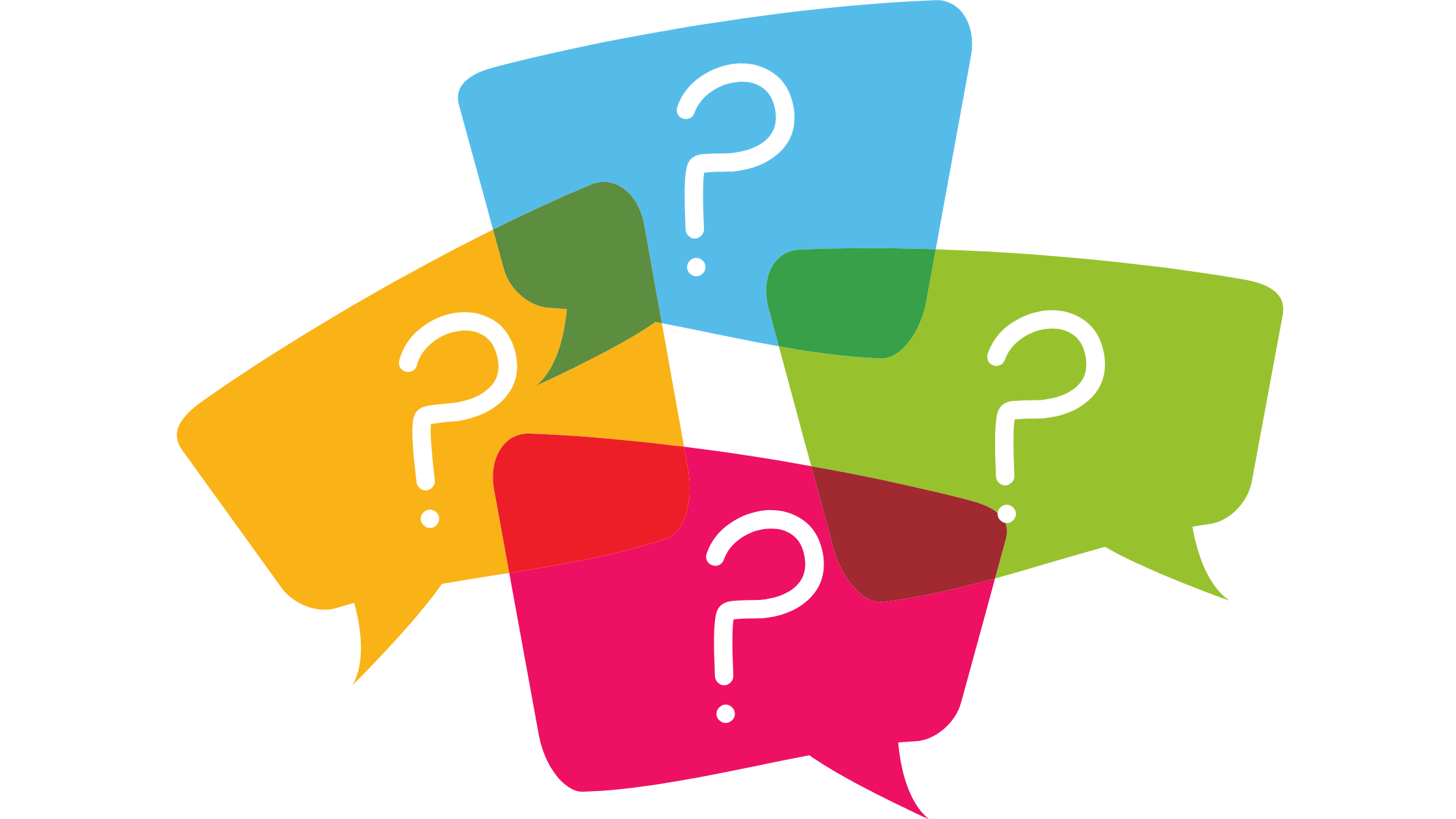 It's Okay to Ask Your Agent Questions
A good Realtor is your consultant through this process. A buyer's agent has your best interests in mind as an advocate for you every step of the way. Our team has had decades of experience and worked through all types of markets. Lean on our tenured knowledge!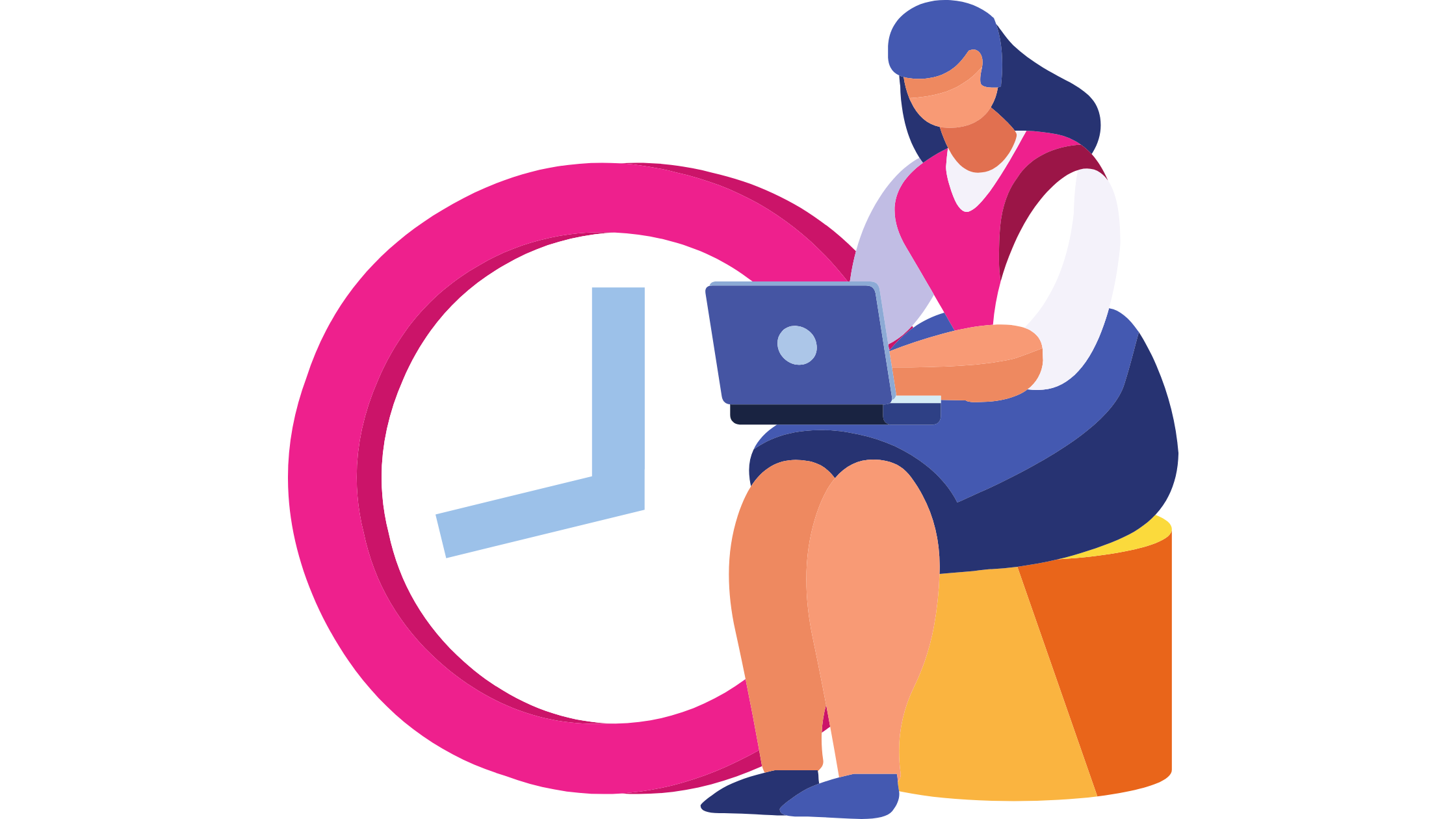 It's Okay to Take Your Time
It's easy to get caught up in the Fear-Of-Missing-Out feeling as you start to look at houses. Manage your expectations and remain honest with yourself. Be sure you have a thoughtful list of needs and wants to clarify your house hunt and streamline your search.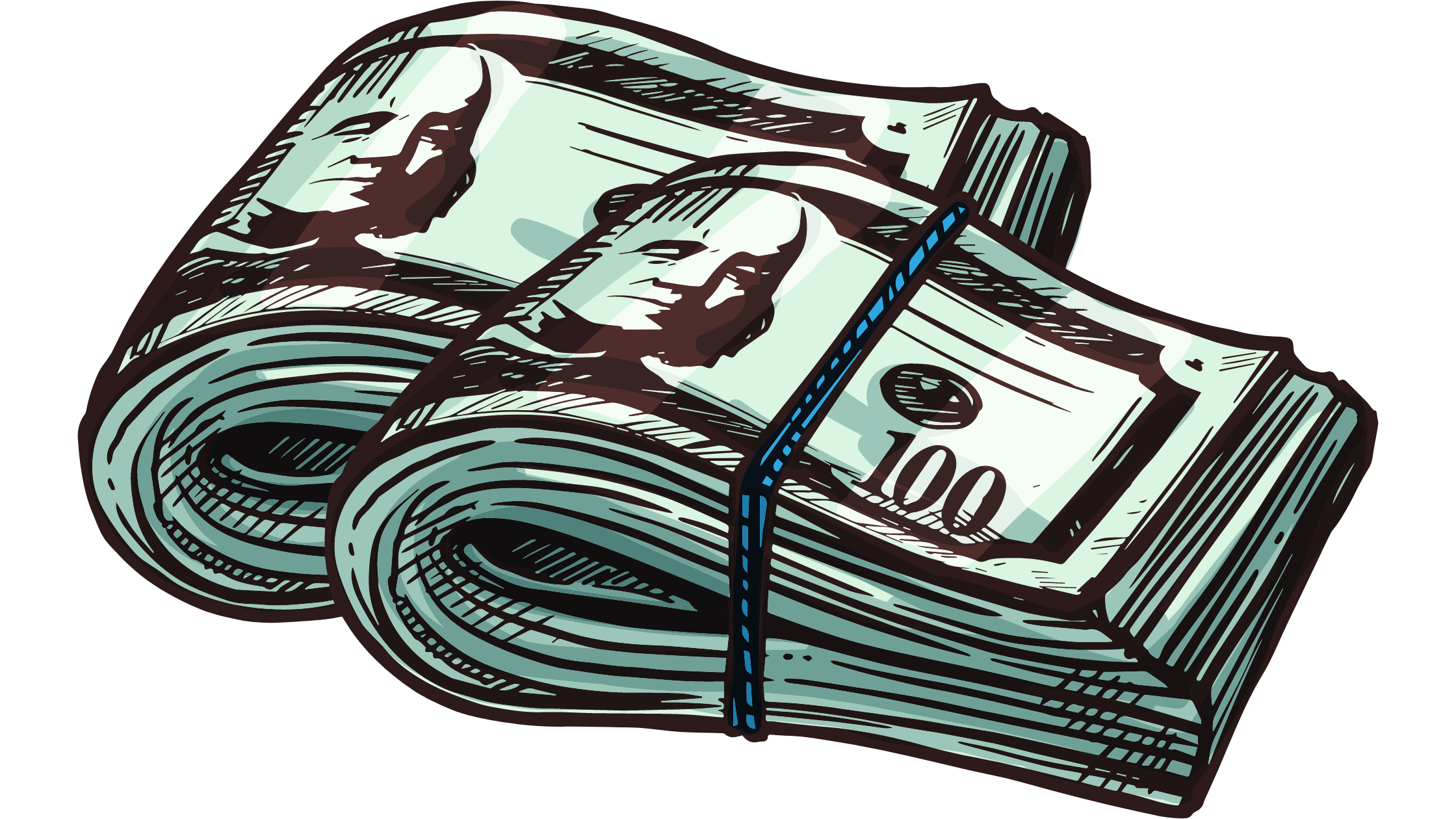 It's Okay to Not Win Every Offer
If a house is priced right for the market, it'll likely receive multiple offers. If it checks all the boxes on your wish list without too much compromise, you can submit your best offer. No matter how aggressive your offer is, you never know what other buyers are bringing to the table to win. If you are not the winning bid, take solace in the fact that you were competitive and submitted your best offer. Learn from the experience and continue your search!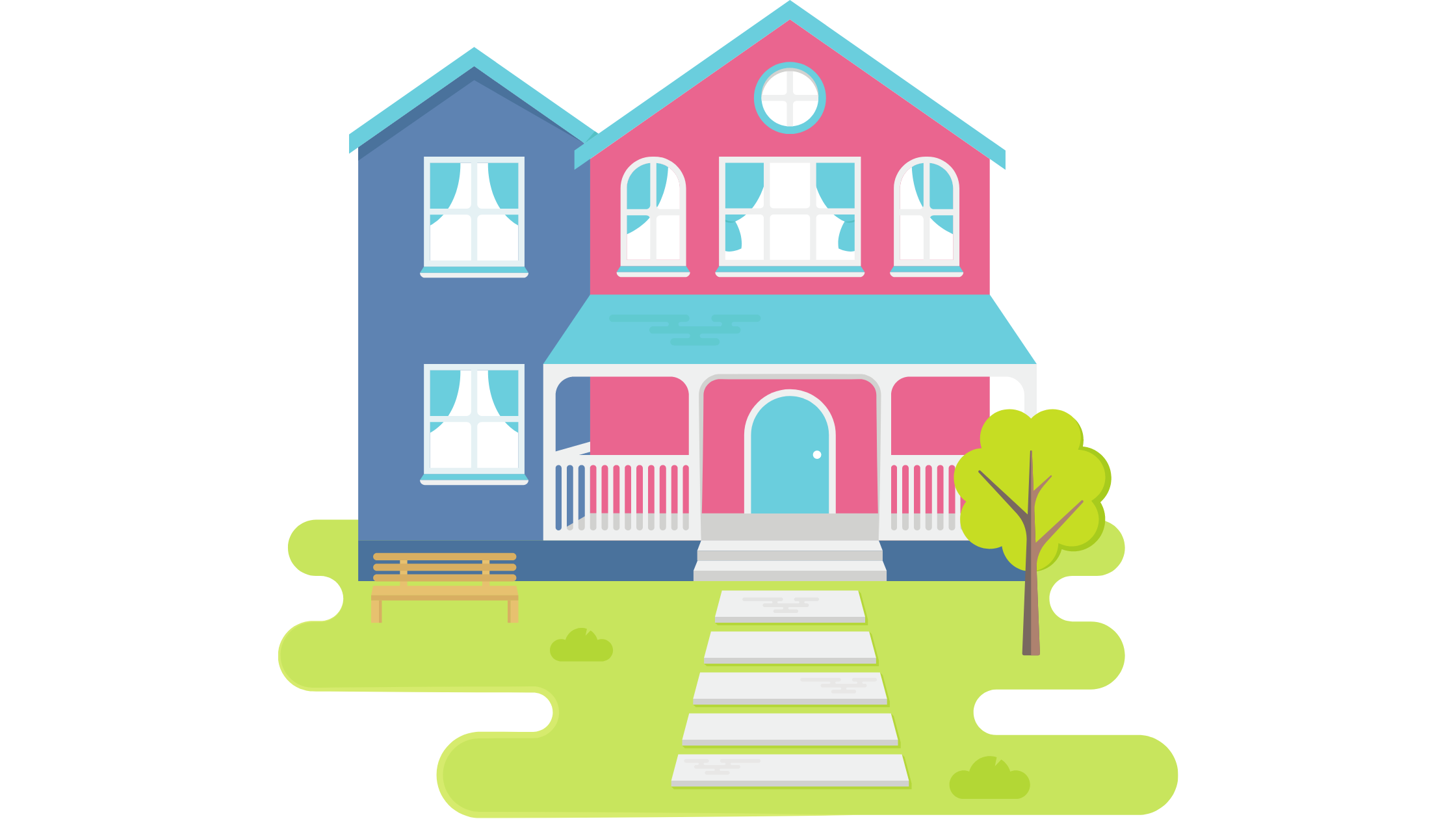 It's Okay to Not Settle on a House
With record low inventory, it may feel like slim pickings in your house hunt. Know that you don't have to compromise your ideal home if you can afford to be patient. Although not as frequently as we Realtors would like, new listings do pop up and at any moment your dream home could hit the market.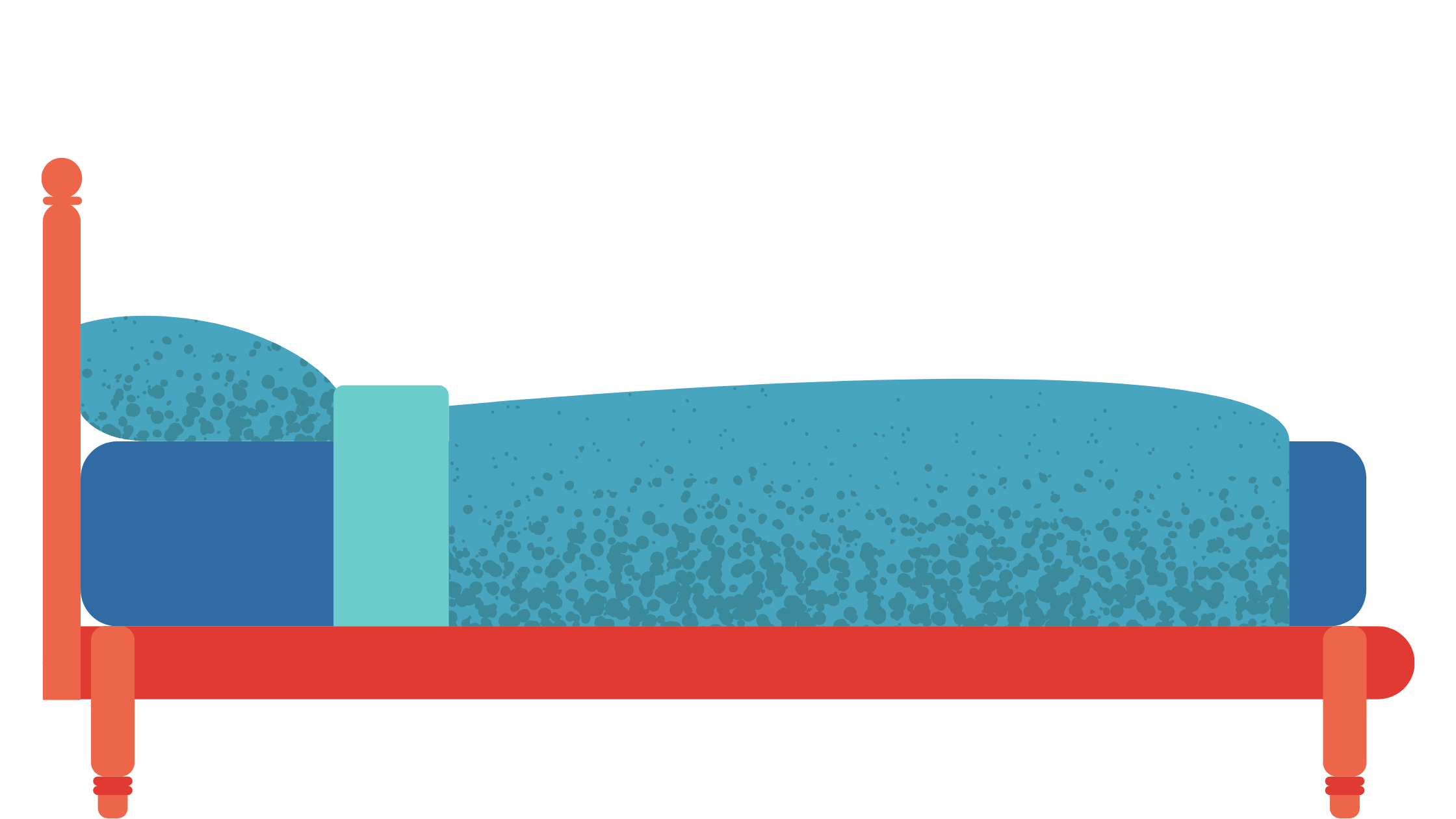 It's Okay to Sleep on a Decision
If a house is priced right for the market, it likely won't stay on the market for long. That said, many homes hitting the market have a couple-day window in which to see the property and decide to make an offer. You won't have weeks to think it over, but you shouldn't feel pressured to make such a big financial decision in a single afternoon. A little bit of planning also helps relieve the pressure - know what you can afford and what your limits are as far as willingness to bid over asking or adding incentives like an appraisal gap.

When buying a home, not every day is champagne and confetti! It's okay to have slow days when you're hunting for the home of your dreams!

Go easy on yourself and lean on your Realtor for guidance and support! You've got this!




This article is brought to you by Cindy Bunch, Realtor with the Bunch Team Realty Group at Keller Williams Atlanta Partners.
Learn more about our team
and reach out to us anytime to help with your real estate goals.