Wednesday, August 10, 2022 / by Cindy Bunch
One of the most charming spots in Buford, GA is the Historic Main Street. It is a hub for local businesses from eateries, to boutique shopping, a fitness studio, and hair salons. It has something for everyone and you can easily spend an afternoon here dining and shopping. Let's take a look at some of the businesses you'll find here.



Bare Bones Steak House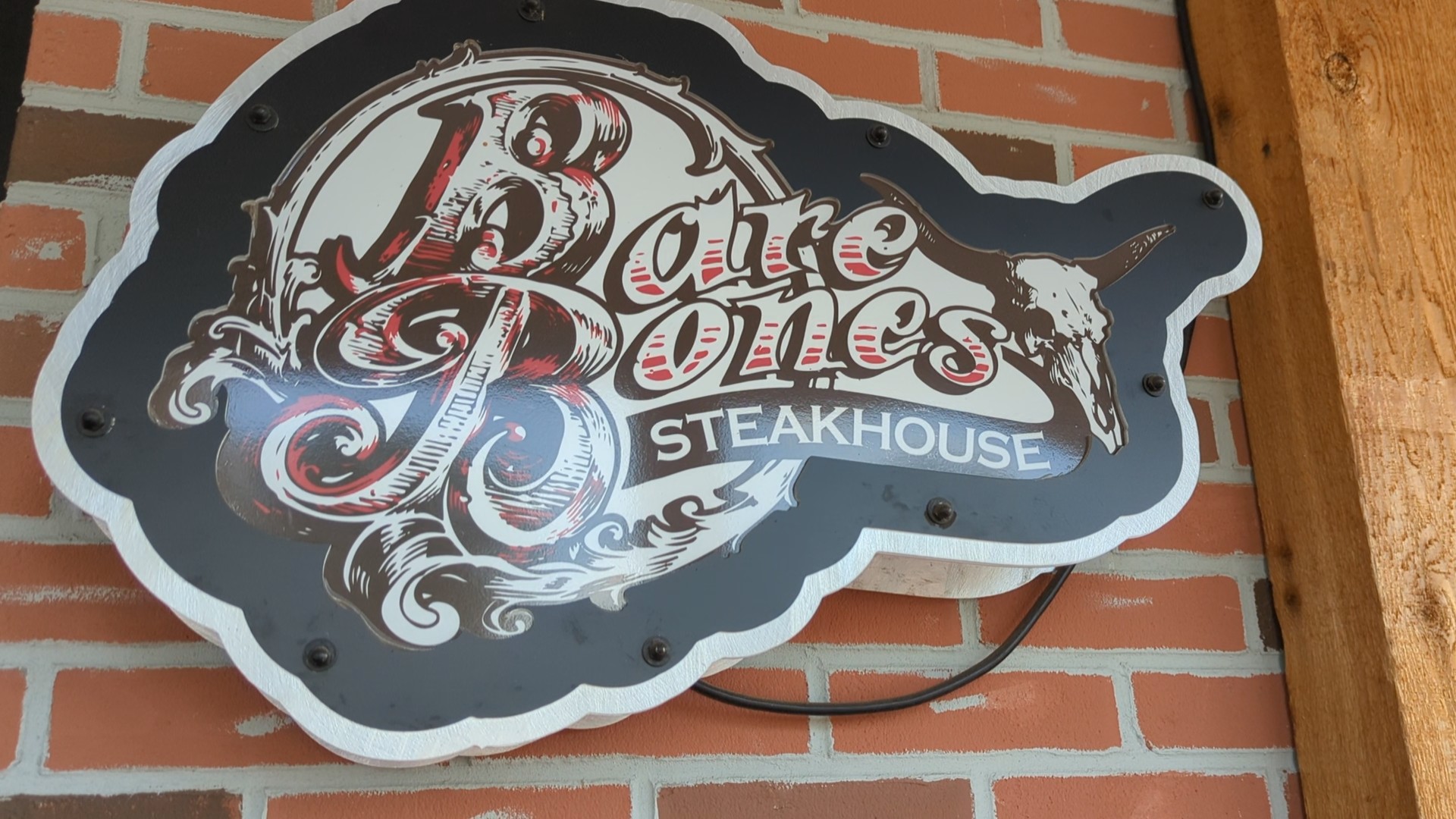 For a night out of fine dining, you'll want to visit Bare Bones Steak House. In addition to a delicious menu that receives rave reviews, it has a great atmosphere with unique decor you'll remember long after your meal is over.



Cork It Buford - Wine and Charcuterie
At Cork It Buford, you can order wine flights with coordinated cheese boards. This is the perfect spot for date night, an outing with friends, or grabbing a drink after work.

Further Down the Rabbit Hole Boutique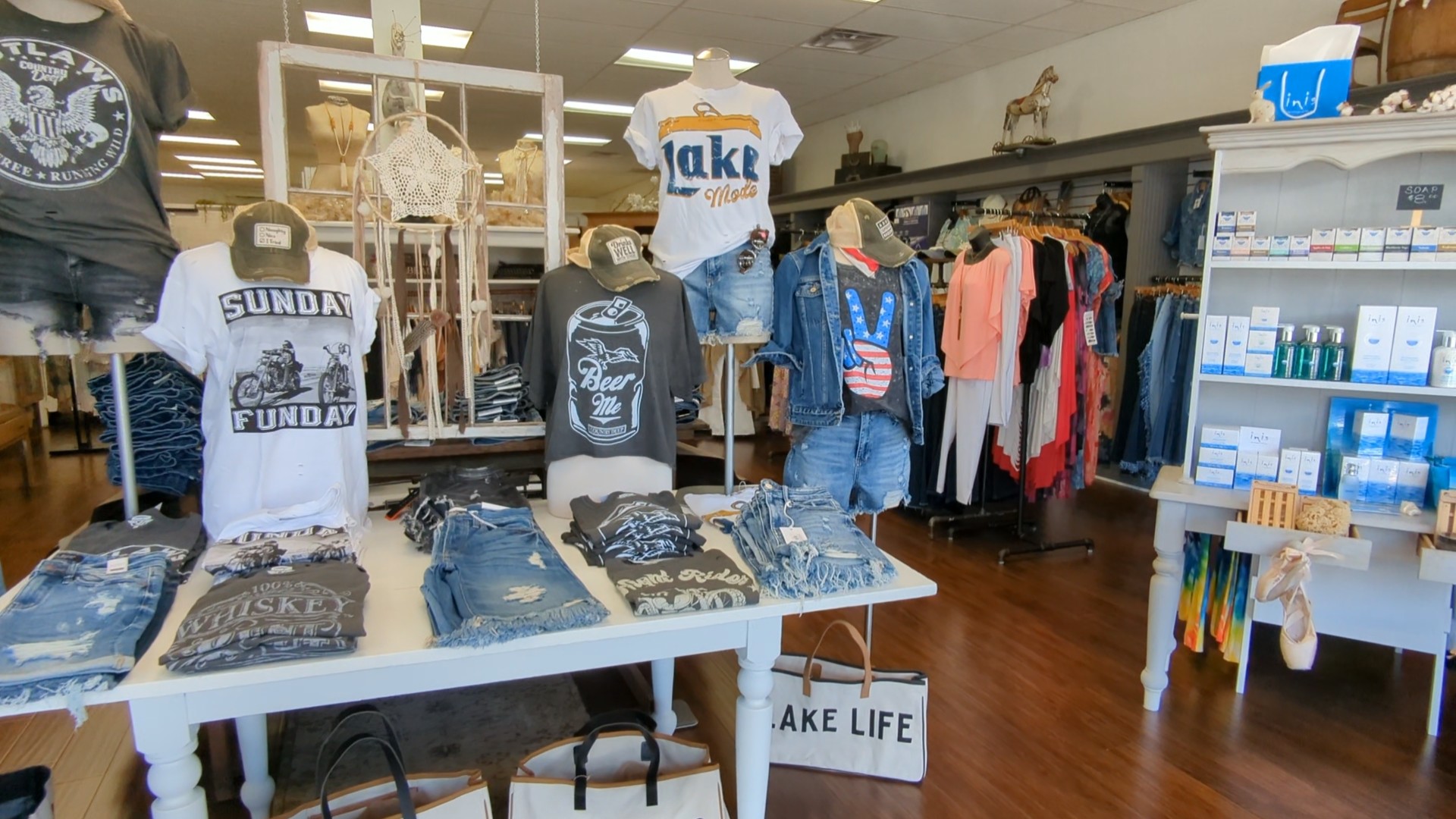 This family-owned and operated shop features specialty, han
dpicked items including handcrafted jewelry and clothing from local vendors.


Main Street Deli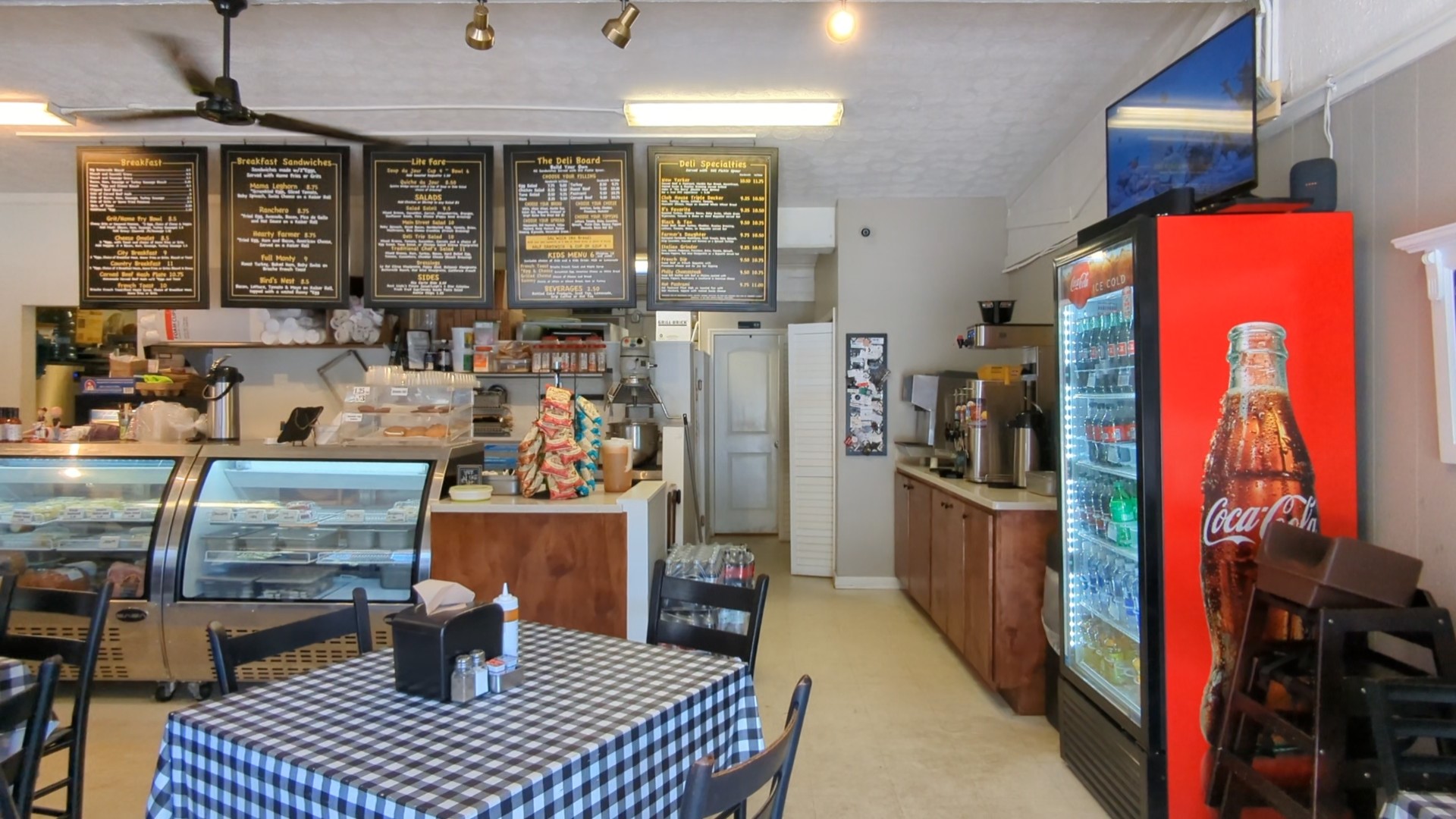 Main Street Deli is one of our office's personal favorites for a delicious lunch!
Everything is made from scratch - soups, salads, sandwiches, and pastries!


Aqua Terra Bistro
As the name implies, Aqua Terra Bistro serves surf & turf American cuisine with international flair. This spot is h
ighly rated for its charming atmosphere and delicious food

Tani Thai
Another personal favorite, Tani Thai is a must-visit Asian restaurant with outstanding Thai dishes and can't-miss appetizers.

Tchin Tchin Coffee Roastery
While not physically on Main Street, I'd be remiss to not mention Tchin Tchin Coffee Roastery around the corner from Main Street at the corner of Harris and Moreno.
Since we work one block away, in the Toast & Jam Community Building, I love popping in here for a great cup of coffee.
It's also the perfect spot for a casual meeting with clients or colleagues.


I also want to point out a few other special places further west down Main Street:



Rico's World Kitchen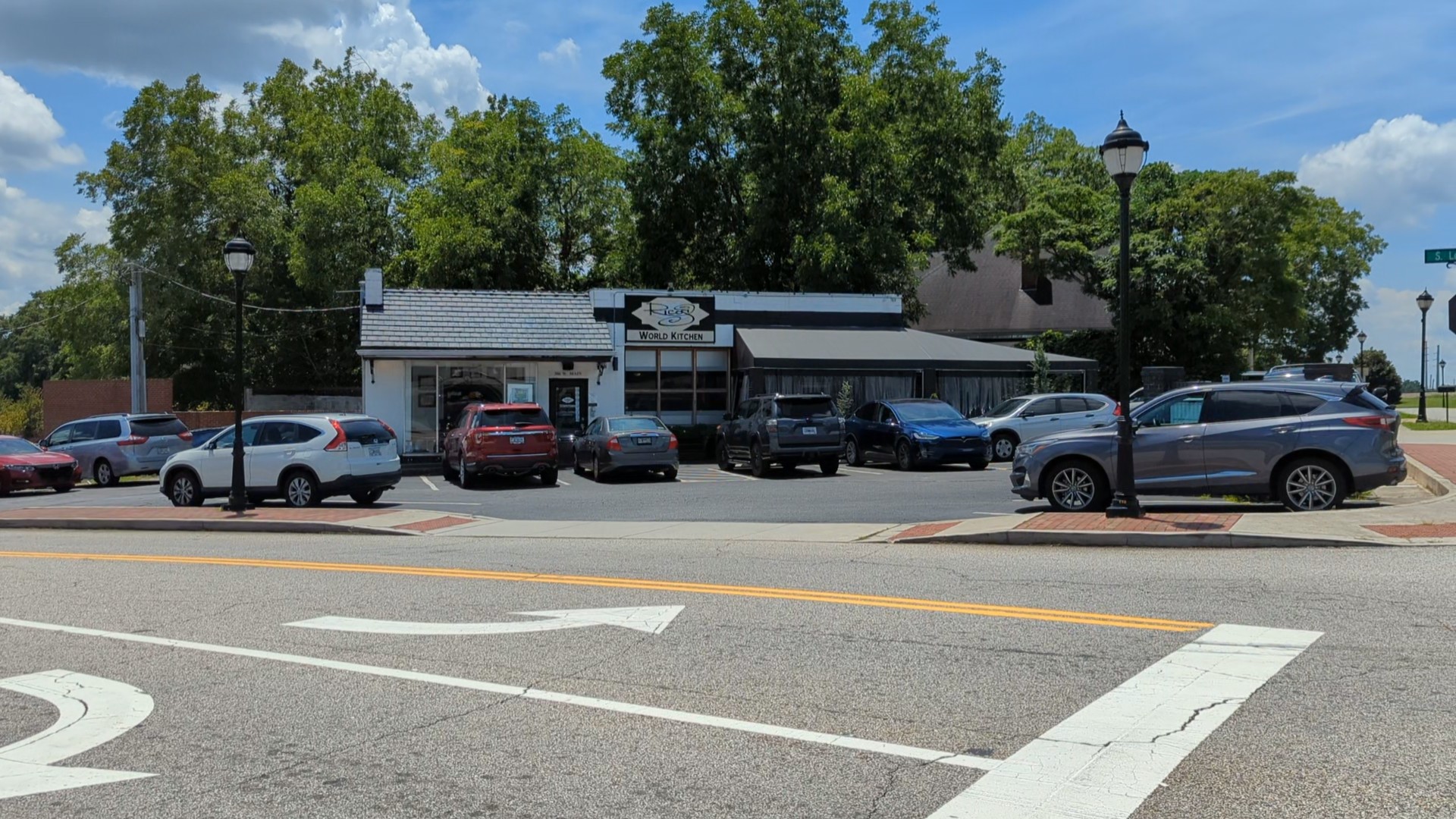 Rico's has a cool atmosphere as a converted garage with a u
nique and delicious menu.



Old Tannery Row Building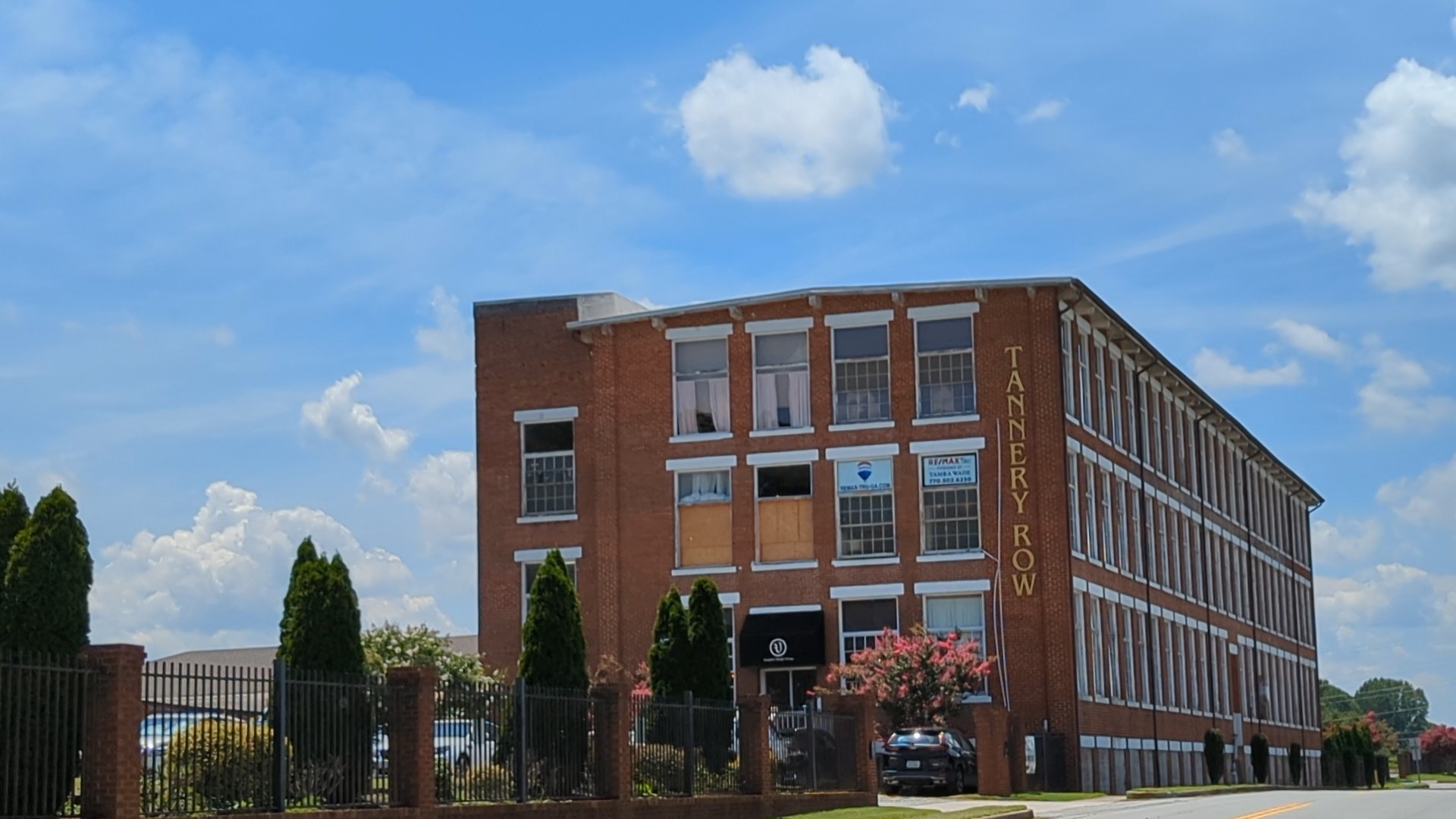 You have to see this building! It was originally built to produce leather saddles and now contains several businesses within one large building. Tannery Row Ale House occupies most of the main floor with tons of space for live entertainment. You'll also want to check out the Tannery Row Artist Colony which opens its doors to the public with an Open Studio on the 2nd Saturday of every month.


The Rusted Fence
The Rusted Fence is a beautifully curated shop with an extensive selection of home decor and great gift ideas. I have personally bought many gifts here, plus they will also ship anywhere for you!


Historic Main Street in Buford, GA is a wonderful mix of revitalized development and original architecture from the turn of the 20th century. When taking a stroll past the shops and restaurants, it's clear to see that the city of Buford takes great care in maintaining public spaces for all to enjoy.

I know I didn't include every business in this video, so feel free to leave a comment telling everyone about your favorite place that I may have missed!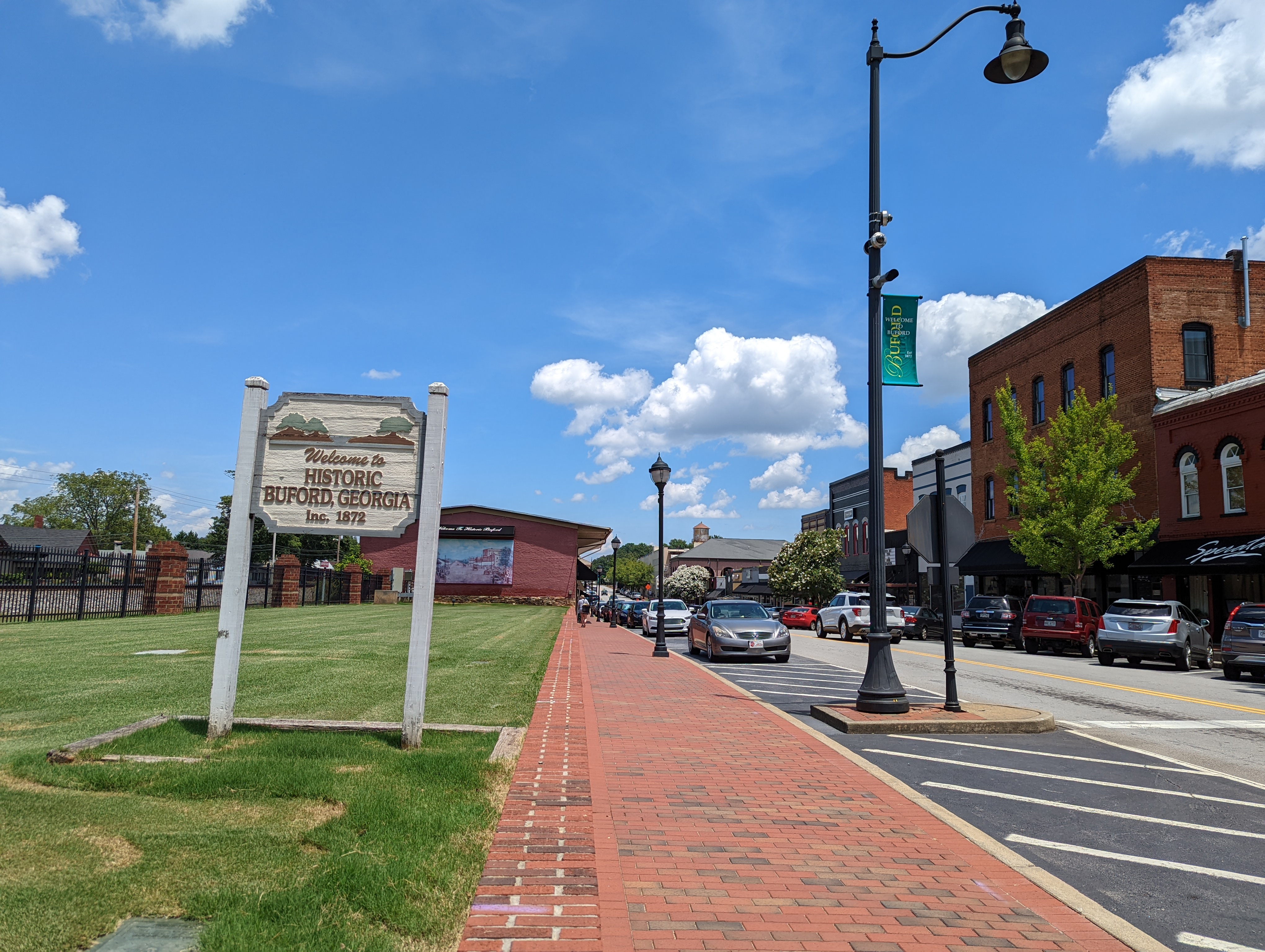 This article is brought to you by Cindy Bunch, Realtor with the Bunch Team Realty Group at Keller Williams Atlanta Partners.
Learn more about our team
and reach out to us anytime to help with your real estate goals.