Wednesday, September 27, 2023 / by Bunch Team Realty Group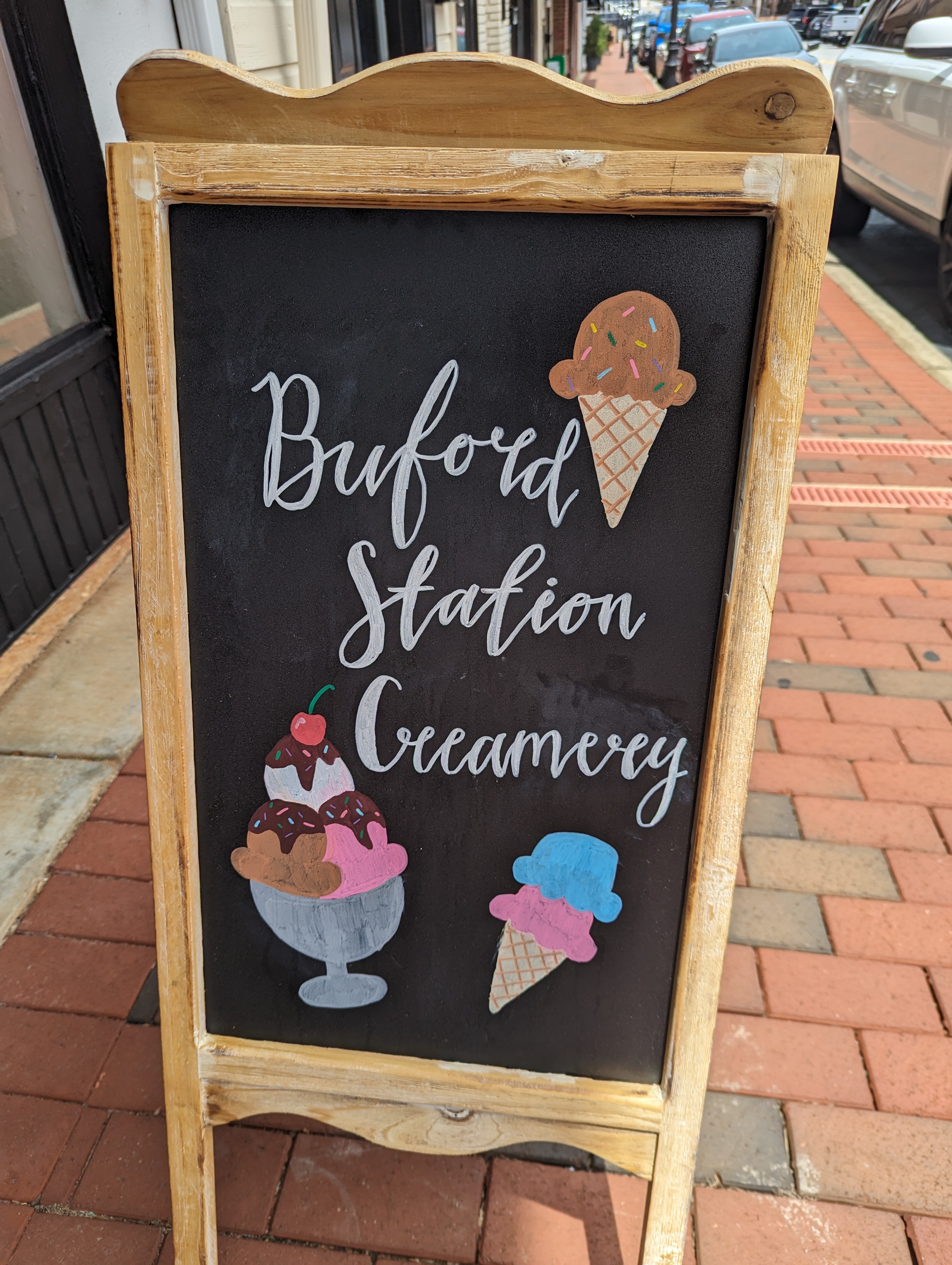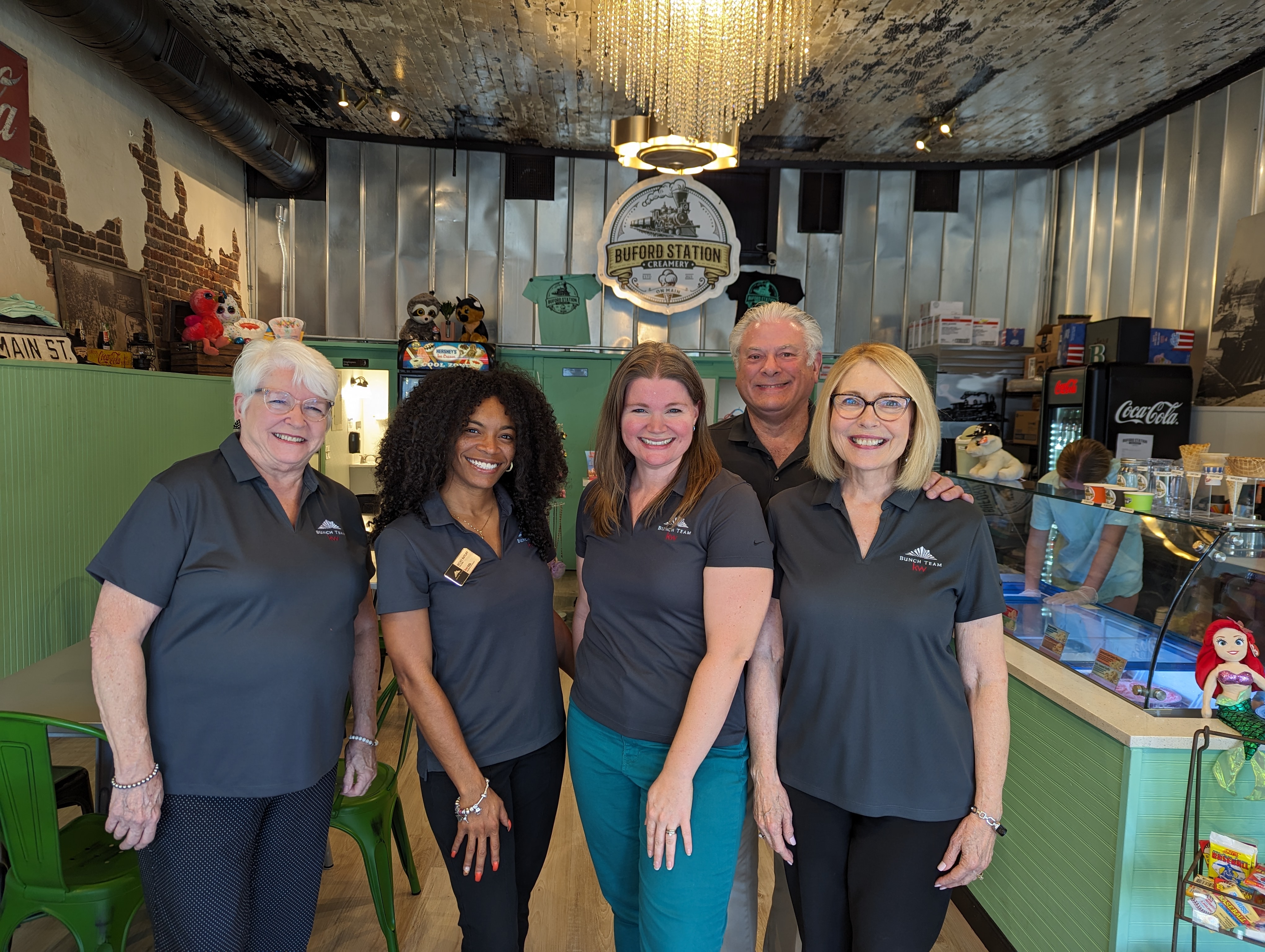 The Bunch Team Realty Group had the pleasure of hosting their annual Ice Cream Social event at the recently opened
Buford Station Creamery
on Monday, September 25th. This event brought together dozens of clients, friends, and family to enjoy sweet treats at the best, new ice cream shop in Buford! With perfect, not-too-hot weather, attendees could enjoy their ice cream on the picturesque, brick-lined sidewalk of Buford's Historic Main Street or inside the charmingly decorated shop.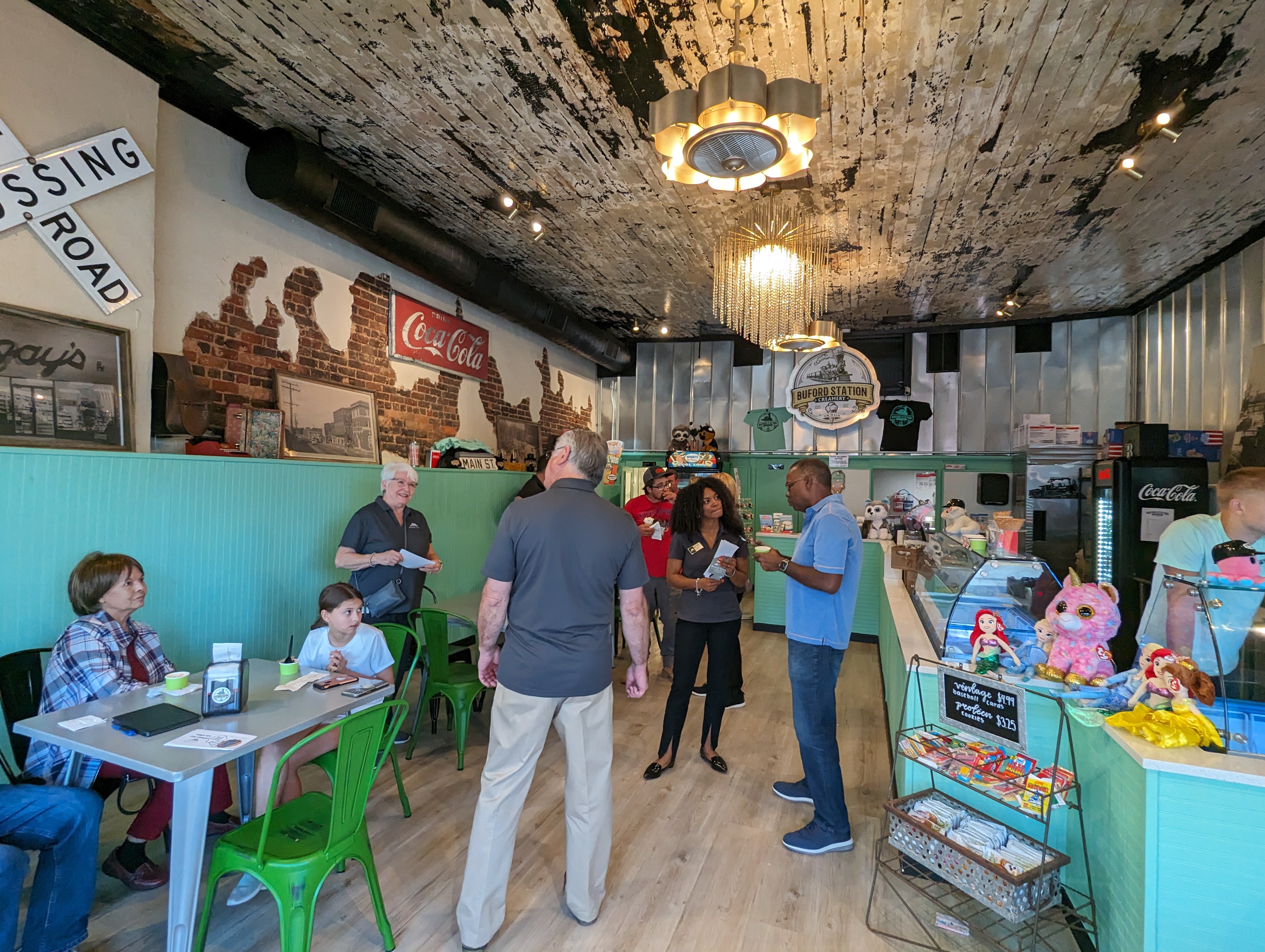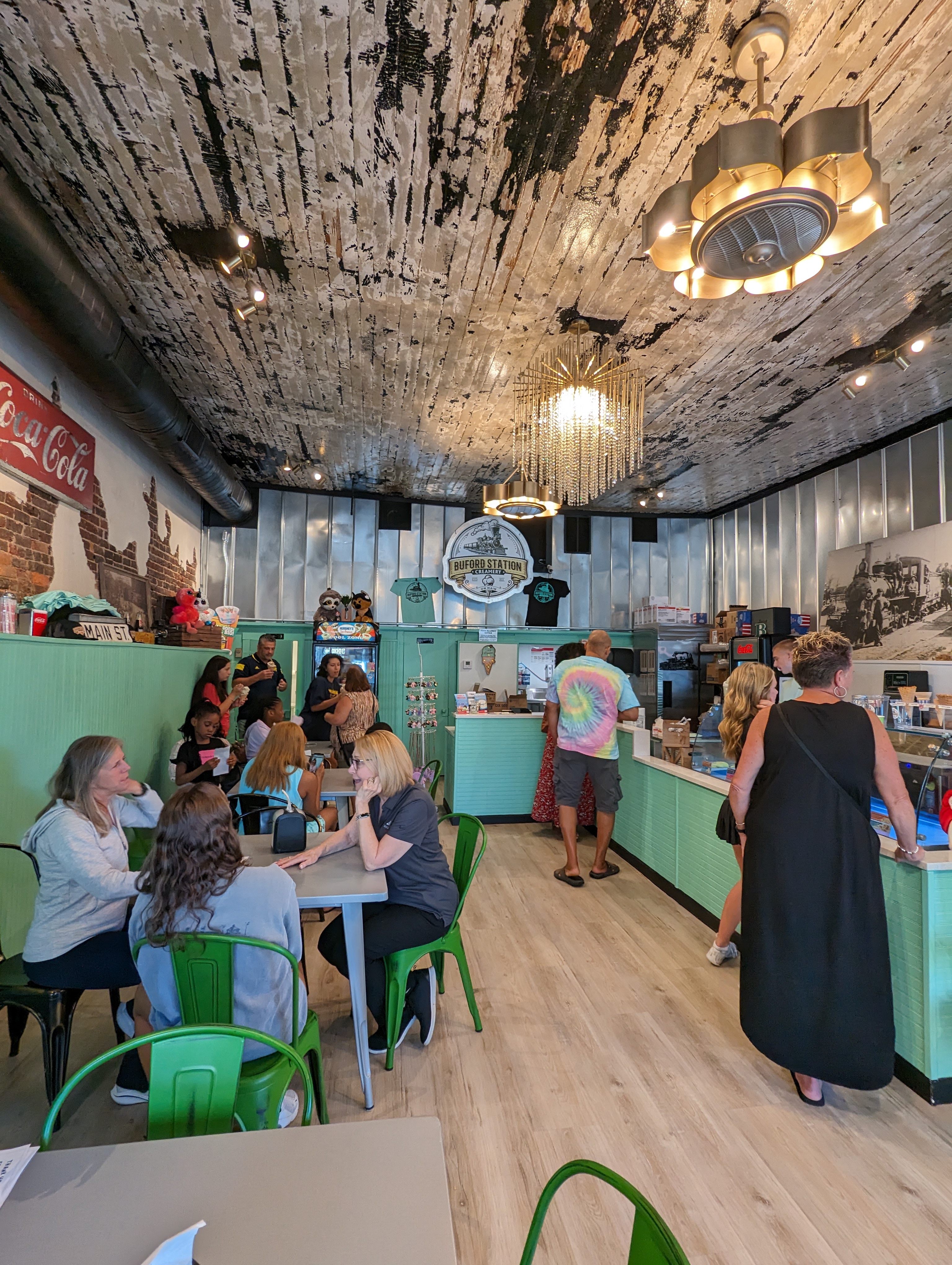 With over 20 flavors to choose from, all guests could get what their sweet tooth desired! A big hit that evening was the dairy-free Classic Cookie flavor made with oat-milk. Buford Station Creamery, which serves Hershey's Ice Cream, also had low-sugar options which were appreciated by many. They also offer fun, bright-colored flavors that the kids LOVE!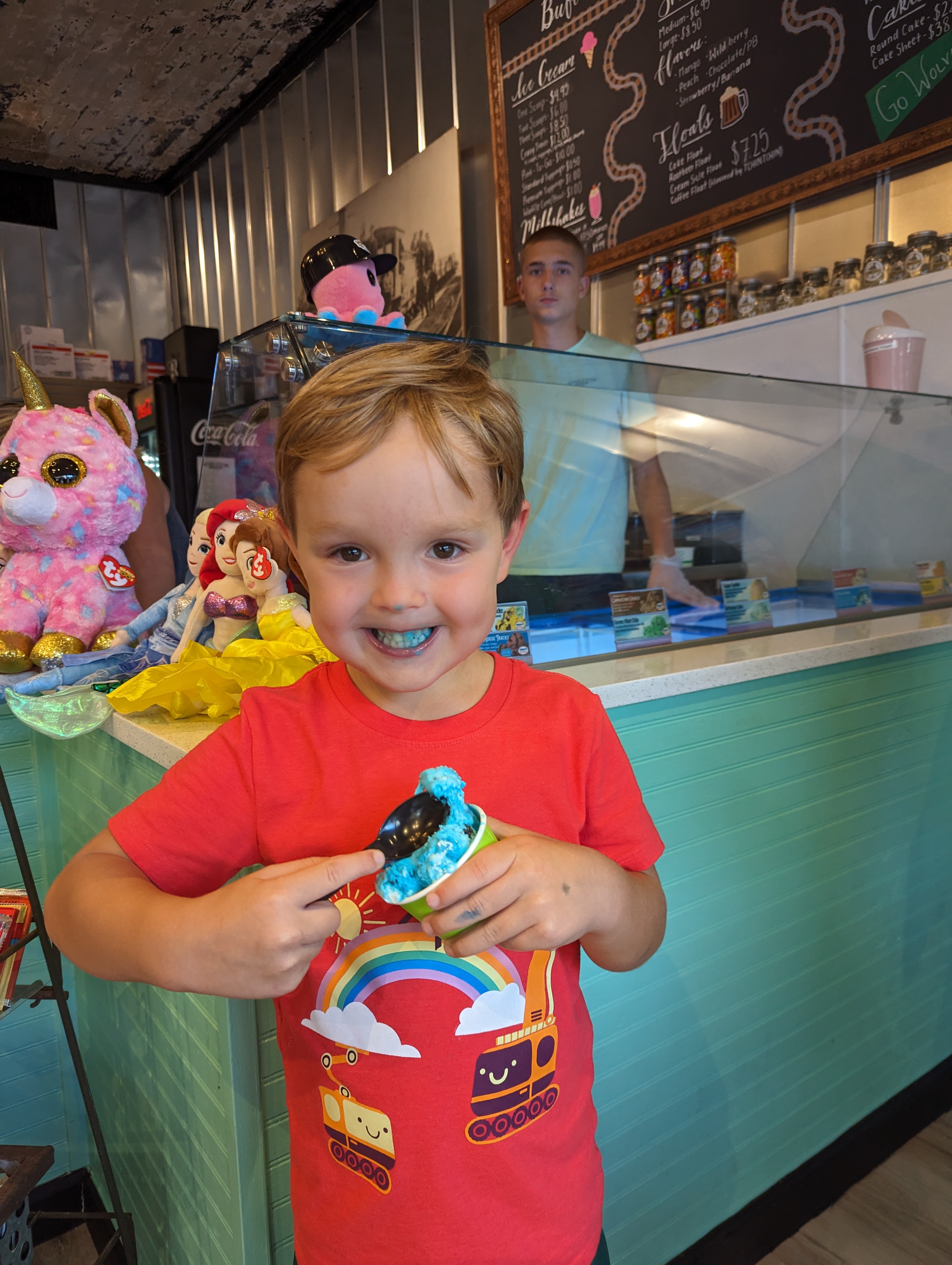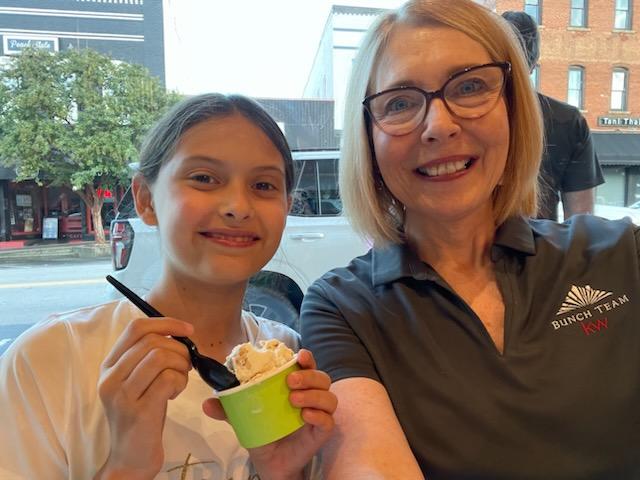 Keep in touch with the
Bunch Team Realty Group
for upcoming client and community events! Hope to see you next time!