Wednesday, May 18, 2022 / by Cindy Bunch
Some call it a flex room or a bonus room. Whatever you choose to call it, what do you want to do with that extra room? Here are a few ideas to use that space!



Game Room
An ideal way to get the whole family together. Add comfortable seating and your favorite games. This could be a great place for a pool table or to set up an entertainment center with a large TV and video gaming consoles.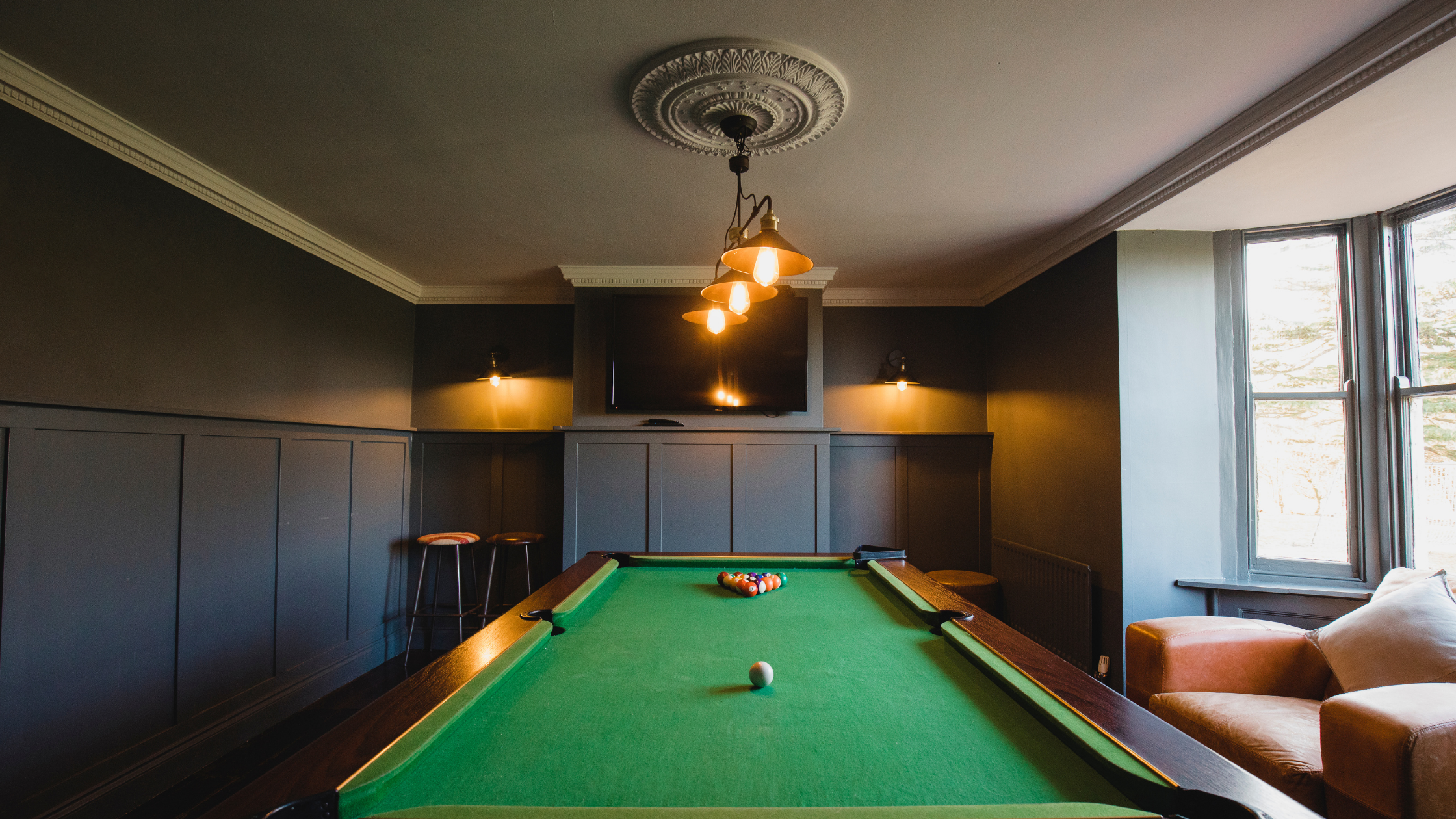 Library
Are you a bookworm? Line the walls with shelves to fill with your literary collection. Create the perfect space to escape into a good book.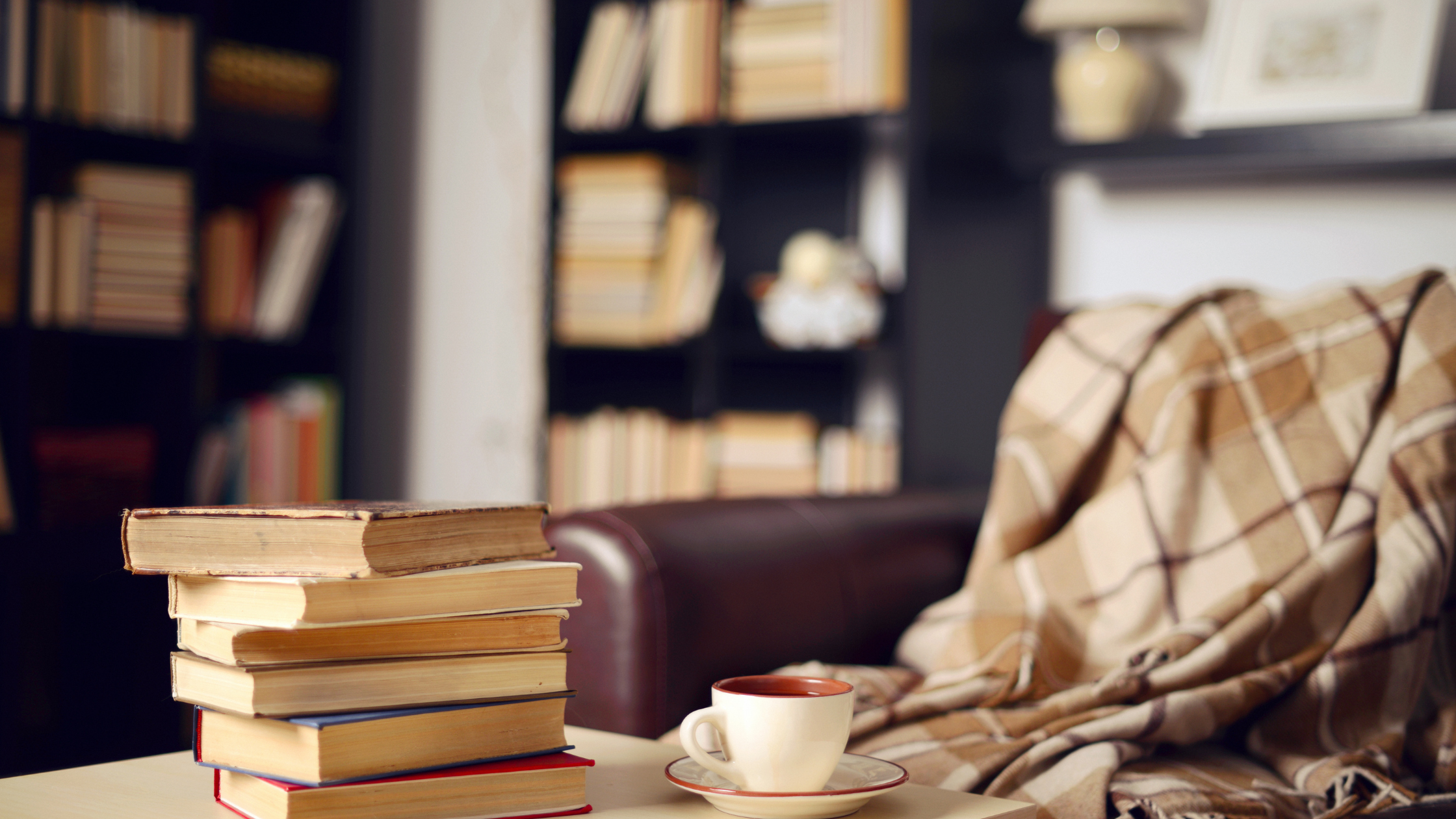 Children's Playroom
Give the kids a little more space to play and hang out with friends. The best part? Gather all the toys into one room instead of all over the rest of the house!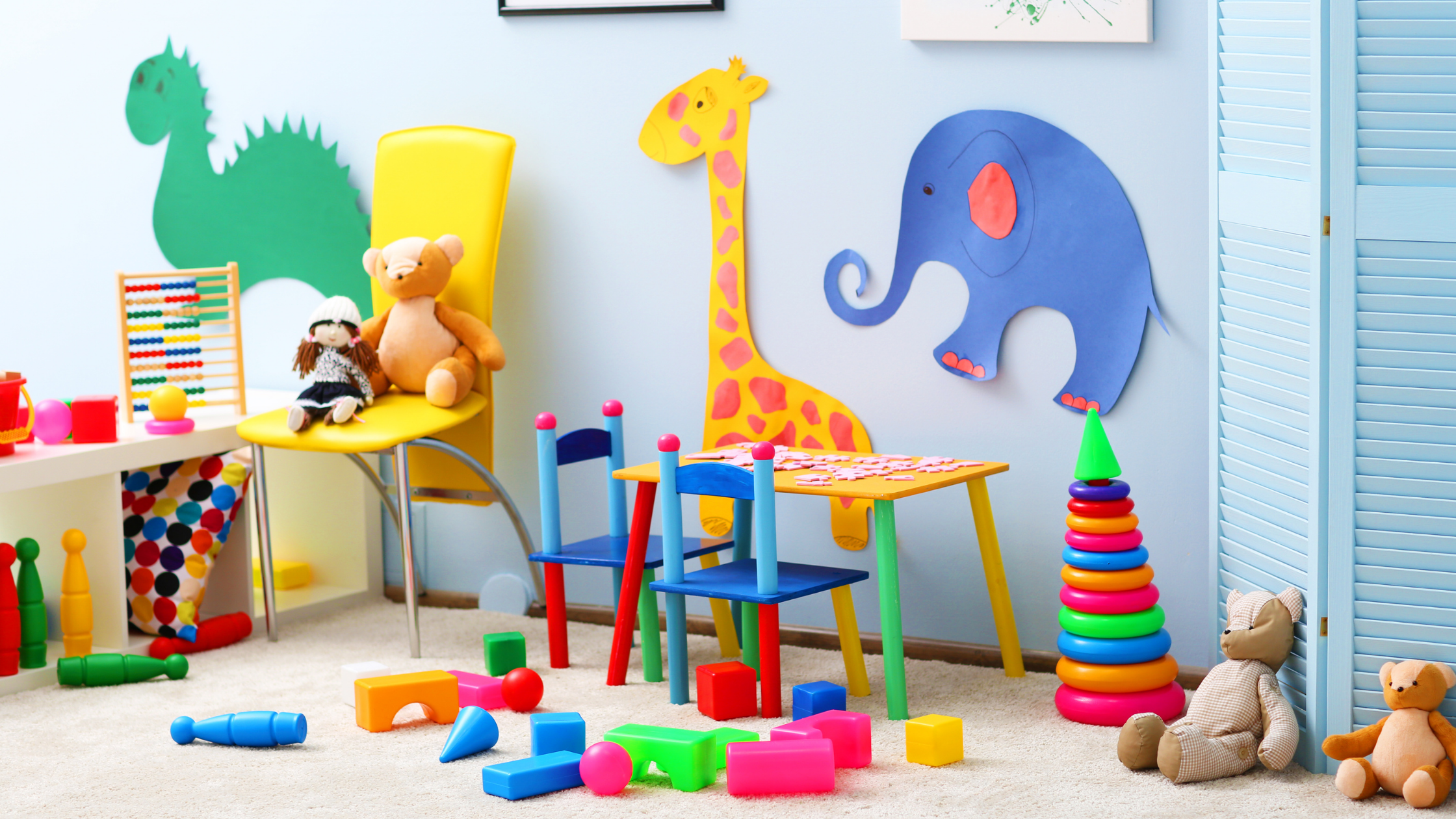 Home Theater
As one of the top features sought after by luxury homebuyers, a media room complete with a projector and comfy seating is sure to keep the whole family entertained. You can keep things simple or go all out with the latest home theater system. Current home theater technology is always improving.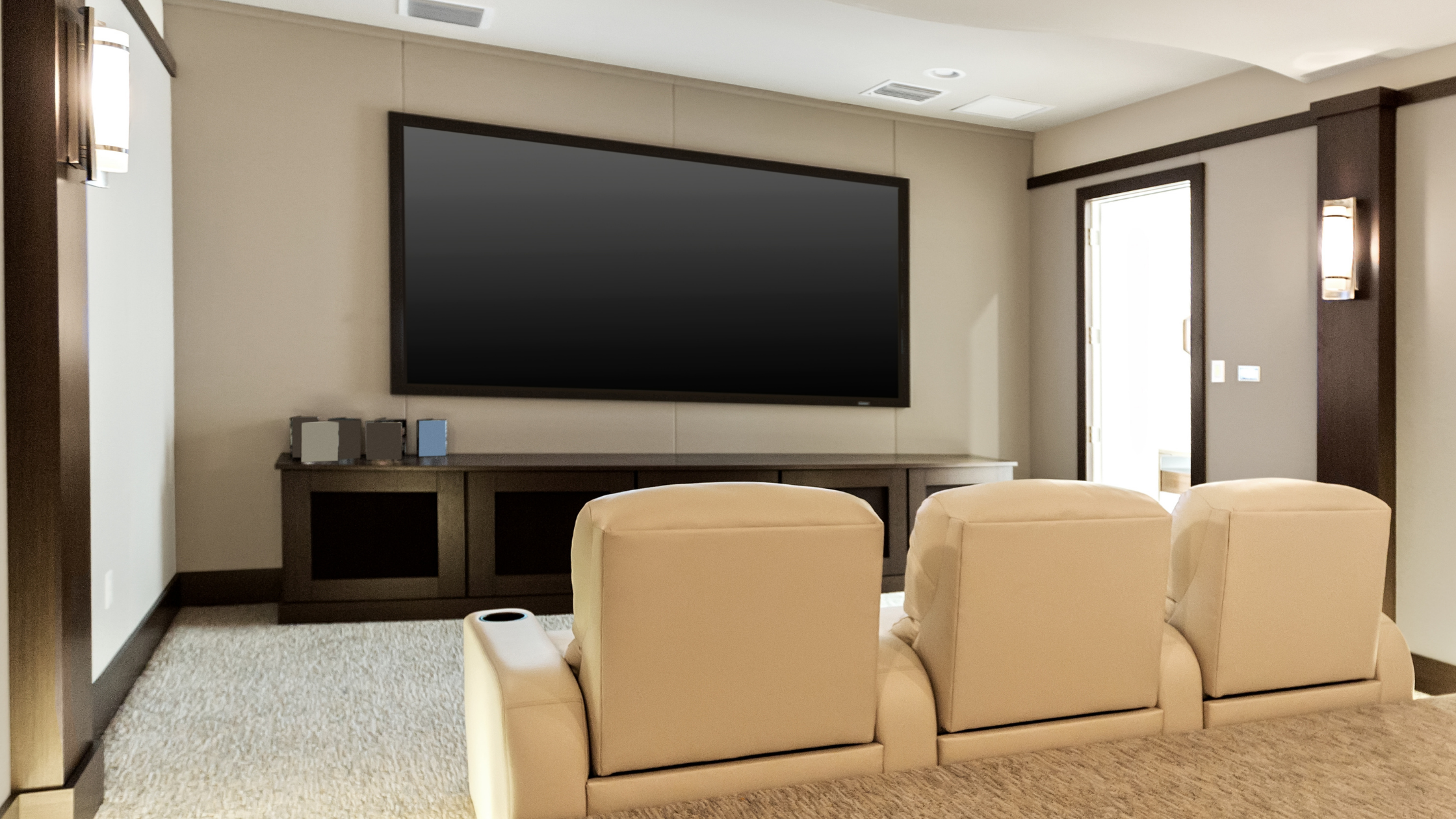 Craft Room
Maybe you're into painting, scrapbooking, or are ready to open your own Etsy shop. Wouldn't it be great to have a designated space to spread out all your supplies and focus on your craft? Get creative with storage and organization!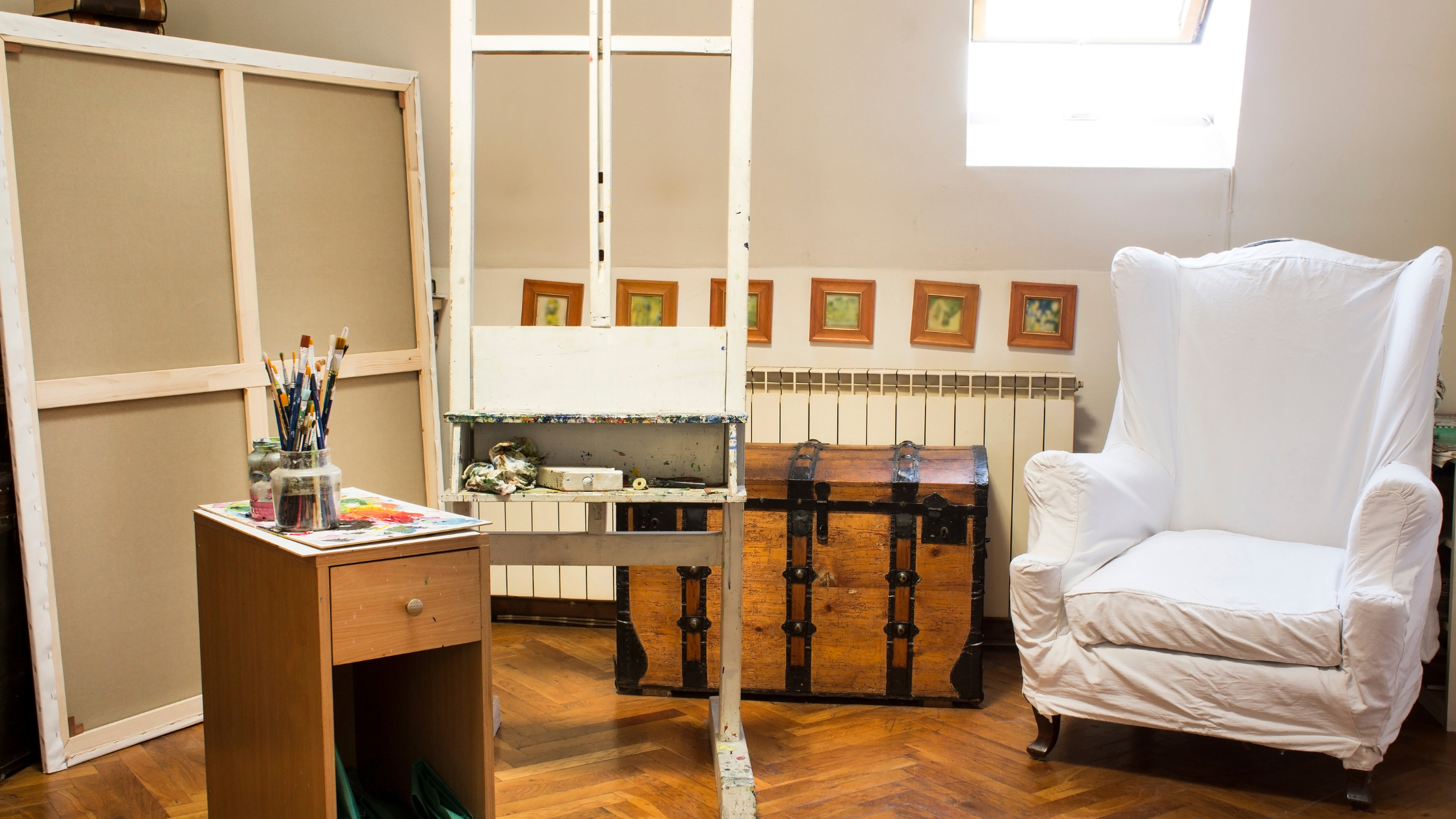 Are you looking for your next home to include a bonus, flex space? Contact the Bunch Team to help get your search started or start browsing now with our home search tool.
Source: RISMedia


This article is brought to you by Cindy Bunch, Realtor with the Bunch Team Realty Group at Keller Williams Atlanta Partners. Learn more about our team and reach out to us anytime to help with your real estate goals.