Wednesday, May 11, 2022 / by Cindy Bunch
If you're a first-time buyer or if you've lived in the last home you bought for a long time and it's been a while since you've gone through the buying process, I've got a checklist for you of what expenses to expect.



Surprise! It's not just the down payment! You'll need to bring more cash to the closing table than your down payment alone.
This can differ from state to state, but I'm a realtor in north metro Atlanta, so here's a breakdown for Georgia:
First, right after you get an accepted offer on your new home, you'll want to schedule an inspection. There are many professional inspection companies across metro Atlanta. You and your family many already know of one or I have several I can refer to you.
Often inspectors base pricing on the square footage of the home (more house = more time to look it over!) and may offer several optional add-ons like a radon test or termite inspection.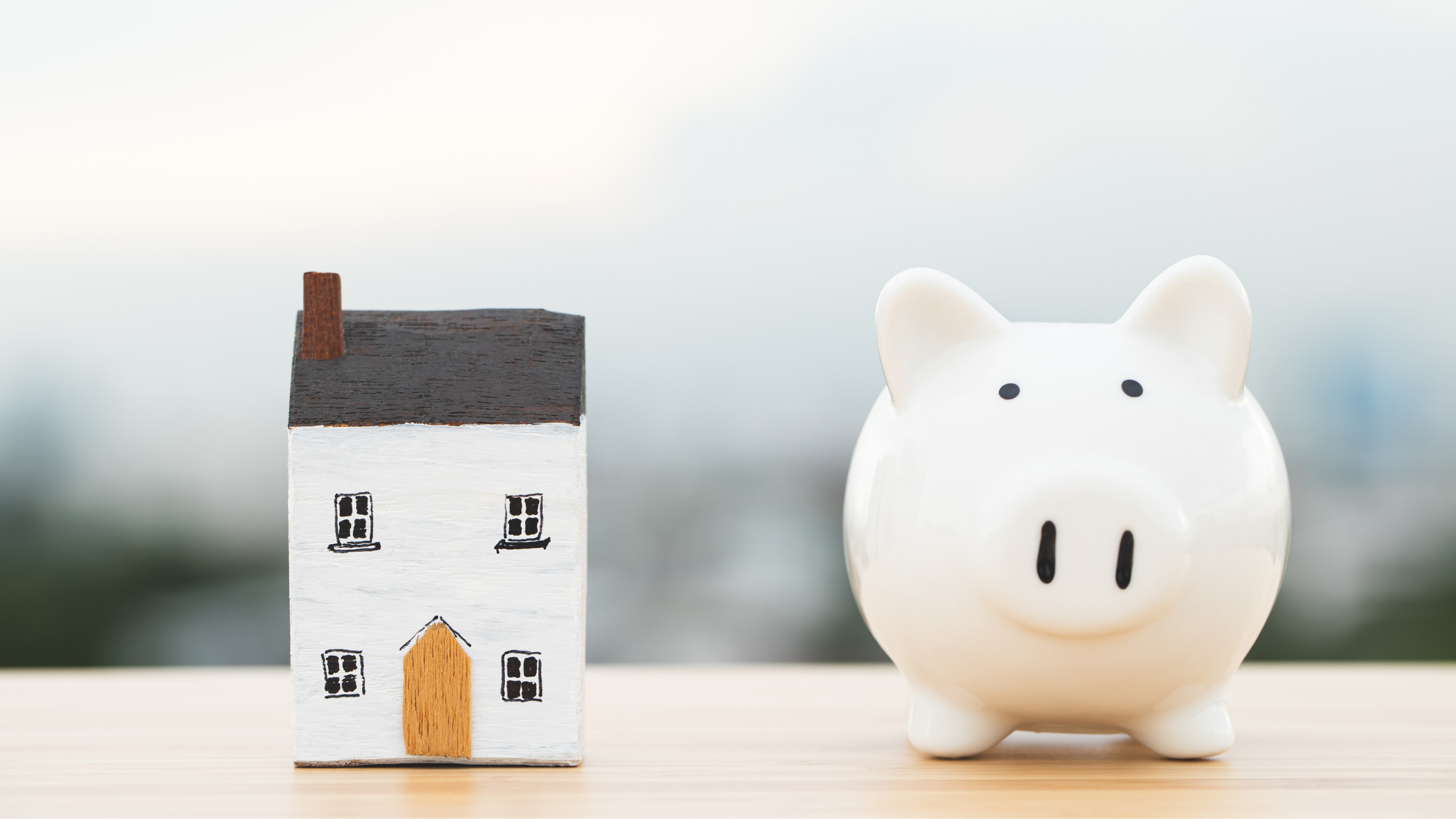 At least 3 business days before you attend your closing meeting, your lender will give you a document called your Closing Disclosure. This will list out every closing cost you need to cover and how much you owe. Some of the most common closing costs you might see on your disclosure are:


Down Payment - the amount you committed to putting down with your loan

Appraisal Fee - sometimes this is prepaid prior to closing or sometimes an appraisal is waived

Escrow - Property Taxes and Home Insurance are typically paid through your mortgage and they collect the value of a set number of months' payments at time of closing

HOA Transfer Fees - if any are due at the time of closing

Attorney Fees and Any Fees Associated with the Logistics of closing - including, but not limited to tasks such as the title search, underwriting, or loan origination
Lastly, the closing attorney will notify you of any funds that are due to be wired before you sit down at the closing table.
Important tip: DO NOT wait until the day of closing to wire funds! Looking for more ways to prepare for closing? Don't miss our video on What to Expect at Closing When Buying a House.
If you want to get more specific about your costs based on your particular home search,
contact our team
! The Bunch Team is here to make this process as easy as possible and set you up for homebuying success!





This article is brought to you by Cindy Bunch, Realtor with the Bunch Team Realty Group at Keller Williams Atlanta Partners.

Learn more about our team

and reach out to us anytime to help with your real estate goals.