Wednesday, February 23, 2022 / by Cindy Bunch
Are you discouraged by the non-stop news about the current market giving sellers all the power when you're trying to buy your first or next home? My team has helped 100's of buyers over the years and here are 5 huge mistakes we steer them all away from:



Mistake Number 1: Having NO Clue What You Can Actually Afford
Knowing what you can afford is the first and most important step when preparing to buy a house in a seller's market or any market!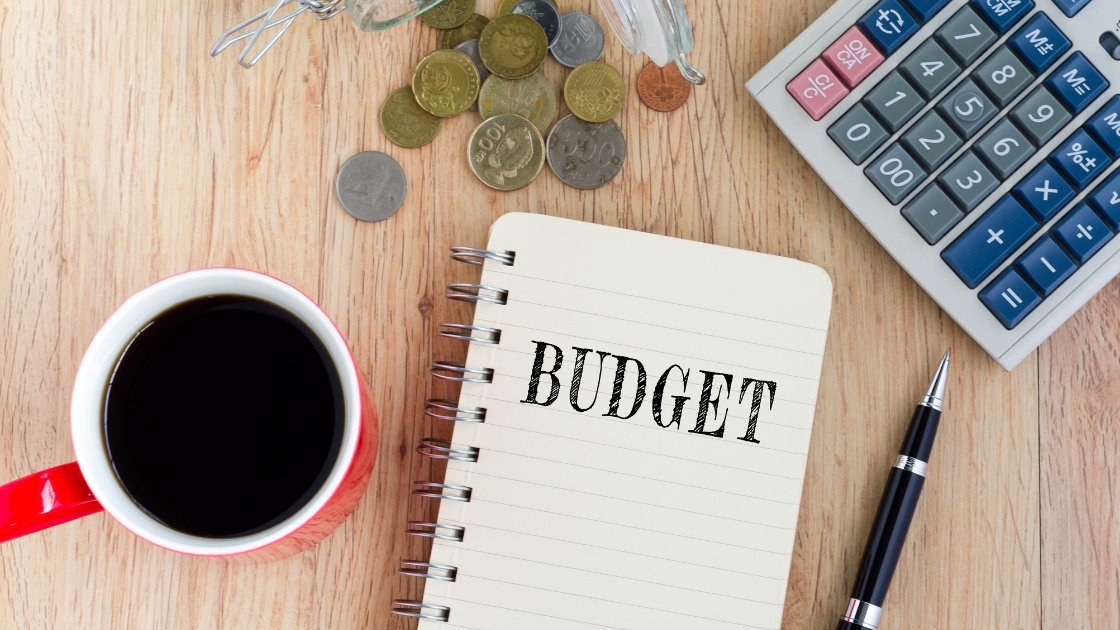 In the current seller's market, where homes are often getting multiple offers, a pre-approval letter or proof of funds submitted with an offer is a MUST or else your offer may not even be considered.
If you plan to finance a home purchase, work with a mortgage professional from the start. They'll ask important questions about your credit and finances to get you pre-approved for a home loan. Not only will this help you determine a price range for your home search, but will give your offer more credibility when you decide to make an offer on a home.


Mistake Number 2: Being Uncertain of What you Want
With homes selling as quickly as they are right now, do you really want to spend time touring houses that are all wrong for what you need?
First, identify where you want to live:
A specific school district?

A certain commute time from your workplace?

Is there a neighborhood you love?
Do the research to familiarize yourself with the area in which you'd like to buy a house. This includes driving through at various times of the day, on different days of the week to be sure the area fits your needs and lifestyle.
Next, make a house wish list that includes the features you're looking for from bedroom and bathroom count, square footage, to specifics like a fenced back yard or a master suite on the main floor. Having a clear picture of what you want can help streamline your search and avoid wasting time visiting homes that aren't right for you.
Finally, prioritize your house wish list into needs vs. wants to make the decision process easier as you get closer to writing an offer. For example, you NEED 5 bedrooms to fit your family versus you WANT a jetted tub in the master suite.
A good rule of thumb to manage your expectations when searching for the best home on the market that closely fits your search criteria is the 80/10/10 rule: 80% you LOVE, 10% you can live with, and 10% you know you can change after you move in.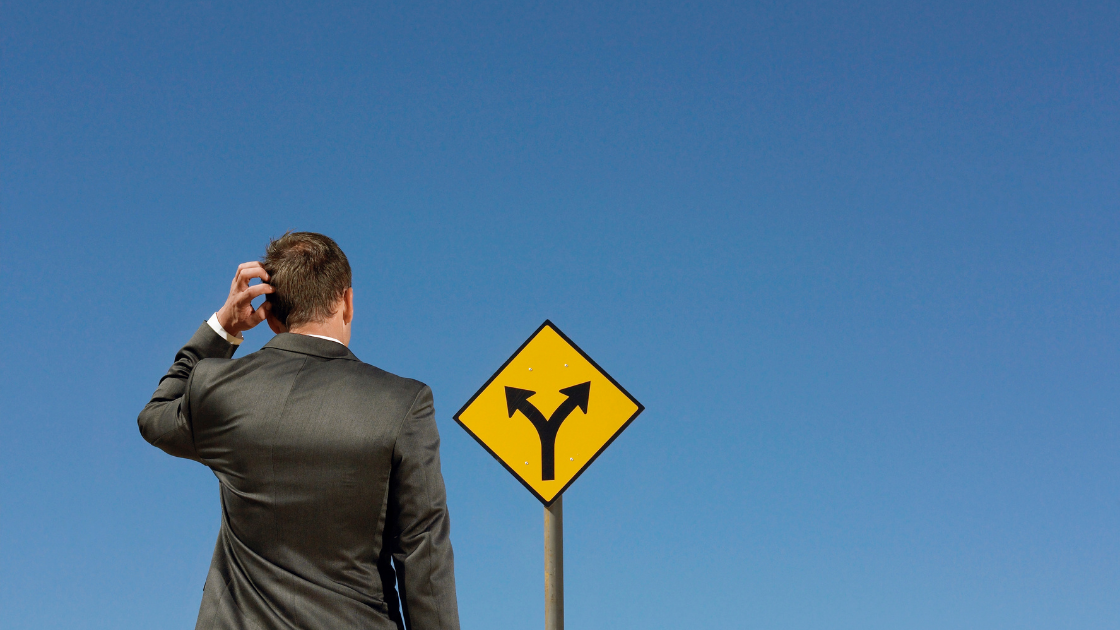 Mistake Number 3: Being a Slow Decision Maker
As soon as you find the one, it's time to be decisive and make an offer. Houses aren't currently staying on the market for longer than 3 weeks on average. There's a good chance the home you saved on your favorites list today, will be under contract tomorrow. Having a well-thought-out list of criteria that defines the right house for you, like I just mentioned, will give you the confidence to quickly submit an offer.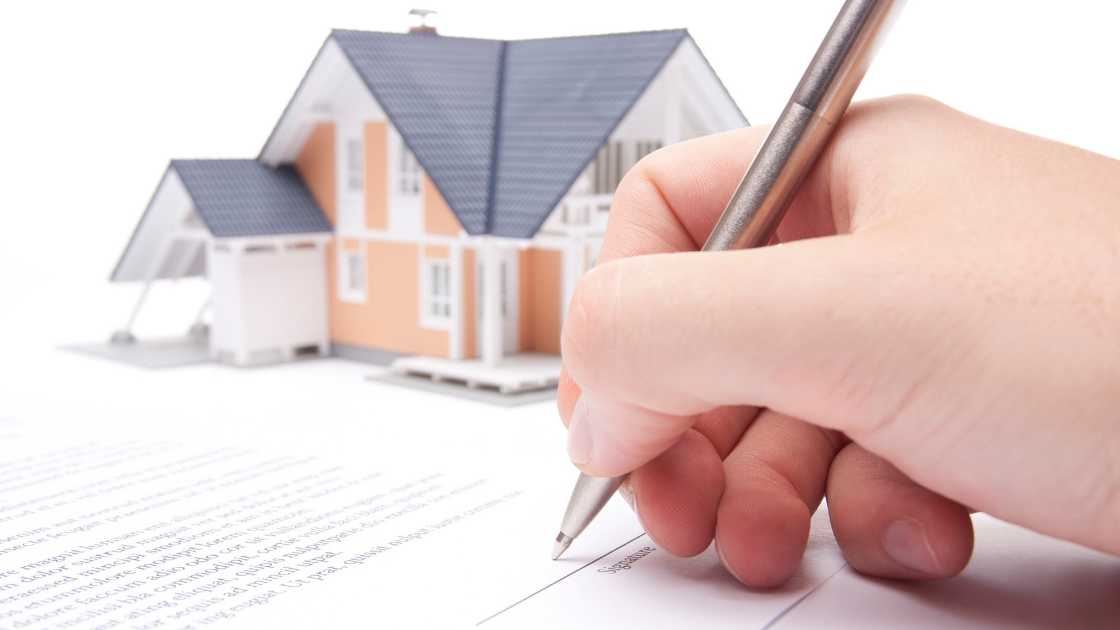 Mistake Number 4: Not Making Your Best Offer
According to the National Association of Realtors, agents see an average of 4 offers per house. Be prepared to make your best bid, knowing that you are going up against other buyers. A real estate agent can help inform you of the specific market conditions in your area related to the property and gauge options for negotiation.
Typically, the fewer stipulations you have the more appealing your offer will be to the seller, but most importantly, be honest with yourself about what you are truly willing to compromise to win.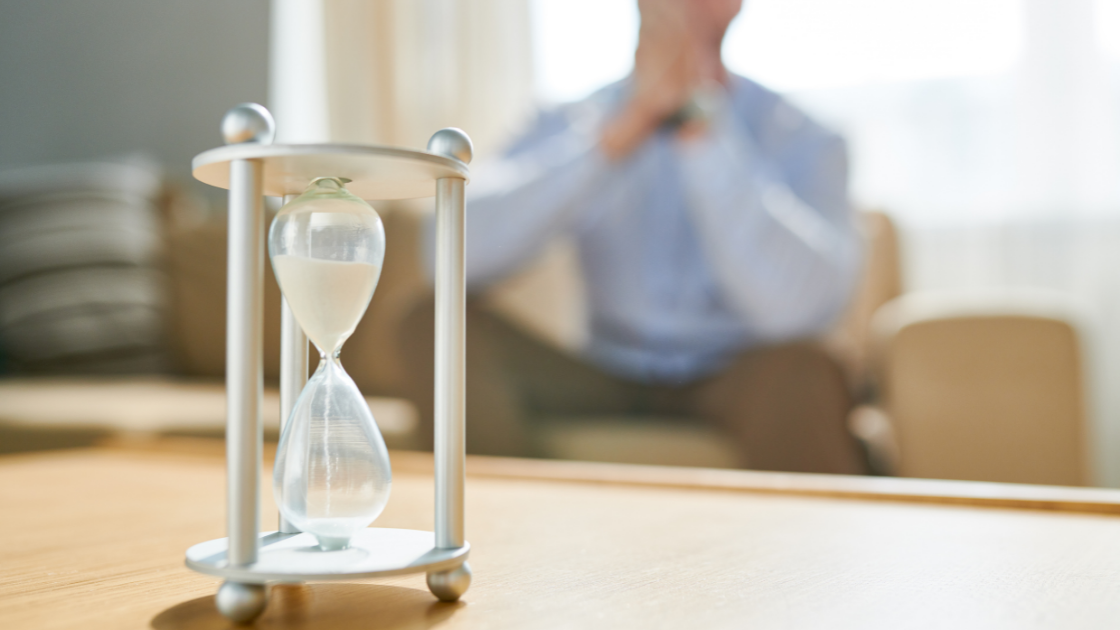 Bonus Tip: You Have to Be Patient Through This Process
As mentioned above, having a pre-approval letter in hand gives your offer credibility, but you never know what other buyers have to enhance their offer. Manage your own expectations and understand that you may not receive an acceptance or even a counter offer. Learn from each experience and continue your home search!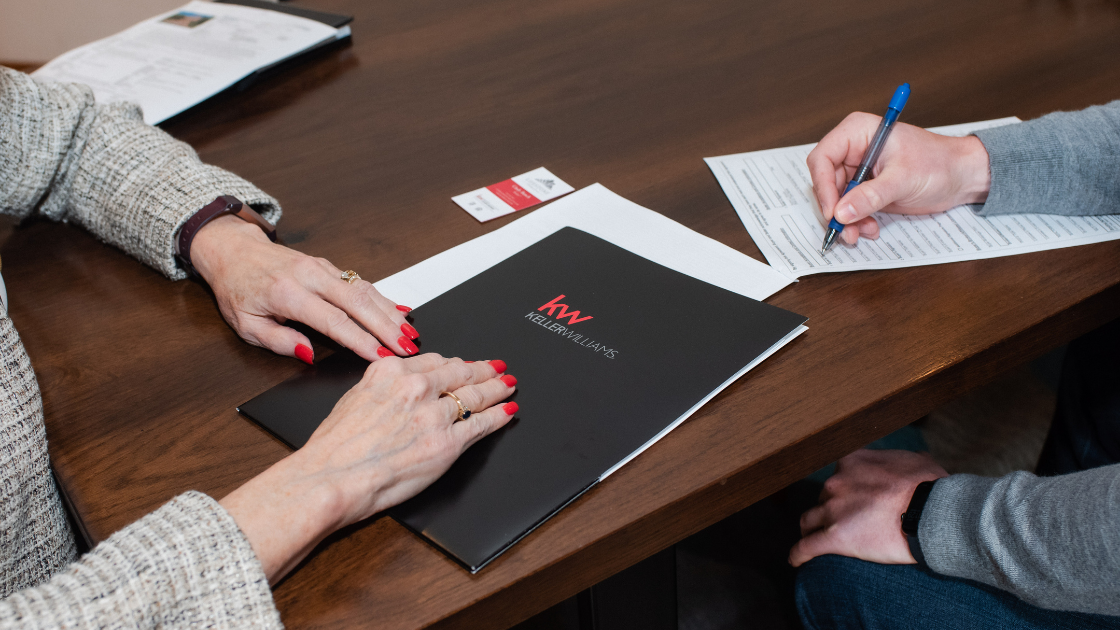 Mistake Number 5: Not Hiring a Licensed Real Estate Agent
The best person to help you buy a house in a seller's market is a real estate agent. A Realtor® has fantastic resources to support your home search:
A network of mortgage professionals to refer

Community knowledge to share

The ability to schedule showings

Exclusive access to MLS systems for up-to-date information

The experience to coach you through the buying process allowing you to make the best decision for yourself and your family
Most importantly, your agent is an advocate for you with the goal of representing your interests at all stages of the home buying process from showing to closing and beyond. If you'd like help starting your home search, contact us or start your search on our website.
This article is brought to you by Cindy Bunch, Realtor with the Bunch Team Realty Group at Keller Williams Atlanta Partners.
Learn more about our team
and reach out to us anytime to help with your real estate goals.