Wednesday, April 13, 2022 / by Cindy Bunch
Last month, 30-year fixed-rate mortgage rates exceeded 4% for the first time since before the pandemic, and this month, the national average crossed above 5%. While the Federal Reserve doesn't directly set mortgage rates, its policies influence mortgage rate movement. The Fed's announcement of multiple rate increases in 2022 will put upward pressure on mortgage rates throughout the rest of the year.
What does this mean for you? How do interest rates on home loans and their ups and downs affect your purchasing power?



3 Different Interest Rates and Their Impact on Your Monthly Mortgage Payment
I've set up an example based on this house: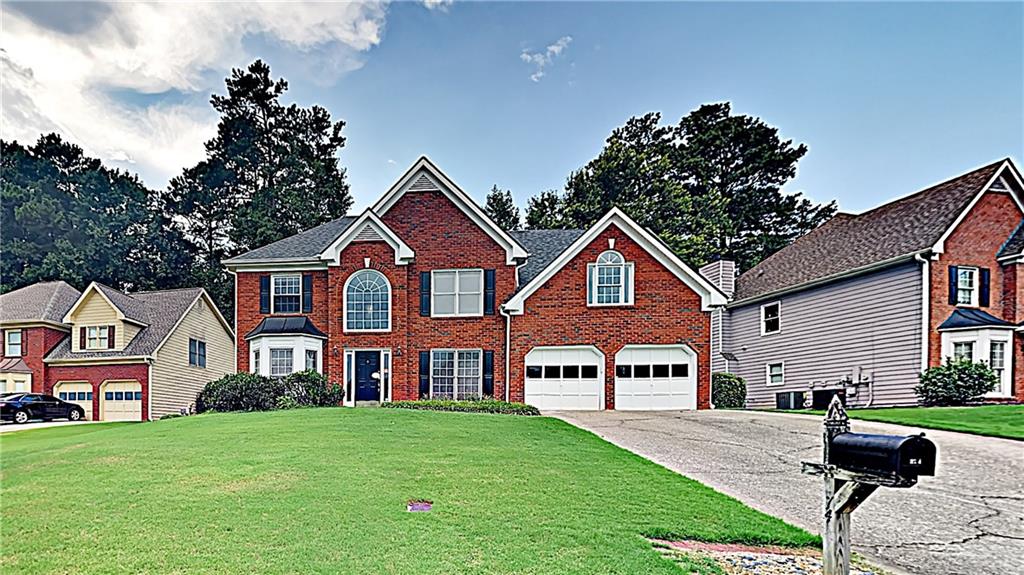 For our example, this house hits the market, listed at $365,000. You love it and want to put an offer in.
When you go to get pre-approved for a loan to buy a house, lenders look at how much income you have coming in each month compared to the debts you pay monthly. From this calculation, they can tell you how much of your income you still have left to safely go towards a mortgage payment. This is called the debt to income ratio.
Based on your financials including your debt to income ratio, the lender will tell you the loan type and interest rate you qualify for.
They will be able to tell you what that monthly mortgage payment amount is going to allocate towards a total purchase price of a home and that's going to vary based on your market because different markets are going to have higher or lower taxes & insurance premiums. Remember, a portion of your monthly mortgage payment will not only be paying towards the sales price of the house, but also property taxes and home insurance. If you're putting less than 20% down, it will also include mortgage insurance.
Let's look at 3 different mortgage rates' impact on what your monthly mortgage payment will be on that $365,000 house you fell in love with. To simplify our example, we are factoring in a 30-year fixed-rate loan with a 20% down payment and the property taxes, and insurance premium are the same for each scenario.
3.17% Mortgage Interest Rate
According to FreddieMac's mortgage data, this time last year the average mortgage rate was 3.17%, so your monthly mortgage payment on a $365,000 home would have been $1,744.
4.75% Mortgage Interest Rate


Coming back to today, the average mortgage rate is around 4.75% so they have gone up. Still factoring a 20% down payment and the same cost for taxes and insurance, that would make the monthly mortgage payment $1,952.
That's a significant difference in your monthly budget.
5.25% Mortgage Interest Rate
Now, I don't have a crystal ball to see exactly what mortgage rates will be in the near future, but like I said at the beginning, predictions show a continued increase. So for our third and final example, let's calculate what your monthly mortgage payment would be with a 5.25% interest rate. With the same down payment, taxes, and insurance, a 5.25% interest rate would make your monthly mortgage payment $2,098.
Again, a big difference on your monthly household budget.
What if You Don't Have 20% for a Down Payment?
This was just one example and we used 20% down in the calculations which I know is tough to do, especially if you are a first-time homebuyer. So I want to show one more calculation with a lower down payment.
Say you want to go for an FHA loan with a down payment of 3.5%. Like I referenced before, if you're putting less than 20% down, you'll have to include PMI in your monthly payment, so we'll factor that in as well.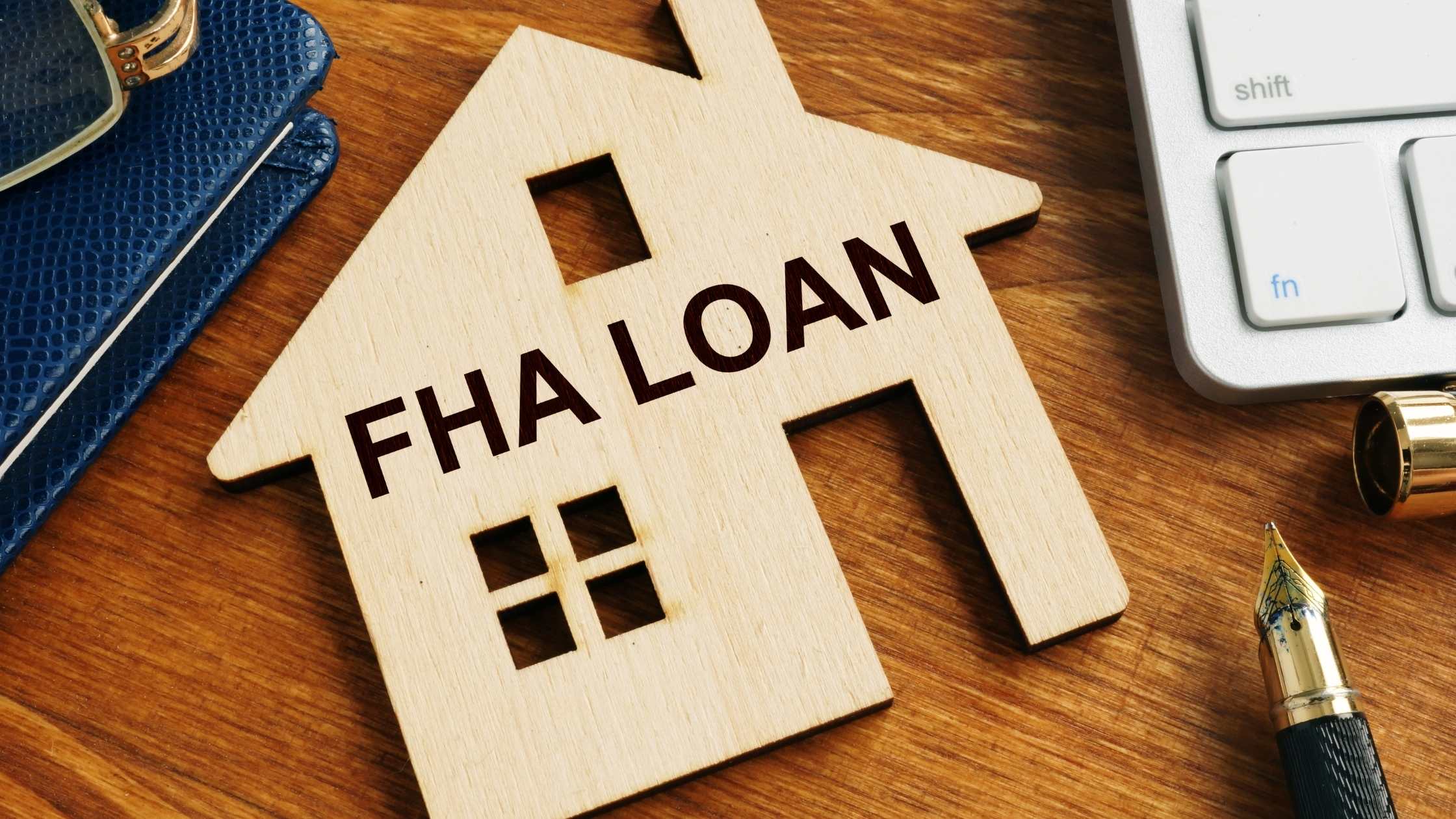 So, $365,000 purchase price, 3.5% down, PMI, taxes, and insurance at the current average interest rate of 4.42%
You're looking at a monthly payment of $2,545.
As you're considering how much you want to save for a down payment, keep in mind that the more money you put down, the less you're financing, so the smaller your payment is going to be.
What This Means for Affordability
As you can see interest rates have a substantial impact on the affordability of homeownership. Combined with the increase in home prices we've seen in the past year, particularly in the north metro Atlanta area, where I am, this directly affects how much house you can get for your money.
To make your home search easier, get a pre-approval first before you start looking at homes to buy. This way you know the price point to target based on the mortgage rate you've already qualified for. That preapproval letter also strengthens your offer when you find the house you want.
Is Now A Good Time to Buy a House?
The question on everyone's mind is, "with interest rates AND home prices rising, is it still an okay time to buy?"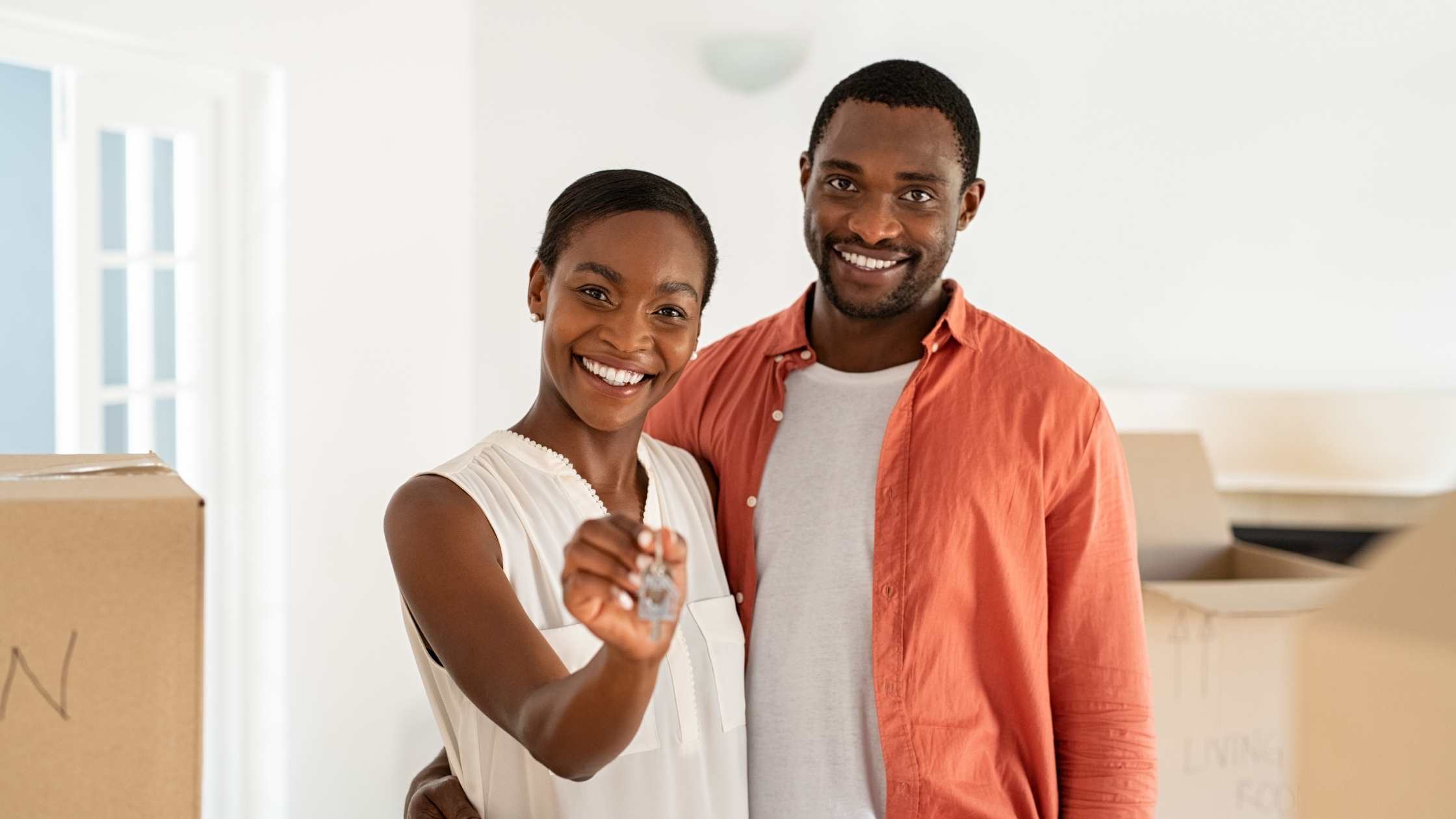 My answer is yes. If you have the ability to lock in a good interest rate now and have the means to compete in this competitive market, now is the time. Home affordability is going down as home prices and mortgage rates go up, so the same house you can buy this year may not be in reach next year.
Home pricing appreciation is supposed to slow in response to the rising interest rates, but it's not expected to reverse, so don't plan on home prices to drop any time soon to be less than they are now.
I don't mean to be all doom and gloom. The real bright spot is that although rising, current mortgage rates are still historically low. In my 20-year career as a real estate agent, I've seen rates as high as 5, 6, even 7 percent and a little higher.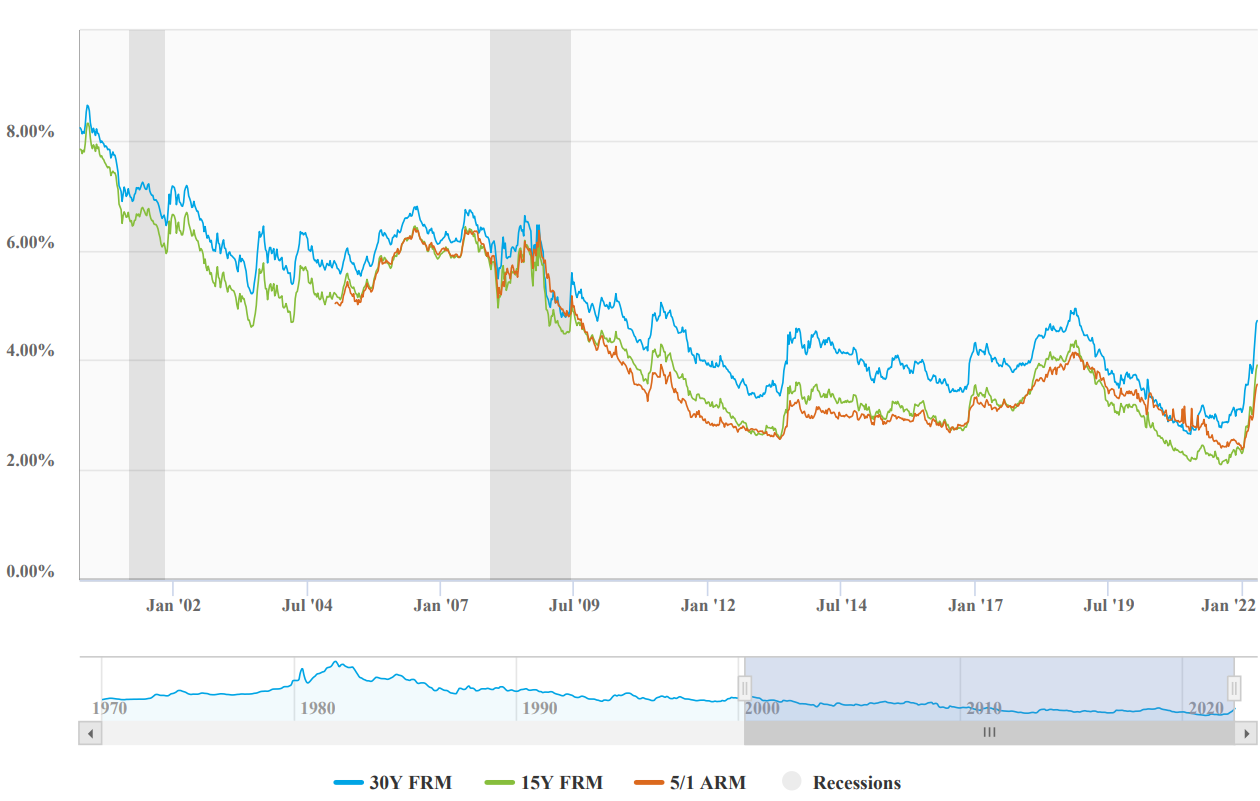 Primary Mortgage Market Survey April 2000 to April 2022
Source: Freddie Mac
It's a tough market for buyers. While this market won't last forever, it's the market we have right now and if you're in a position to make a move, we can help with that! Send us a message to get the conversation started.


This article is brought to you by Cindy Bunch, Realtor with the Bunch Team Realty Group at Keller Williams Atlanta Partners. Learn more about our team and reach out to us anytime to help with your real estate goals.