Wednesday, August 3, 2022 / by Cindy Bunch
When should seniors sell their home?
Sometimes it's a difficult decision and sometimes it's a no-brainer when you're past retirement age and decide to sell your home. Every homeowner has their own journey and unique situation as to why they want to sell their home, but here are a few scenarios which may mean it is time to move:
It could be a logical next step to downsize from the home where you raised your family to something smaller and easier to maintain with lower monthly expenses. Or perhaps it's a necessity due to a fixed income.
If you currently live in a multi-level home, are the stairs becoming a challenge or do you fear they will become a problem for you in the future? Moving to a single-level home will improve your comfort and safety at home.
Empty nesters may want or need to relocate to children who have moved away. This is a frequent reason we see people of all ages moving right now; family is everything!
If you need a little or a lot of help within the home to enjoy daily life or have health challenges, you may want to explore assisted living options. The Assisted Living Research Institute created a
resource guide and directory
of facilities across Georgia.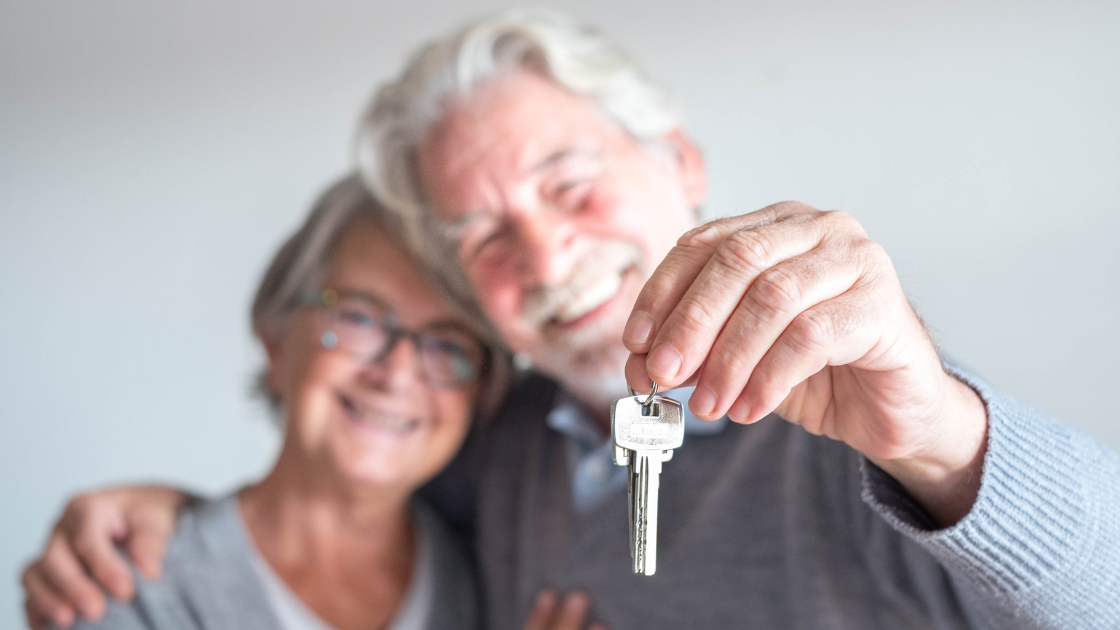 Tips for Seniors to Sell Their Home
Consult a Financial Advisor
Work with your personal accountant or financial advisor to look at your goals, finances, and options. They'll have the best advice regarding what is feasible for your next move.
Hire a Realtor
Next, find a Realtor who is experienced and knowledgeable when it comes to working with seniors and their unique selling needs. Cindy Bunch is a Seniors Real Estate Specialist (R) (SRES(R)). As a part of the National Association of REALTORS(R) family of designations, the SRES(R) designation is conferred to REALTORS(R) who complete in-depth training in a wide variety of topics related to homebuyers and sellers over the age of 50, including:
Senior housing options - from active adult communities to aging in place
Downsizing and rightsizing
Using pensions, 401(k) accounts, and IRAs in real estate transactions
Declutter and Clean
Among the
top ways to prepare your home to sell
, decluttering and cleaning should be of the highest priority. Especially if you've lived in the home for a long time, belongings tend to fill every nook and cranny. Decluttering serves two purposes:
Helps you start the packing process and alleviates the potential stress of the sometimes rushed packing that occurs right before moving
Prepares your home for the best presentation to potential buyers. Buyers want to envision their stuff in the space, which can be hard to do if it's over-filled with yours!
If downsizing, you'll need to prepare by reducing furniture and possessions to fit a smaller space. Give yourself time, if able, to go through your belongings and sort them into categories: keep, sell or donate, and toss. You may be surprised by the size of the 'toss' pile you create. Some choose to rent a dumpster and it fills up quickly!
If the sell/donate pile is significant, you may want to host a garage sale or even organize an
estate sale
. There are a number of companies that can handle this sometimes daunting task for you.
Make Repairs and Updates
Depending on how you want to sell your home, it's likely a good idea to take care of any deferred maintenance and complete any projects not yet finished in order to get top-dollar on the sale of the property.
Updating interiors to current design trends
can also increase potential profits, but if that's not feasible in your budget or timeline, just make sure everything is thoroughly cleaned for the best presentation.
Hire Professionals to Pack and Move
If your budget allows, hiring professionals to take on all the packing and heavy lifting is a sure way to ease the process of moving. Just like you do when hiring any professional, do your research to find a company that is insured and well reviewed.
Make a Plan for Moving
There will be some logistics to figure out depending on when you close on your old home and when you can move into your new home. Where will you live if there is a period of time
between selling and buying
? Seek help from your family, friends, and Realtor to determine a plan that makes the most sense for your situation.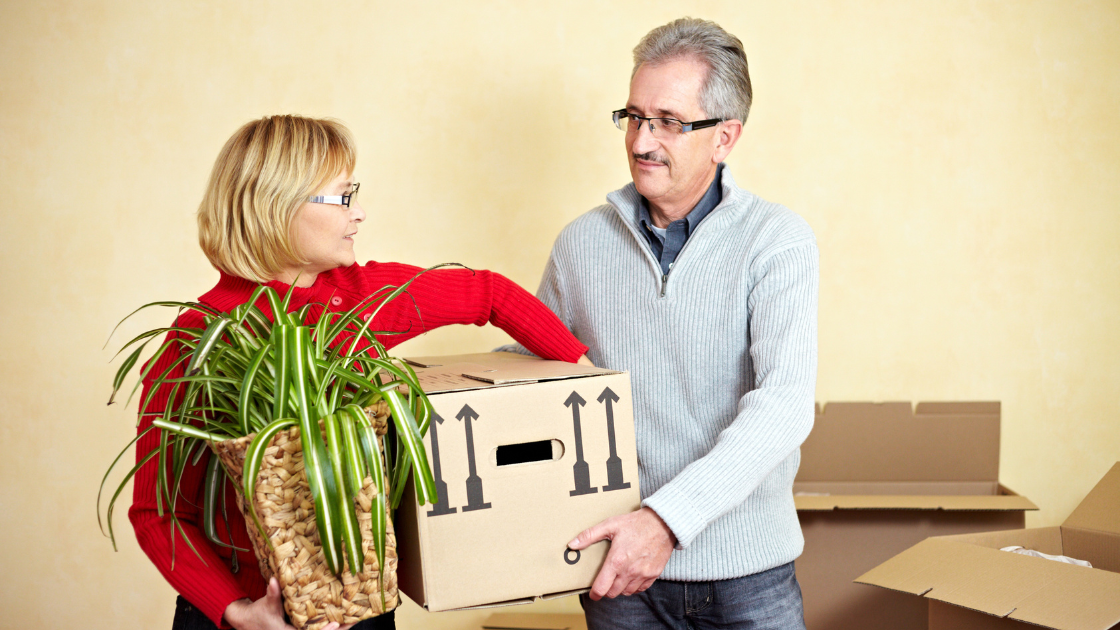 Capital Gains Tax for Seniors Selling Their Homes
Georgia residents who sell their primary residence and have lived in the home for at least two of the past five years will generally not be required to pay capital gains tax on the first $250,000 of profit generated by the sale, or on the first $500,000 is selling as a married couple. This is something you'll likely discuss with your financial advisor or you may also want to consult a tax professional to completely understand your tax implications.
Change is hard, but your preparation and the support of those around you will make this move possible! You are definitely not alone going into a new chapter in your life. Hopefully, this guide answered some of your questions or concerns. If you want to begin exploring your options,
schedule a free phone consultation
with Cindy.
This article is brought to you by Cindy Bunch, Realtor with the Bunch Team Realty Group at Keller Williams Atlanta Partners.
Learn more about our team
and reach out to us anytime to help with your real estate goals.