Wednesday, July 13, 2022 / by Cindy Bunch
Thinking about making a move soon? You may be wondering where to even start and that's okay!



I'd like to make it a little easier for you! I'm Cindy Bunch and I've been a realtor in north metro Atlanta for 22 years. I've sold hundreds of homes for sellers just like you who are either first-time sellers or have lived in their homes for a long time so the process might as well be new with all the changes in the market and advances in technology!
I've got a step-by-step guide on the typical listing process for you to truly make the home-selling process easier so you can move on to your next adventure.
One thing I'd like to point out is that while I'm going to go into a lot of detail, this is still a pretty broad outline of the process. Working in Real Estate is wonderful and sometimes complex depending on your specific situation - but that's really why I love what I do! I love to work together to accomplish your goals no matter your property's situation.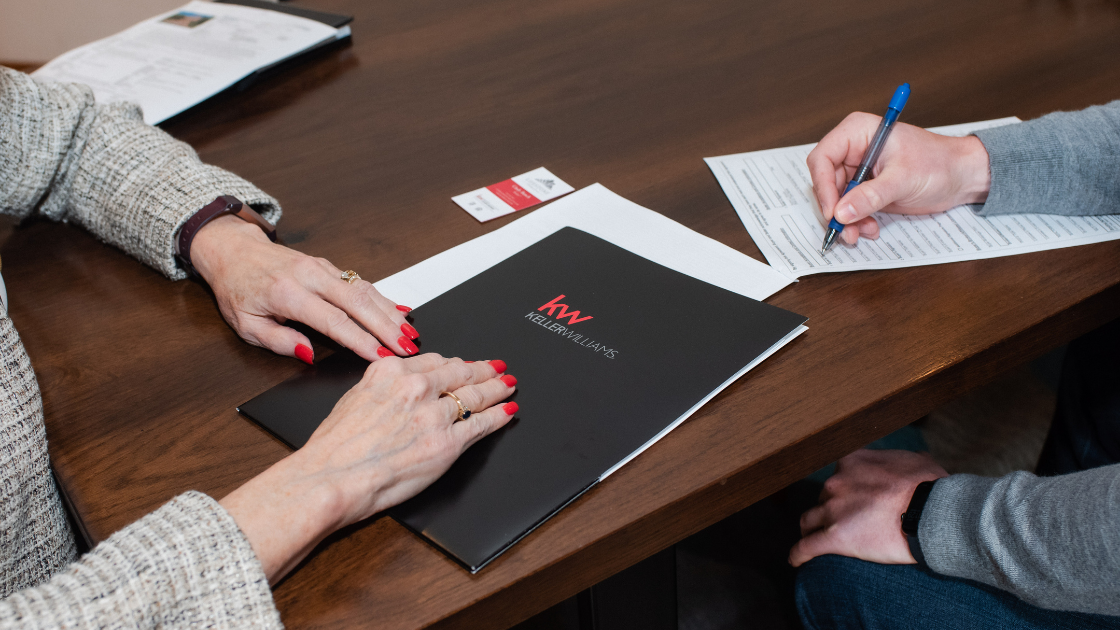 The Initial Meeting
First step is we'll meet together for a consultation. I'll come over and we'll walk through your home together so you can give me an idea of any of the improvements that you've already done and then we'll sit down at the kitchen table to talk about what works best for you. In all the years I've done this, I've really learned that every home and homeowner is different. I want to hear from you what things concern you the most, what things our team needs to pay attention to especially, and we want to talk about options that make the most sense for you.
At the end of that time, we'll come to an agreement on the plan that would work best and we'll knock out a marketing agreement.
Preparing to Sell
The next phase is preparing your home to sell. This part of the timeline is completely up to you and what you want to accomplish before listing the home. It could be less than a week and then sometimes homeowners take over a month depending on how many things they feel like they need to do. It also depends on individual schedules during this phase.
You're going to be particularly paying attention to deep cleaning and decluttering. You want to pack up some things that you can live without while your home is on the market and things that will allow the prospective home buyers to really visualize themselves and their
personal things in your space. Start packing and put those boxes or bins either in your garage or some people rent a storage facility during this phase.
You want to make sure that you take care of any particular repairs that you intend to do or projects that you may have started but just haven't had a chance to finish yet. This is just the time when you want to go room by room and really feel like you're ready for professional pictures.
Check out our guide to prepare your home to sell to create your own checklist for your property!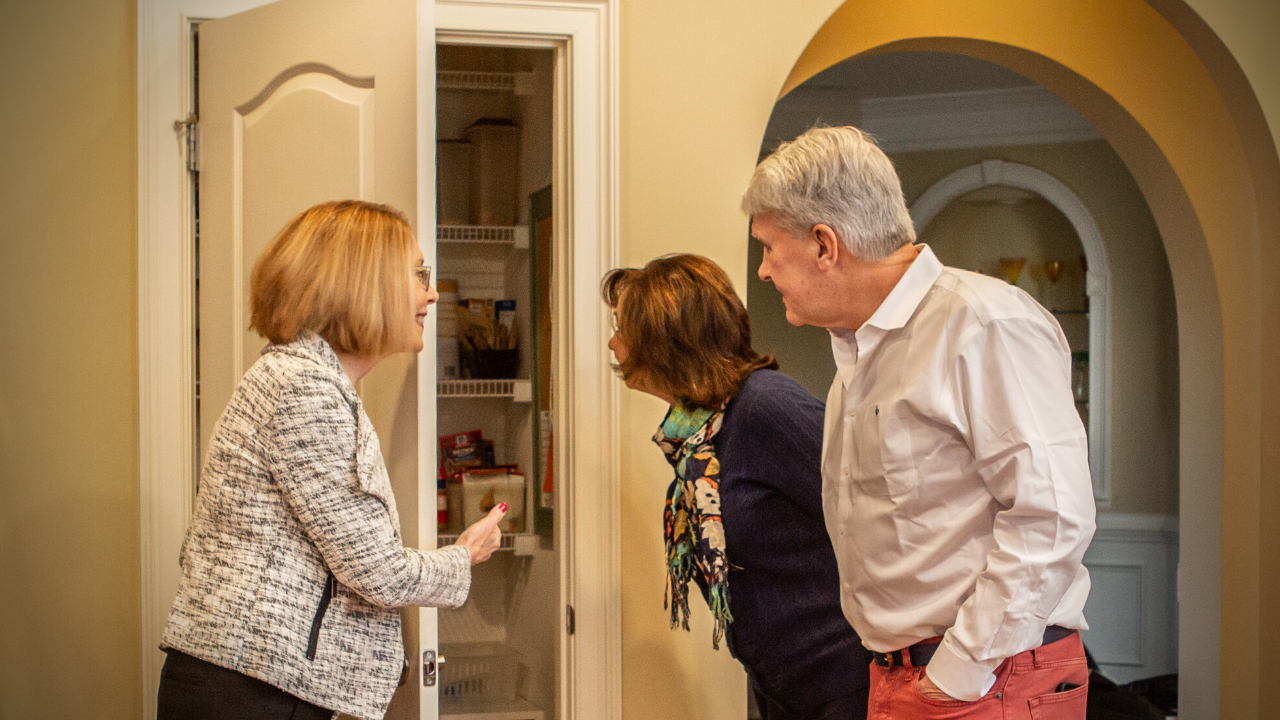 Scheduling the Professional Photographer
When the home is ready, we talk and you tell me when you would like to have the professional photographer come in to take pictures. We will contact the professional photographer to get on their schedule. From the time you call me to the time we can usually have those pictures back typically takes about a week. Then we can prepare for the marketing of your listing.
Publishing Your Listing and Implementing the Marketing Plan
Once photos are received we begin to get excited because we can now launch the listing on MLS, which is the multiple listing service. Our team posts on both Georgia MLS and First Multiple Listing Service. In our part of Atlanta, we have two MLS's and we like to take advantage of both of them because we feel like that benefits all of our sellers and really helps our buyers to find your listing on various sites that they like to use.
Potential buyers can now begin scheduling showings to view the property either by contacting our team or by contacting their agent. You might find it helpful to know that you get to set your own showing preferences! We will have that discussion at the initial listing appointment about how much advance notice you need and what kinds of things we need to be aware of when scheduling showings. Do you have pets? Do you have children who nap during the day? If you still have a baby or an infant, that's going to matter to you when we work out the showing preferences.
Our team works to promote your property based on the custom marketing plan we make for your specific home. Some homes benefit from open houses. Most homes benefit from a video tour and of course social media advertising. We want to reach people in our local area, throughout the state, throughout the country, and the world. Fortunately, through all of the online digital marketing we are doing, we have the ability to reach people all over the world.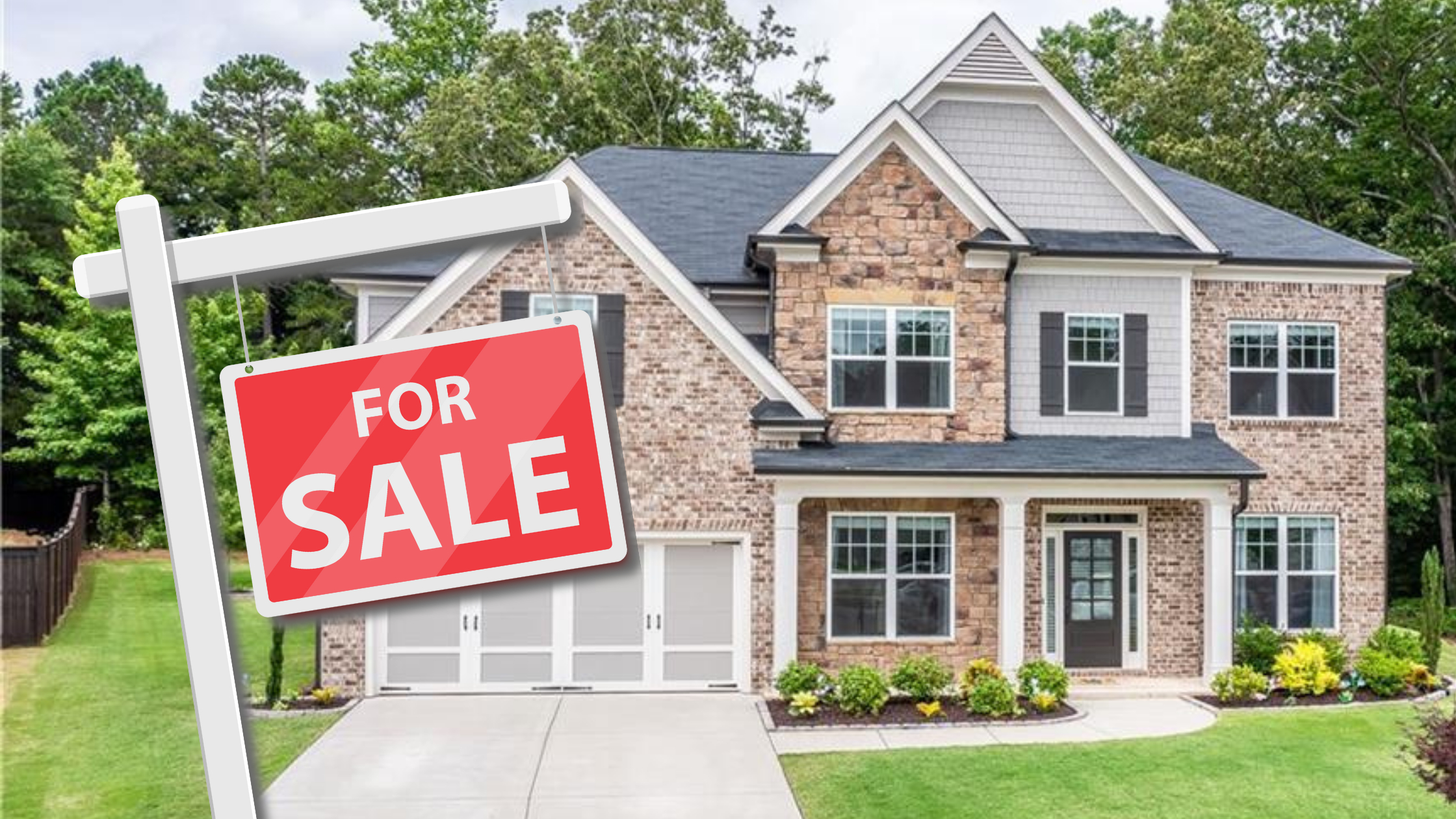 Waiting for Offers
Now your house is on the market and you are waiting for a winning offer. Now, I have to admit this part can be a little nerve-wracking. The number of offers and how quickly they come in
depends on several factors. Number one is the market that we are in and as you know, the market is always changing a little bit, favoring sellers or favoring buyers. Right now, we've still got a low inventory and while our market appears to be shifting a little bit, it's still pretty much more of a seller's market. Since I've been selling real estate for 22 years in the North Metro area, I can tell you with certainty that the market is cyclical. I have seen multiple different types of markets and really that's a good thing because we've learned how to adapt.
Another thing that is extremely important is knowing what your pricing strategy is. Depending on the market and the comparable inventory we'll have that discussion when we meet for the listing appointment.
Accepting an Offer and What to Look For
Once you accept an offer, you sign a binding contract. That means everybody, both the buyer and the seller, has signed off on all parts of the purchase agreement. The buyers and the sellers have come to an agreement. This includes details like:
The sales price, which is the total price for the purchase of the home.
The due diligence period, which is the period of time for a buyer to be able to do an inspection. They might request repairs or concessions or they may or may not depending on what kind of market we're in. The due diligence period in Georgia does allow a buyer to change their mind so we'll talk about that when assessing offers just so that you really understand what the terms are like.
In the market we've been in, buyers sometimes provide an appraisal gap. What that means is if the agreed-upon sales price between the buyer and the seller is higher than the value determined by an appraiser, sometimes buyers give what's called an appraisal gap up to a certain dollar amount - $3,000, $5,000, or $10,000 - it all depends on what the buyer offers and what the seller agrees to as far as whether they are willing to pay any difference if the appraiser comes in a little bit lower than the agreed-upon sales price.
Any financing contingencies will be listed. What kind of loan is the buyer getting? Conventional, FHA, VA - there are many different types of loans or sometimes people are able to pay cash, but in a financing exhibit, it's going to define how many days the buyer has to get their financing approved with their lender. It also includes how many days they have to get an appraisal back. Those things are pretty clear-cut in the finance exhibit, but we'll go over them
The offer also includes a proposed closing date. Most of the time, most lenders want somewhere between 21 to 30 days in order to get a loan processed and complete all of their documentation. The attorney has to have time to run the title and get the seller's payoff. All of these things affect the timeline to the closing table. Most often when people are getting a loan I see the contract to close period lasting somewhere between 25 to 32 days. If it was an FHA loan, then it might be a few more days longer.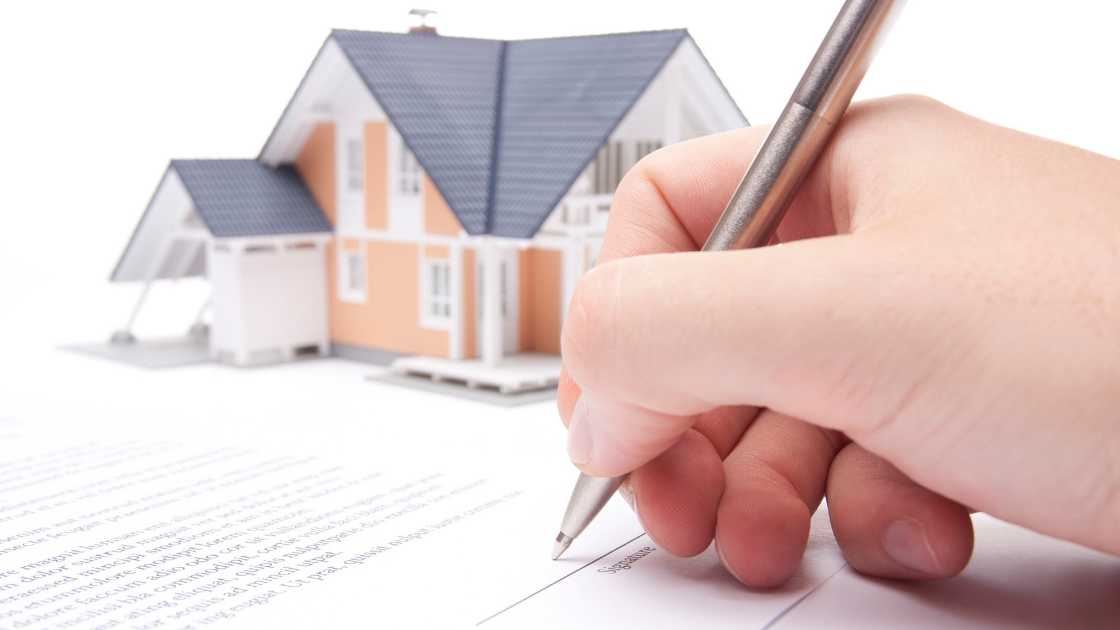 Moving and Closing
You will want to be completely moved out by the day of closing. Here is a pro-tip: don't schedule movers for the day of closing, get it done at least the day before! As our client, our team will help you with every step of preparing to close. Now, sometimes you may be able to negotiate possession of the home after closing. Sometimes in the market that we've been in recently, a buyer is willing to give a seller a day, or two, or sometimes more to move out of the home after closing. It can't always occur, but it does give you a little more flexibility on your move out. If you need to sell your home in order to purchase your next home we need to talk about that how we make that all line up for you so it goes as smoothly as possible.
This guide should give you a good idea of the overall timeline for selling your home. There very well could be special circumstances unique to your real estate goals and your property that would speed up or slow down this process. To get a clearer picture of what to expect when selling your home, contact our team for a free consultation and home valuation.
This article is brought to you by Cindy Bunch, Realtor with the Bunch Team Realty Group at Keller Williams Atlanta Partners.
Learn more about our team
and reach out to us anytime to help with your real estate goals.