Wednesday, August 16, 2023 / by Bunch Team Realty Group
If you're a retiree contemplating selling your home, understanding how market timing plays a critical role in your real estate transactions can be your secret weapon. The cyclical nature of the real estate market is something that can help you sell your home more quickly and potentially at a higher price. Here's how:
Understanding Market Cycles
The real estate market, like other economic systems, fluctuates. There are periods of growth, known as a seller's market, where prices rise due to demand being higher than supply. Conversely, there are periods of decline, or a buyer's market, where the opposite situation occurs.
Several factors influence these cycles, including the broader economy, interest rates, consumer confidence, and geopolitical events. Staying informed about these aspects is vital.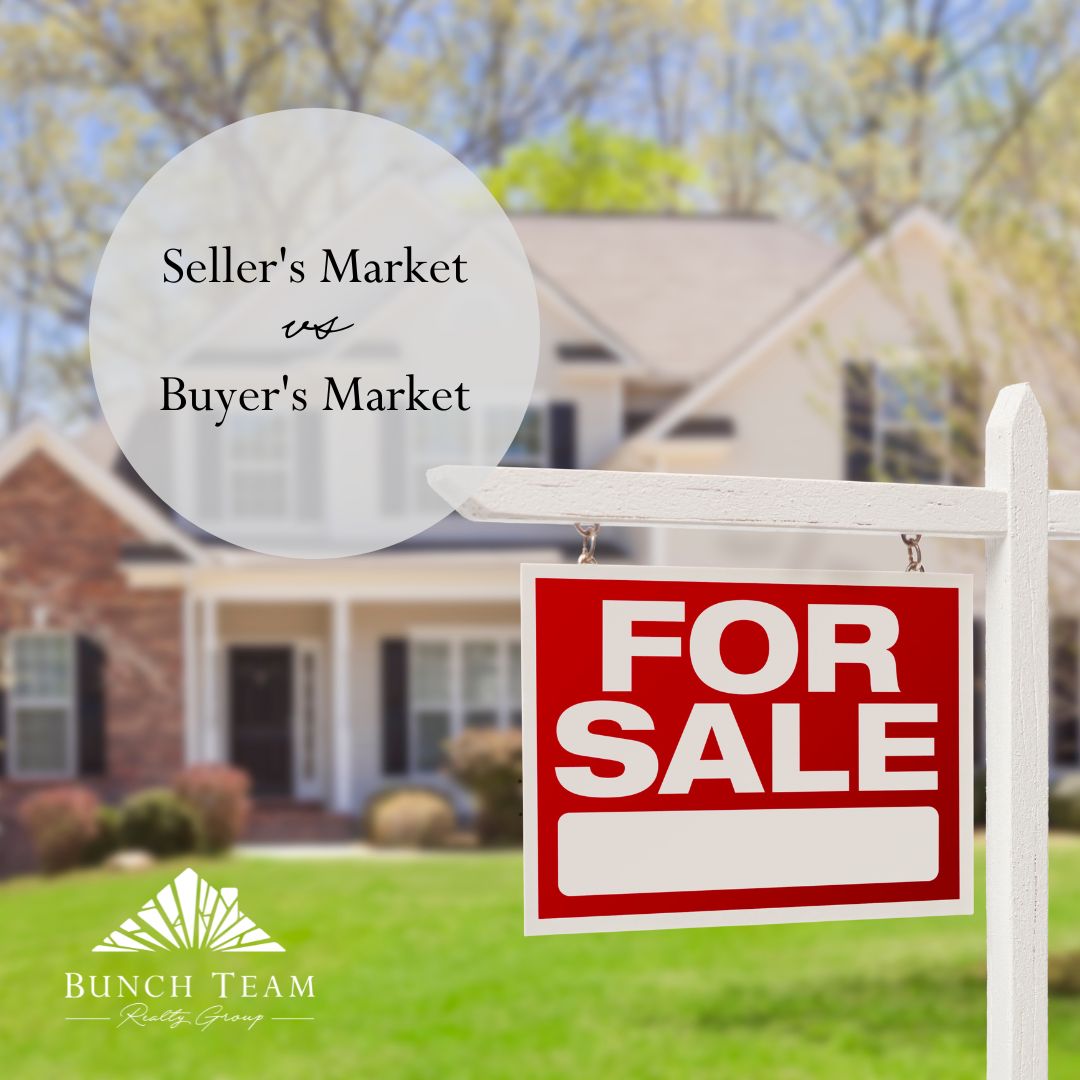 Finding the Best Time to Sell
To pinpoint the best time to sell your home, it is essential to examine both macro-level factors like the overall health of the economy and micro-level factors such as local real estate trends.
For instance, if homes in your area are selling well at good prices, it might be a good time to list your property. Real estate professionals and reputable online resources can provide valuable insights into these trends, so utilizing these resources is key.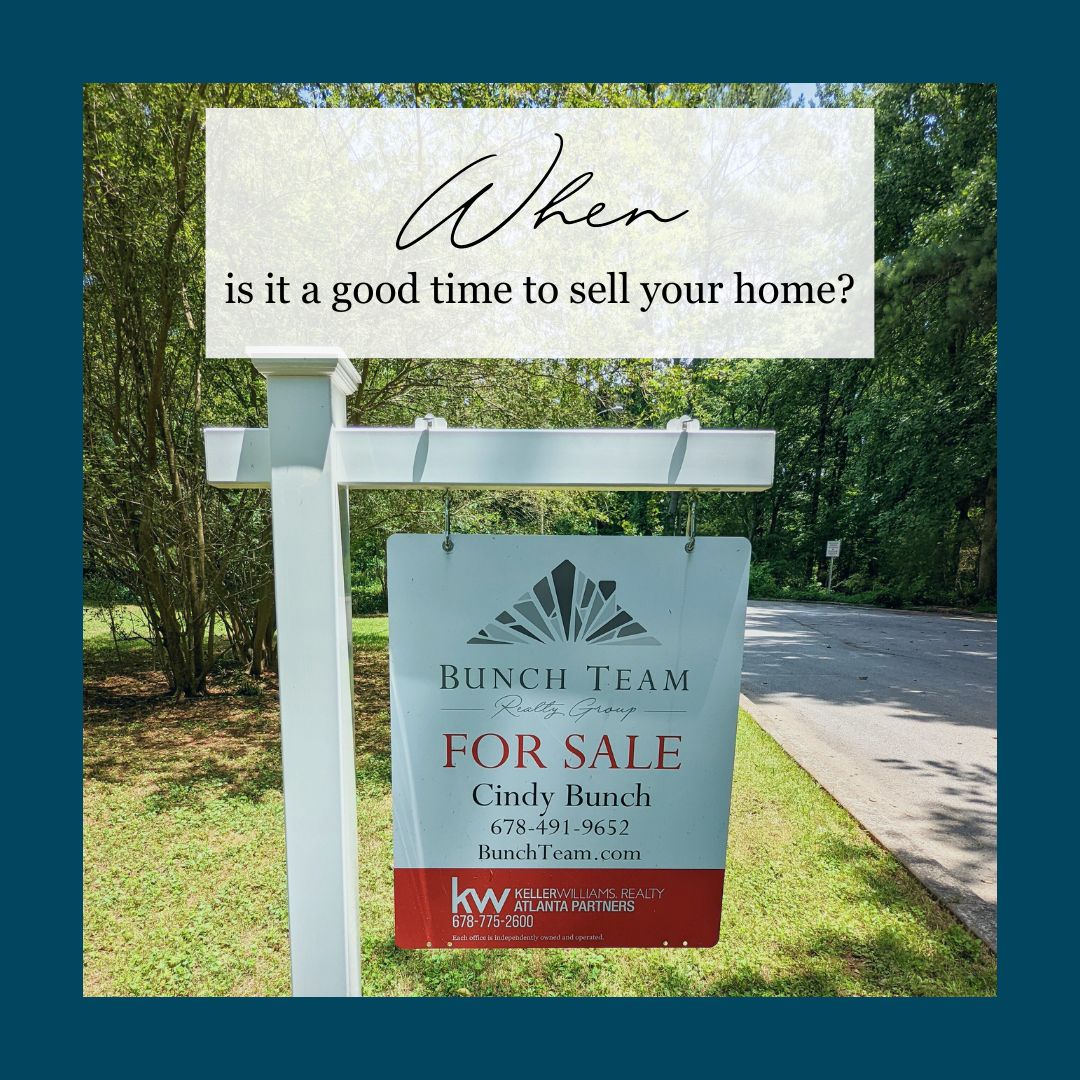 A Tale of Two Homeowners
To highlight the importance of timing, consider two hypothetical homeowners, Alice and Bob. Alice decided to sell her home during a seller's market, where she managed to sell quickly and for a price well above her asking price.
Bob, on the other hand, chose to sell during a buyer's market. With many homes available but not enough buyers, his home remained on the market for several months, forcing him to reduce his asking price significantly.
While individual results may vary, understanding the pulse of market cycles can give you a strong head start for a successful selling experience.

Unique Considerations for Retirees
As retirees, selling your home involves unique considerations:
1. Flexibility in Timing:
Without ties to a job location, retirees can watch the market and strike when the time is right.
2. Downsizing:
A smaller home may be easier and less costly to maintain, offering more financial freedom during retirement. However, understanding the market for smaller homes is crucial.
3. Relocation:
Moving closer to family or a desired location requires careful consideration of market conditions.
4. Health and Mobility Considerations:
Your home might become too large or difficult to navigate as you age, influencing when to sell.
5. Lifestyle and Community:
Your desires for specific amenities or communities can also impact the timing of your home sale.
Conclusion
Selling your home as a retiree is about more than just market timing or financial implications. It's about where you are in life and what you want from your future.
No one can time the real estate market perfectly, but by understanding market cycles and aligning this knowledge with your personal circumstances, you can make an informed decision about when to sell.
Engaging with a seasoned real estate professional like us at
Bunch Team Realty Group at Keller Williams
is always a wise choice. Selling your home is a significant decision, and it pays to ensure your timing is as good as it can be.
The more informed and prepared you are, the smoother your real estate transactions will be. Equip yourself with knowledge, find a great real estate agent, and you'll be on your way to selling success.
Interested in more insider real estate tips and strategies to make your retirement amazing? Feel free to
reach out to us
, and we'll set you up for home buying and selling success!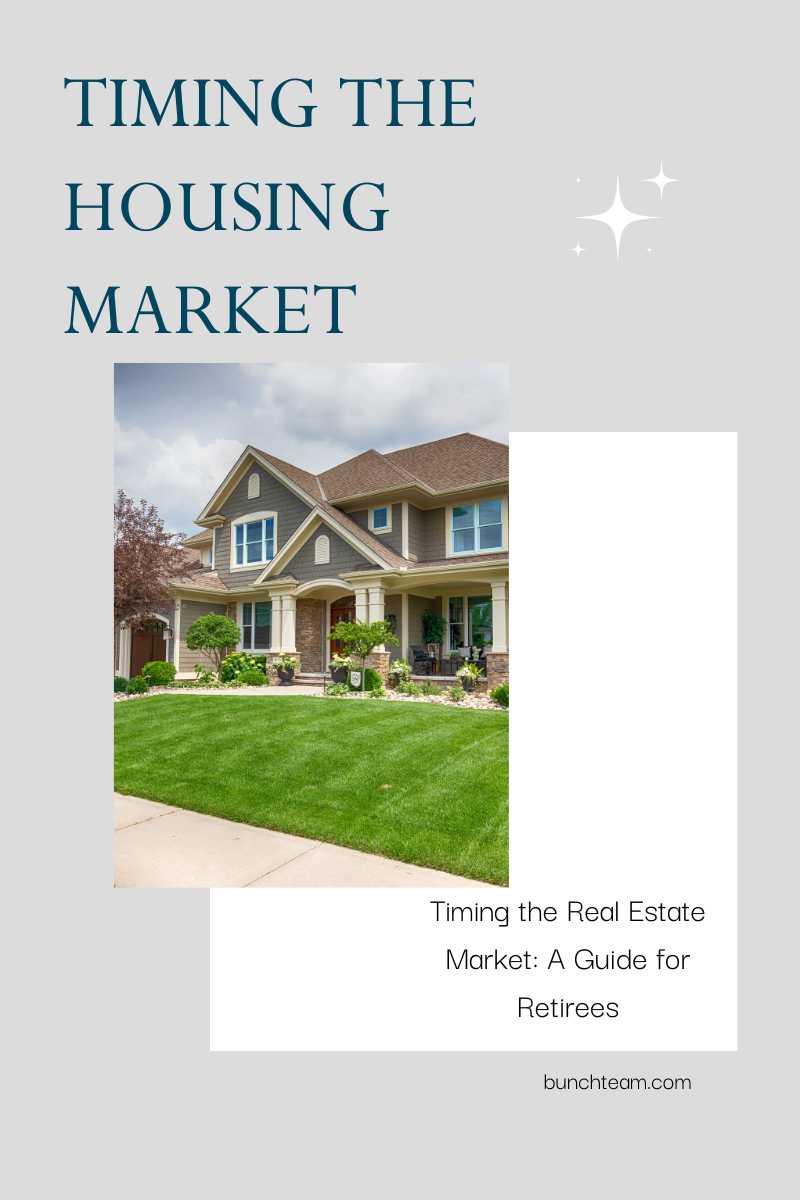 This article is brought to you by Cindy Bunch, Realtor with the
Bunch Team Realty Group
at Keller Williams Atlanta Partners.
Learn more about our team
and reach out to us anytime to help with your real estate goals.