Wednesday, January 12, 2022 / by Cindy Bunch
If you're a homeowner or want to be one soon, you're probably wondering what 2022 holds for the housing market. Realtor.com published their 2022 Housing Forecast and it indicates that home sales are set to continue to increase. Factors like inventory, affordability, and buyer behavior are key in what lies ahead for the new year. What does this mean for you if you're looking to buy or sell a house in the next year? We break down these key factors to help you understand what 2022 holds for real estate.
Inventory and Home Prices

A growing economy and declining unemployment mean more purchasing power for consumers. Because of that, the volume of home sales will continue to increase. Looking locally, Realtor.com predicts year-over-year sales growth of 10% in the Atlanta area.
Over the past decade, home prices consistently increased in response to an ongoing shortage of single-family homes. Then in the past 18 months, despite the uncertainty of the pandemic, we saw an unprecedented surge in buyer demand that caused home prices to also surge. Luckily, all signs point to economic growth continuing to give buyers the resources they need to make a home purchase despite increasing prices.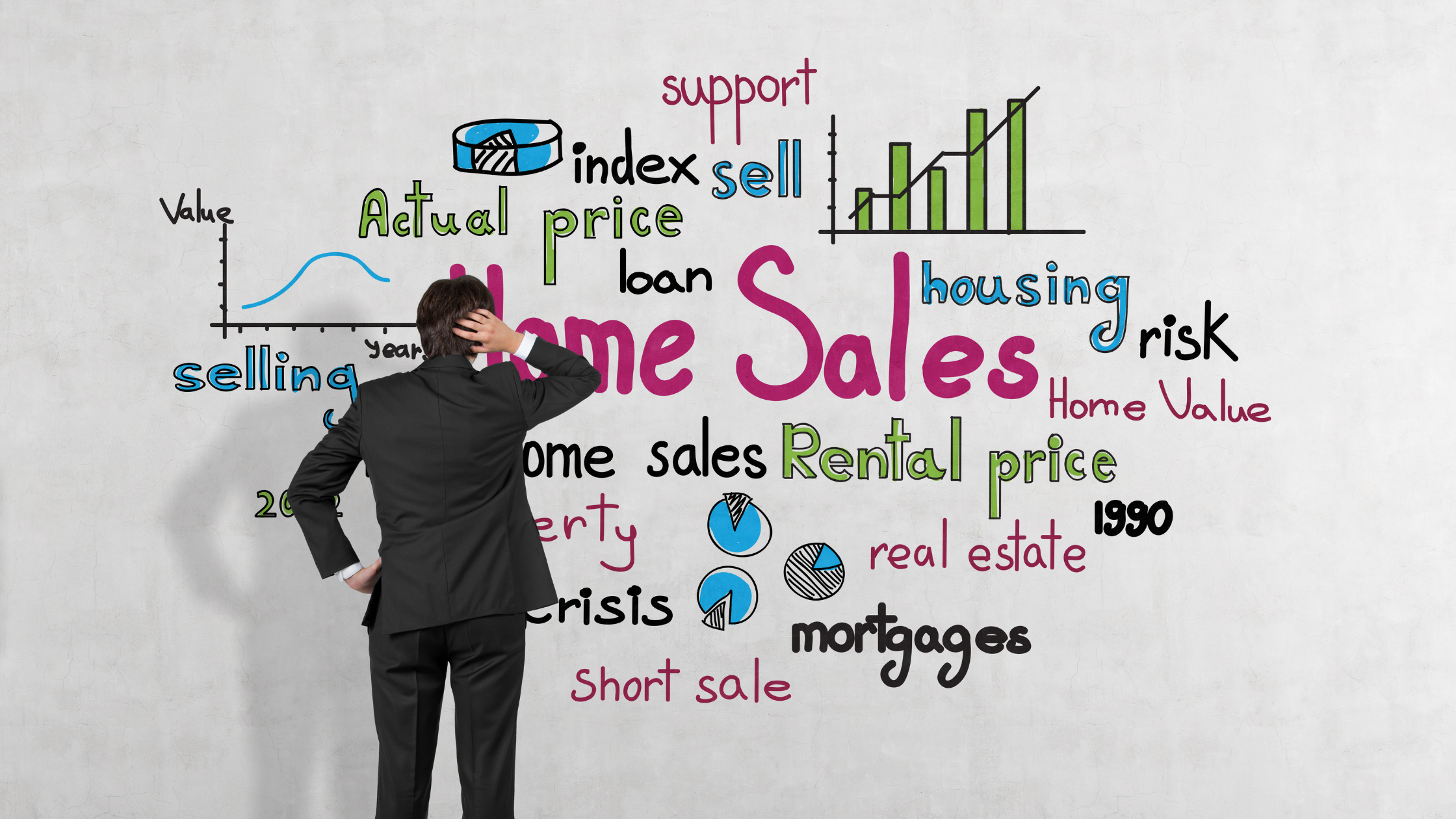 Are you curious about what your home is worth? Use our home valuation tool to receive our personalized report that estimates your home worth based on market data and trends.

Forecasts indicate that inventory is expected to increase, ever so slightly, in 2022 versus 2021. If you have a realtor in your life, you've heard us express frustration over the low inventory! Well, a survey reported by Realtor.com says a rising number of homeowners just this past fall shared that they are planning to sell a home in the next year.


New construction will continue to add inventory as well; however, they have full pipelines to catch up to, so new construction, at least for now, only makes sense for buyers who are able to wait through the construction process.
Affordability

While home sales are still going strong, we can't ignore that the affordability of buying a home is a challenge. Interest rates are predicted to rise and combined with those increasing prices, the monthly cost of owning a home is a bigger chunk of a household's budget! Because of that, the rate at which home prices are increasing is expected to slow, meaning home prices aren't going to continue to rise as fast as they have been recently.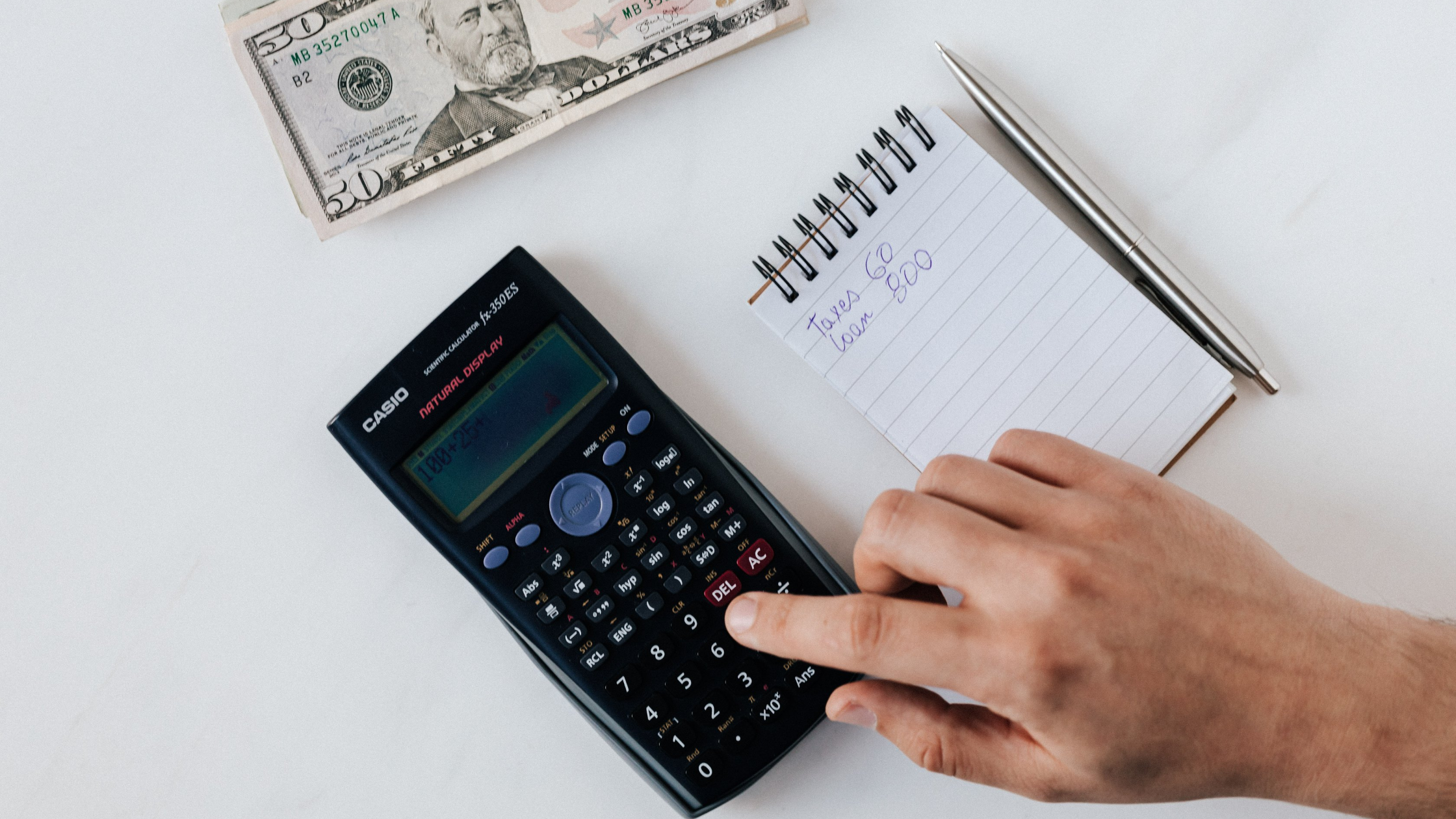 Buyer Behavior
So, what is driving this frenzy of buyer demand going into 2022? Out of necessity, many industries shifted to a work-from-home model. That led to a realization for many that working from home was not only possible but potentially more productive! More and more employers are offering the flexibility of remote vs. in-office work which allows homebuyers to expand their home search.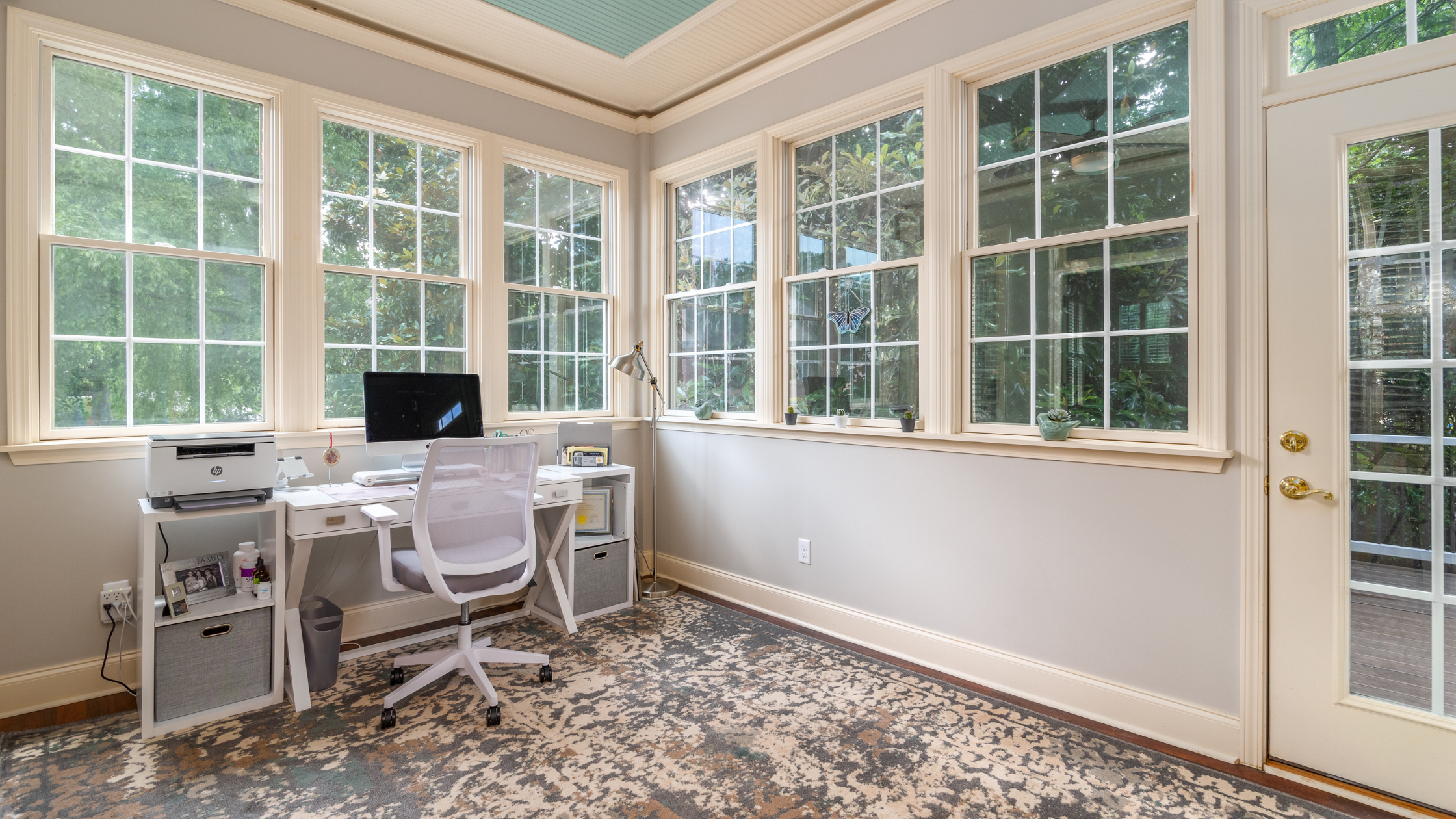 Perhaps Ms. Homebuyer can move further from her workplace now that she doesn't have to commute and she can find a more affordable house - now that's a way around the affordability challenge we mentioned above!

We've also all had a lot more home-time in the past year and a half. Many are realizing that their current home or apartment just doesn't work for them anymore. Maybe now they need space for a home office or a dedicated playroom for the kids. The way we use the square footage of our homes has changed and buying a new house is a way to optimize your evolving lifestyle.


What This Means for Buyers

Now, reports and trends are great, but what does this all mean if you want to buy or sell a home in 2022?!

For buyers, you've got a lot to look forward to! Inventory is rebounding from all-time lows. The competition will remain fierce though as home sales continue to increase. This is especially true for homes in entry-level price tiers that not only attract first-time buyers but down-sizers and investors as well. Rising home prices and mortgage rates mean you'll see higher monthly payments. Despite this, homes are still expected to sell quickly which means you'll still have to be decisive and act fast to get an accepted offer.

There are several things buyers can do to set themselves up for success:


Know what you can comfortably afford including the interest rate

Prioritize your needs vs. wants so you can strategize your home search

Find a realtor that you can trust, one who will coach you through submitting your best offer.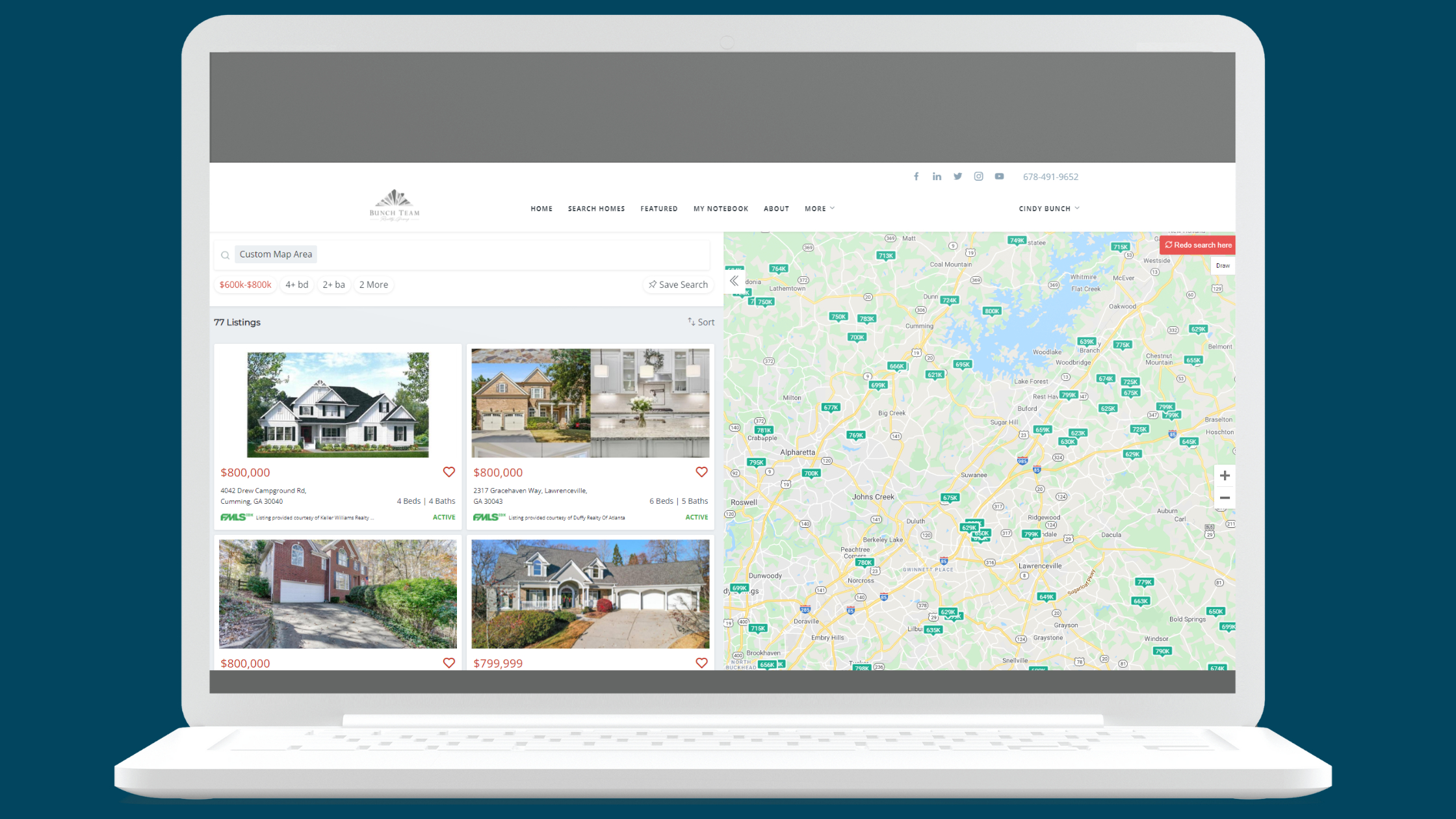 Ready to see what's out there? Use our extensive
home search tool
to start looking today. Regularly browsing will help you identify your must-haves and your deal-breakers. The trained eye of a realtor can also help you find your ideal home faster.


What This Means for Sellers
For sellers, if you feel like you're in a good position to sell, you're probably right. Home prices are expected to continue to increase and although volume of available homes for sale is predicted to rise, a well-priced home in good condition will likely sell fast.

But, you're probably asking yourself, "if buying a home is such a challenge, why would I choose to sell? Where would I go?"

First off, you're not alone in that sentiment. According to Realtor.com, 1 in 4 homeowners who are staying instead of selling their home stated that finding a home to buy was their reason. However, that's where those homebuying strategies just mentioned above come in handy, and keep in mind that the increase in inventory we're expecting means an increase in the chance you'll find a home you want to buy.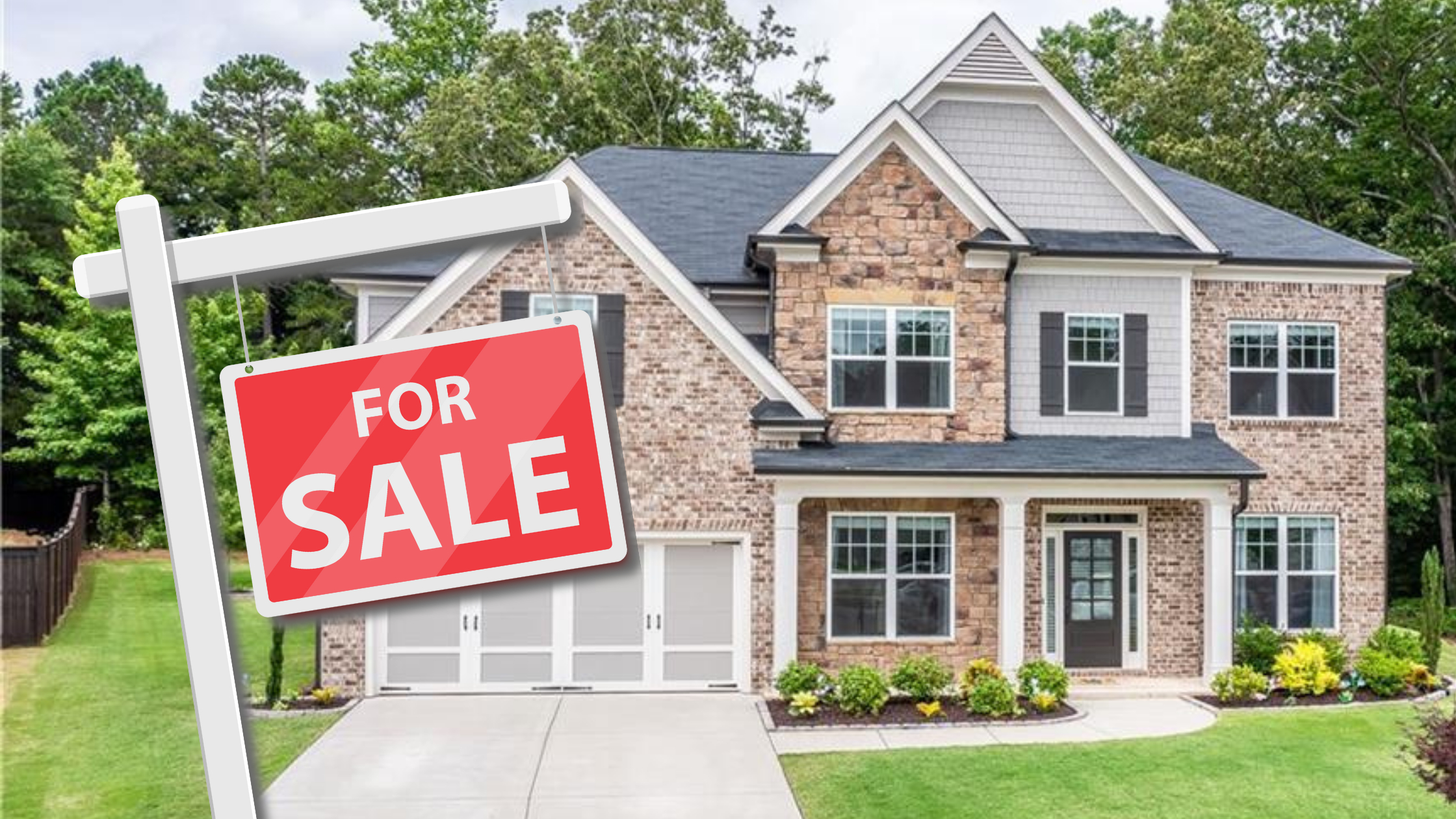 The first step in preparing to sell your home is to find out what it's worth. Realtors can tour your home to create a comparable market analysis based on recent home sales around your address with similar features and updates to generate an estimate of the current market value of your home. You can get started right now with a
home valuation
based on market data.

Next, explore your options for selling. For many sellers, the best way to get the highest price is to list the home with a real estate agent who can showcase your home to potential buyers and, in this market, potentially attract multiple offers.

Finally, look at ways you can prepare your home to sell. Whether you want to sell next month or next year, you can start preparing with this
list
of projects that will help you get top dollar for your home.





This article is brought to you by Cindy Bunch, Realtor with the Bunch Team Realty Group at Keller Williams Atlanta Partners.

Learn more about our team

and reach out to us anytime to help with your real estate goals.