Wednesday, March 30, 2022 / by Cindy Bunch
Zillow is a household name for finding houses for sale online. There's no ignoring it, they dominate the internet and it's a fun place to browse. But how much can you trust the information you see on Zillow? I've got some comparisons to show you and some insight into the Zillow algorithm.



Active Listings on Zillow
According to Zillow at the time of this article, there are 163 active listings in Buford in zipcodes 30518 and 30519. When we hop over to the multiple listing service, or MLS, which has up-to-date statuses and realtors have simple access to, the number of homes for sale in Buford, same zipcodes, is actually 101. That's a 38% difference! What's happening here is that Zillow is pretty slow to update the live status of a property.
Picture it: you find the perfect home on Zillow with the square footage you need, ideal location, in your budget, and it shows it's been on the market for a month, so maybe you can get a deal! The reality could be that that home sold in 3 days last month for 20% over the asking price. Now you've got your hopes up for nothing!
What you want to do instead is connect with a local realtor who can set up a tailored search for you that is directly connected to MLS which has up-to-date information on all active listings. It's so easy to do and real estate agents handle custom searches daily. Also, we realtors often have the inside track to properties before they hit the market, so you can be the first to learn about them. How many times have you seen a gorgeous house on Zillow and it's "favorited" by 382 other people?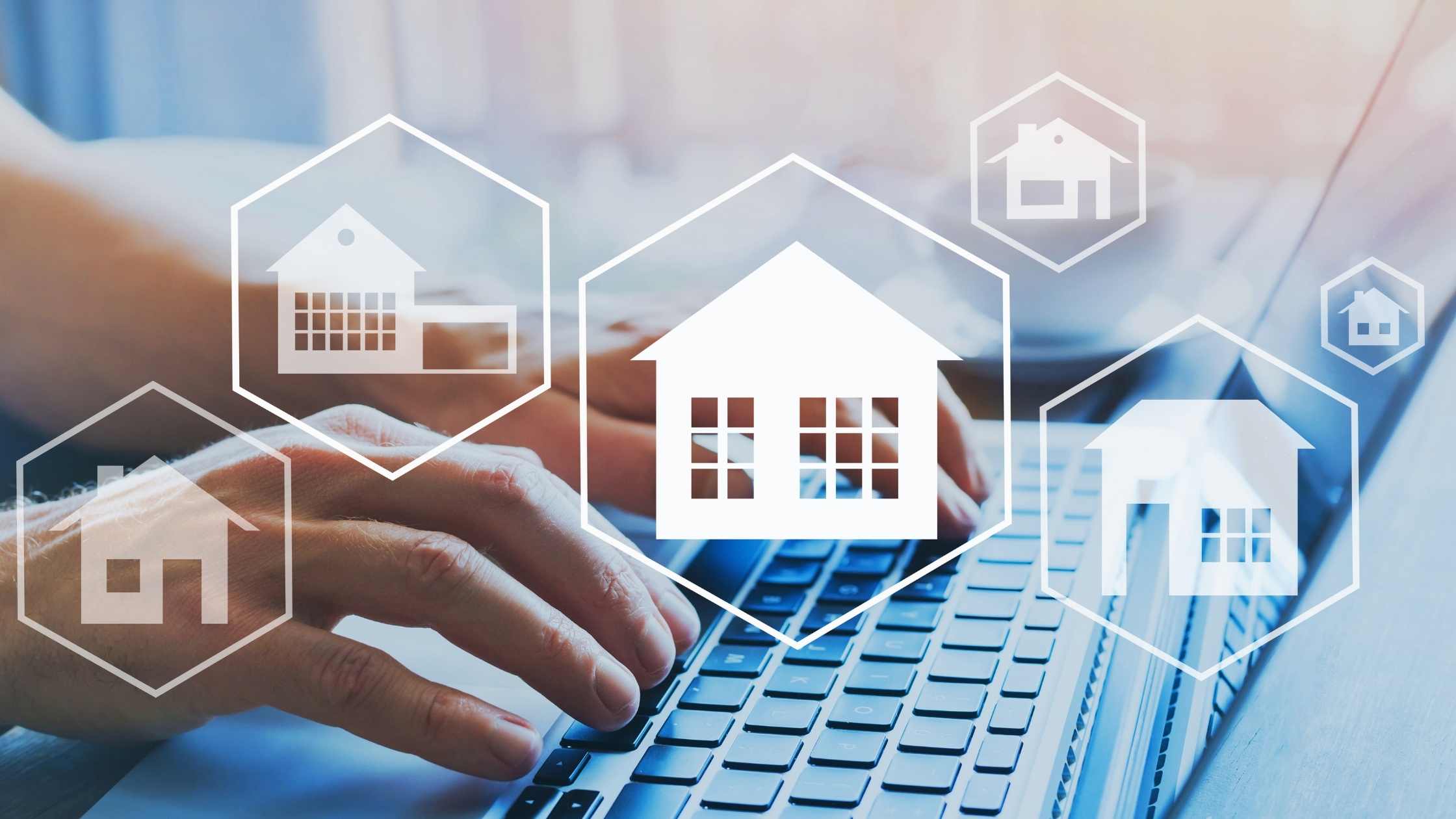 Zestimates
Whether you own a home and are curious about what it's worth now or you're a home buyer looking to see the value of a home you're interested in, the numbers really matter, right?! What if I told you Zillow's algorithm-based appraisal system is on average OFF by $14,000? That could be $14,000 above or below the actual value of the property….and that's the average!
This means the real difference in the value of any given home could be much greater. Don't get me wrong, algorithms are great and can process a crazy amount of data quickly to give basic estimates which are a great starting point. Zestimates miss out on the qualitative information specific to the property like any upgrades made since it was last sold or if there's any deferred maintenance that would devalue the home.
Again, this is where a local realtor's expertise can really come in handy and save you a lot of time to figure out the most accurate market value for any given property whether you are selling yours or trying to be sure you're making a smart purchase.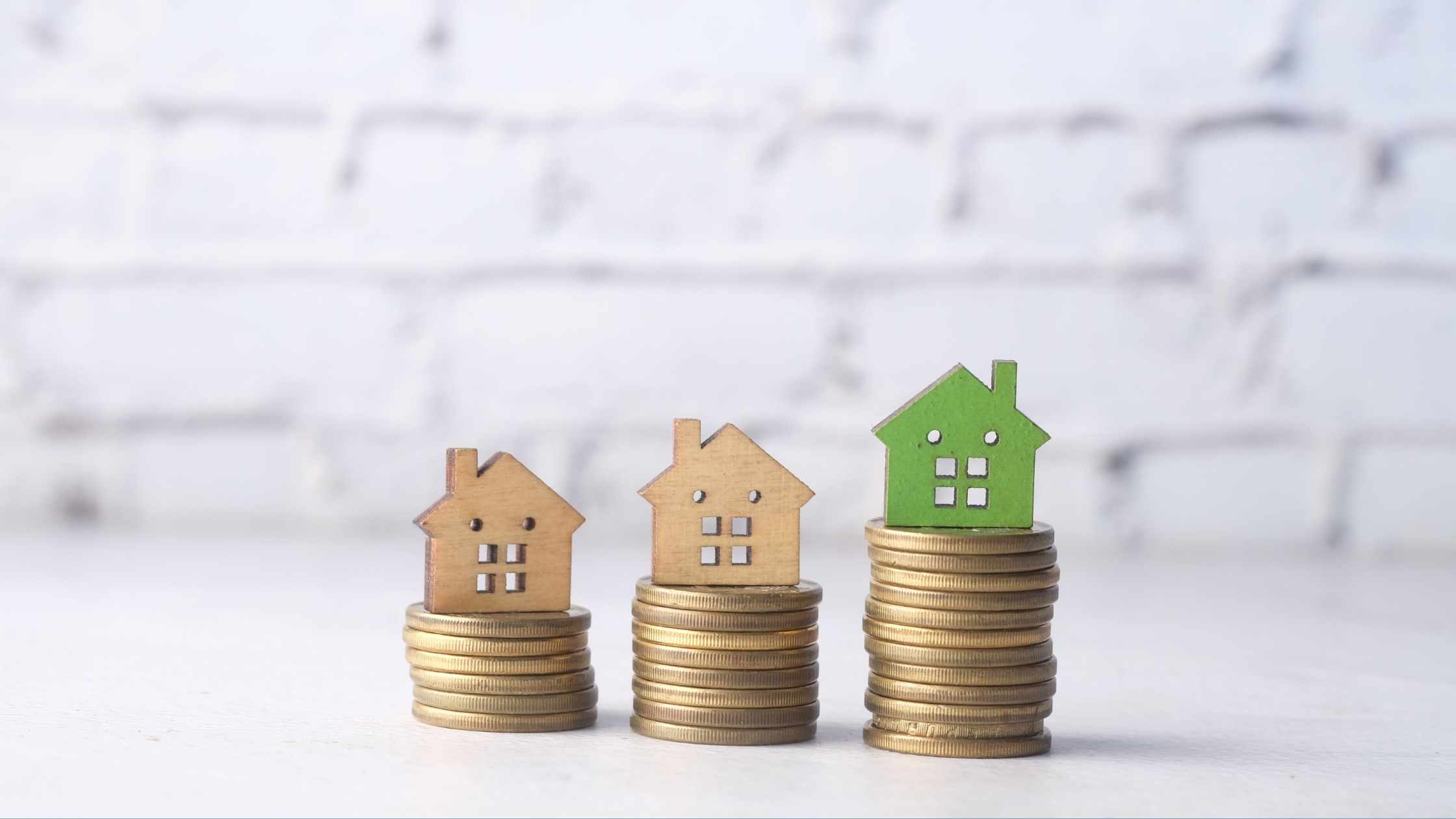 Connecting with an Agent on Zillow


The other kicker about Zillow? You know that contact form when you request more information on a property? Did you know that doesn't go directly to the actual listing agent? It goes to a realtor who PAID to be there. Filling out that form sends your information to an agent, or sometimes multiple agents, so one or all of them can reach out to you to provide the details on the house. Have you ever filled out one of those forms and then your phone doesn't stop buzzing?
The easiest way around that? I think you know what I'm going to say….find a local realtor! Reach out to them directly or find their website versus using a large corporation's website. For example, I have BunchTeam.com. It's tied directly to my MLS with all active listings of homes for sale in north metro Atlanta, so it has accurate listing information and your contact information, if you choose to provide it, is only shared with me and my team, NEVER sold.
If you're reading this article, I'm going to assume that you're doing some solid research before buying or selling your home and I'm so glad you are! As you can see from our other blogs, videos on our YouTube channel, and our newsletter, my team and I are passionate about supporting you at every stage of your homeowning journey. Whether you're just starting to browse and you're a year out from moving or your job just relocated and you need to move now, we want to help keep you informed so you can make the best decision for you and your family!


This article is brought to you by Cindy Bunch, Realtor with the Bunch Team Realty Group at Keller Williams Atlanta Partners. Learn more about our team and reach out to us anytime to help with your real estate goals.