Wednesday, May 4, 2022 / by Cindy Bunch
Are you looking to buy your first home this year? Or if it has been several years since you last purchased a home, you might as well be a first-time buyer! The housing market in North Metro Atlanta is on fire right now with unprecedented seller's market conditions.
So what should you expect as a first-time buyer in 2022? Here are the best ways you can prepare and insight into the house hunting adventure!
Preparation Before You Even Start
Doing your research before jumping into this market is vital! Figuring what to do and what not to do before you start your home search should make this process easier.

Saving up for a down payment is a challenge, but truly gives you a competitive advantage when making an offer on a home you love. Strive for 20% which is not mandatory to get a loan, but will set you apart from other offers.
You'll also want to have cash on hand to cover closing costs. In this market, it's typical to see sellers pay 0% of closing costs.
The #1 thing to do at the very start of your home search is to obtain a pre-approval letter. This is different from a pre-qualification letter that you can easily get from various websites. Speak with a lender who will gather your financial documents and run a credit check to supply you with a pre-approval letter showing exactly what you are qualified to purchase.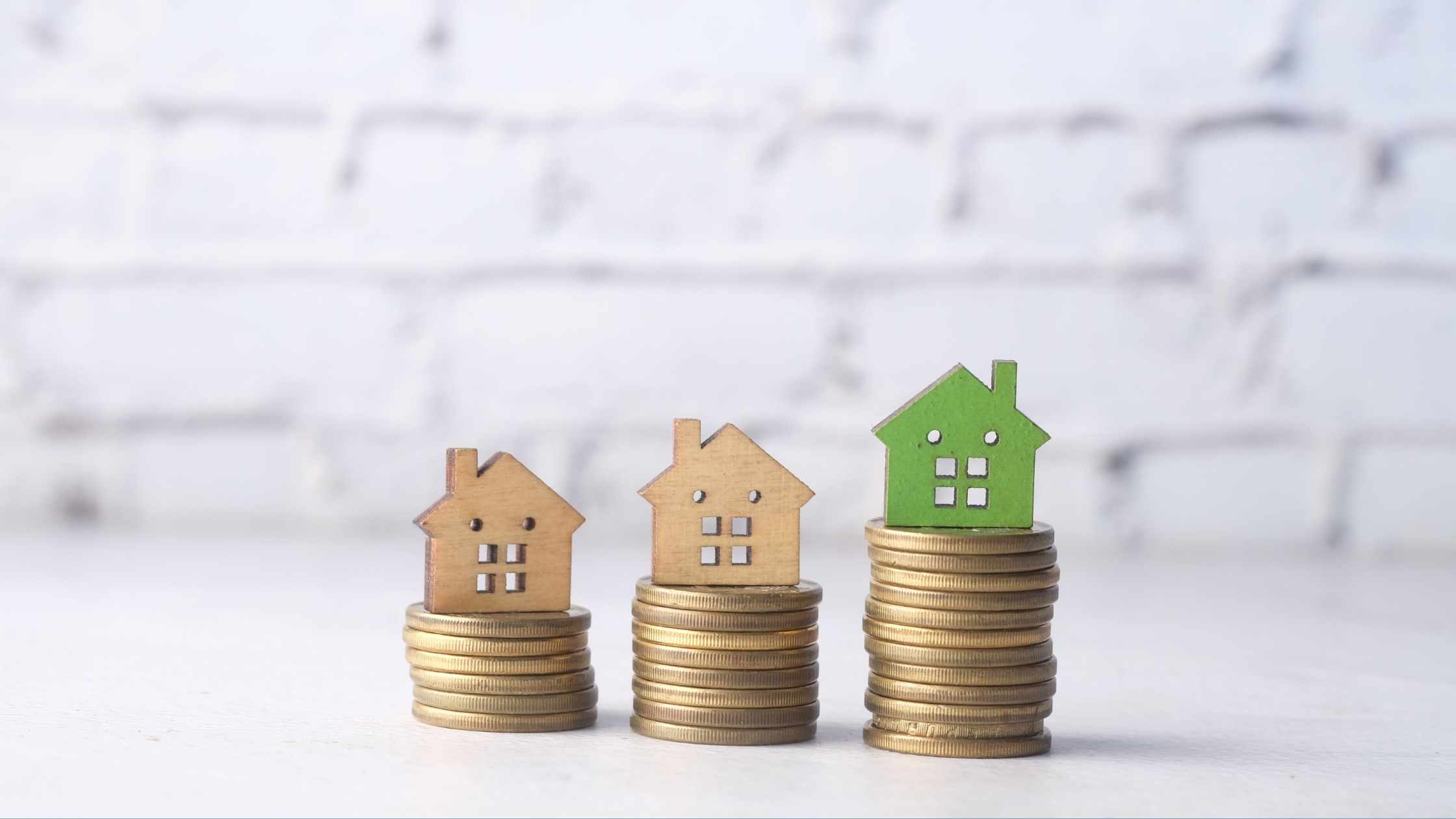 Affordability with Mortgage Rates on the Rise
As you are working with your lender to obtain a pre-approval, they'll explain all the costs that go into your total monthly mortgage payment. Buyers typically look at what their monthly mortgage payment will be versus the total sales price when house hunting.
Interest rates have risen recently and are predicted to continue rising. This combined with the rise in home prices decreases the affordability of buying a home. As interest rates likely continue to rise, you'll see a higher monthly payment for the same price home you may have been looking at just a few months ago.


Strategy and Competition
First, know what financial flexibility you have for an appraisal gap and earnest money. What dollar amount are you capable of leveraging in a competitive offer that also won't cause you any harm if you win? Appraisal gaps and a higher amount of earnest money are serious signals to sellers.
Next, why is the list price not the price? The market is seeing homes consistently sell for 100% and above of the original list price. It used to be that the list price was the highest people were paying and if a home sold for 96.5% of list price, that was pretty good! Now, the list price is more like where the bidding starts.
What does this mean for you, the buyer? Part of your strategy could include looking at homes with a list price below your budget to give yourself room for a competitive, above-list price offer.
First-time buyers face tough competition. Traditional starter homes in lower price ranges also attract downsizers and investors. These types of buyers may more cash on hand and financial flexibility to win with the strongest offer.
Some buyers put in offers without ever seeing the house or offer to waive the right to an inspection. While we don't advise waiving an inspection, this is an example of what some buyers do in order to submit the most appealing offer to a seller.
This is such a challenge for first-time buyers because you want to know what you are buying and be confident in your investment - which is extremely difficult to do if you don't step foot in the house and don't have it inspected. The Bunch Team is experienced in navigating what it takes to submit the best offer while also maintaining confidence in your investment.
This level of competition is fierce for lower-priced, traditional starter homes, but predictions show that competition at higher list prices is going to slow thanks to rising interest rates.
Although interest rates are rising, so are rental rates. In every way, you want to make sure that you understand your different options to make the best financial decisions for your household. Work with your lender and your real estate agent to explore the possibilities.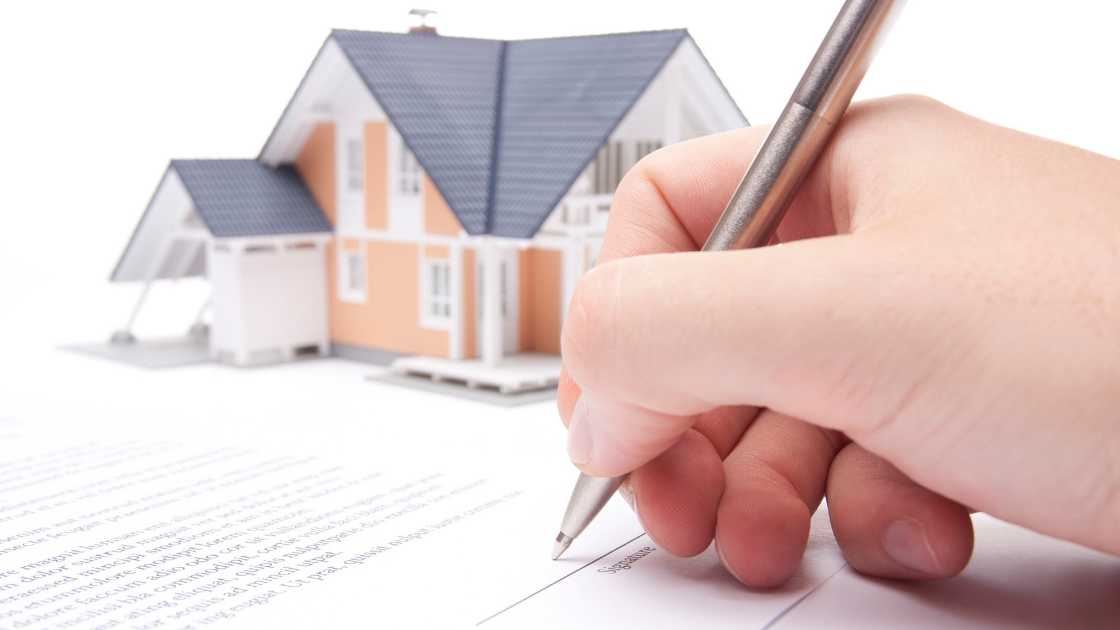 Buyer Fatigue

It can get a little tiresome to look at houses, make offers, and be told multiple times that you are not the winner. You have to be prepared in this market that you will go up against several other offers on each home and you may lose a few, or several before you win one.
Buyer fatigue is real and can catch up with you after several offers. The Bunch Team has worked with several families so far this year where it has taken upwards of 5 or 6 offers before stars aligned and we achieved an accepted offer.


Looking Forward


There's no crystal ball showing when the market will shift again; however, eventually, it will shift. We don't stay in any one market for long. The key takeaway for first-time buyers is to look at your finances to see what options would be best for you and work with your real estate agent to explore all possibilities.
If you'd like to get your home search started and discuss options, contact the Bunch Team!


This article is brought to you by Cindy Bunch, Realtor with the Bunch Team Realty Group at Keller Williams Atlanta Partners. Learn more about our team and reach out to us anytime to help with your real estate goals.