Wednesday, February 16, 2022 / by Cindy Bunch
Are you concerned about making a smart, financial investment when it comes to home improvements? Home improvement projects can range from budget friendly to astronomical when it comes to cost. Whether you're planning to sell your house soon or spend many more years enjoying it, you are doing the right thing by researching which projects are the best investment into your home.



The Bunch Team has helped hundreds of clients evaluate projects for their potential resale value. We've seen the ins and outs of thousands of homes and done the research on top of that to help make this process easier.
More Than One Kind of Value
First, let's define value. Obviously, there's a dollar amount you'll pay for a project versus the dollar amount added to the potential resale value of your home. You should also consider the harder to quantify value added with home improvements:
How fast will the home sell? If you've been following our blog, we're always saying how potential buyers LOVE a shorter to-do list. A well-maintained, updated home has the potential to attract more home buyers than a house with an extensive list of projects.
Will it attract multiple offers? Attracting more home buyers equals the potential for multiple offers. No matter the market, a little remodeling could set you above the competition and have buyers competing in a bidding war for your home.
How will it impact your quality of life? If you're not looking to move any time soon, then a huge factor in gauging the value of your home improvement project is how it will make your life better. Home improvements can increase the functionality of your home as well as how much you enjoy being in the space. There's also a good chance that potential home buyers agree with your assessment!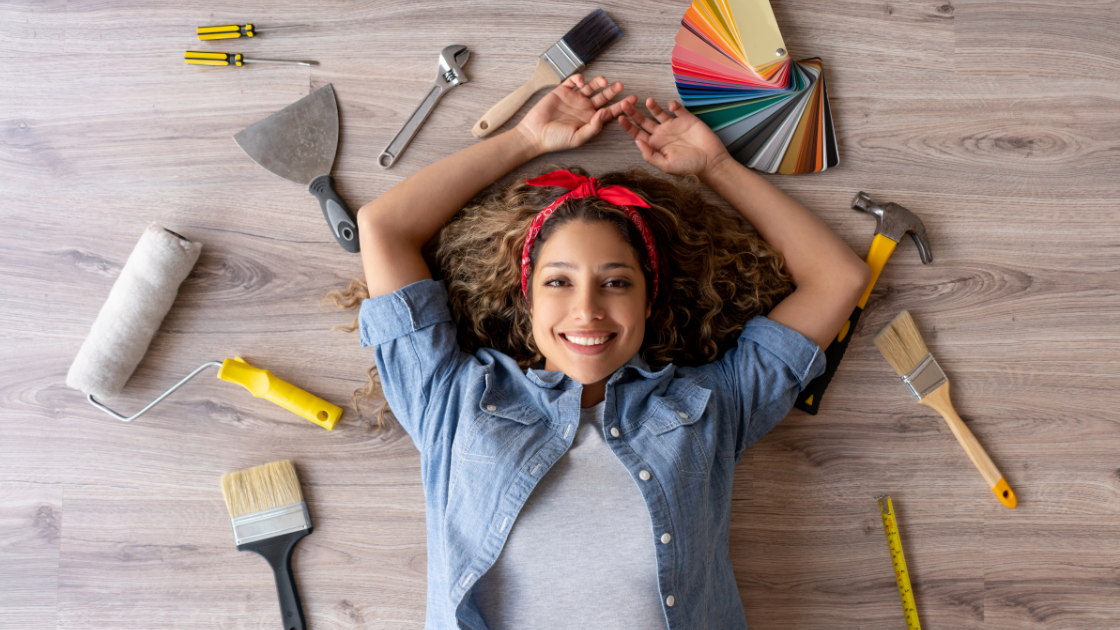 Maintenance Vs. Upgrades and Updates
Now that we've established the various ways to value a home improvement project, we can dig into which projects are really going to make your money back (or more) in resale value. There are two categories of home improvement projects with pros and cons for each:
Maintenance
According to a recent report from Remodeling Magazine, maintenance projects, particularly on the exterior, have the highest ROI in resale value. These kinds of projects include replacing garage doors, upgrading siding, and replacing windows.
Curb appeal and first impressions are major factors when potential home buyers are considering when deciding to put an offer on a house or to even schedule a showing in the first place. If a home buyer starts out with a positive impression that the house is in good shape, has good bones, has been taken care of over the years, etc., then all the following impressions as they walk through the house are boosted. Oppositely, if they roll up and see dilapidated siding or chipped paint on the window trim, potential buyers downgrade their opinion of other features through the rest of the home tour and start subtracting from what they are willing to pay for it. Dings on your curb appeal equal dings to your resale value.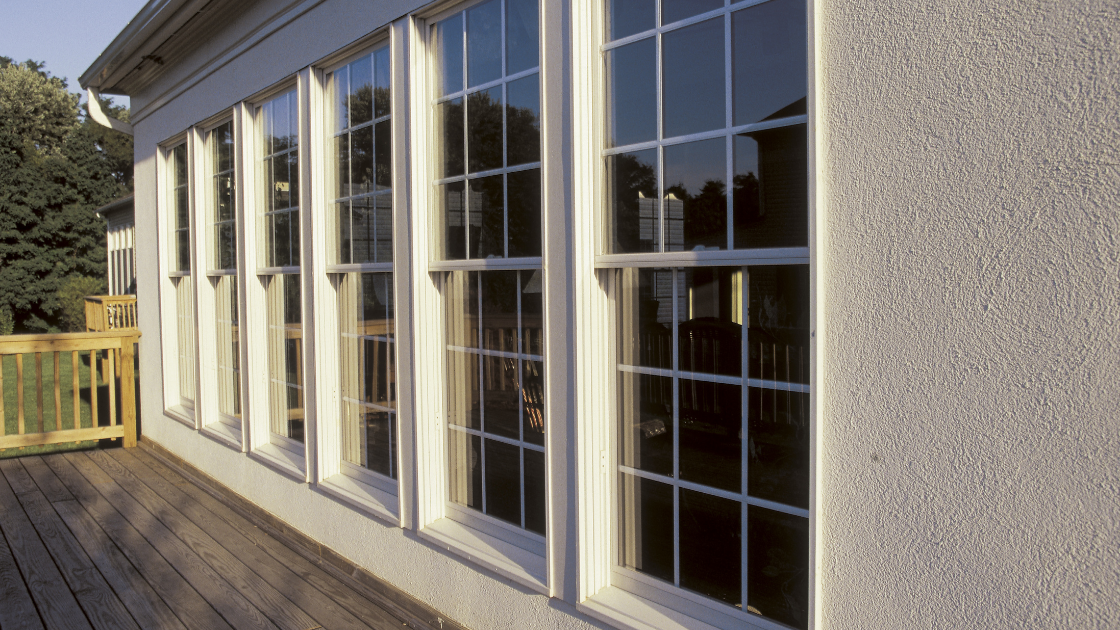 The downside with maintenance projects is that they typically are not the 'pretty' projects that necessarily increase your enjoyment of aesthetics of the home; however these kinds of projects do have potential to improve your utility costs. In our Home Maintenance Checklist, we also further explain how staying on top of routine maintenance can save you money and a headache by preventing a bigger, more costly repair in the future.
Upgrades and Updates
Upgrading or updating rooms of your home like the kitchen or master bath also offer a decent return on investment, but don't have quite as much of an impact on the resale value of your home.
Just like curb appeal, kitchens and bathrooms create significant impressions that either hurt or help the sale of your home. These spaces can be showstoppers when updated, but tend to have a lot of personal design choices that may not appeal to a broad audience. Unless you're planning to stay in your home for several more years, you'll want to do your research to install features with the widest appeal; however, at the end of the day there is no perfect tile, cabinet style, or appliance that everyone loves, so don't put too much stress on yourself!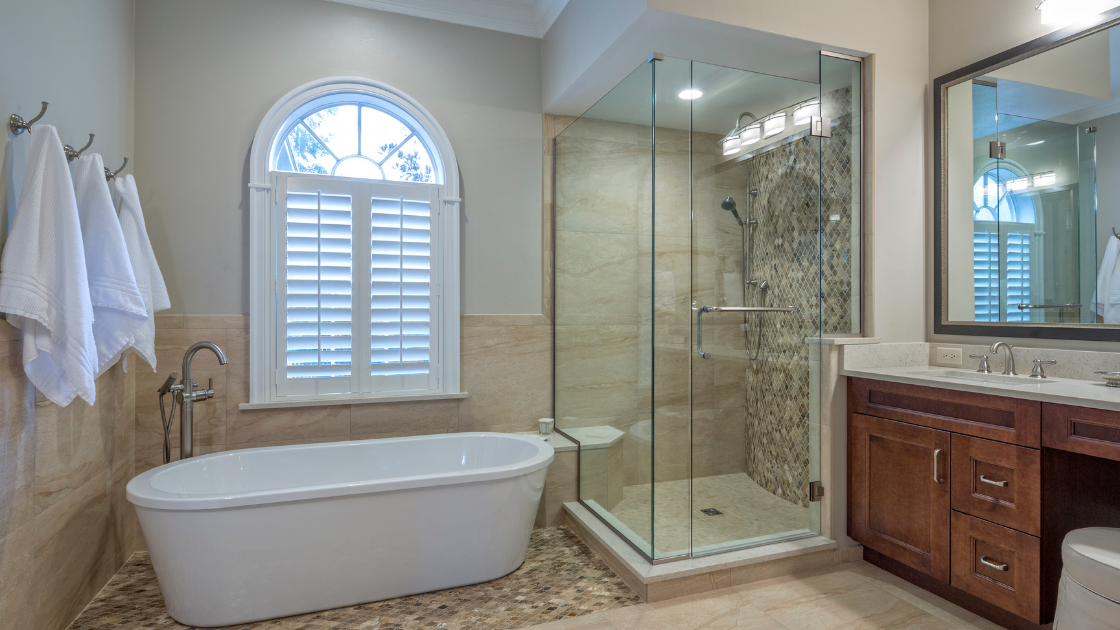 Speaking of research, it's also helpful to have a decent understanding of the level of upgrades that other homes in your neighborhood have. A realtor could assist you by looking at comps in your area to be sure you're not over-upgrading your home or find something that all the other homes have and you're missing! Again, if you're planning on staying in place, then spending more on a feature you LOVE is worth it for the added value to your enjoyment of your space, but know that you may not see a return on that investment in your resale value. Every homeowner has different priorities and taste.
Not only is every homeowner different, but every house and local market is different. As part of your continued research to determine what makes the most sense for you and your home, don't hesitate to reach out for more information from experts in your area.
There are three projects I am always recommending, read more here: Should I Remodel Before Selling?
This article is brought to you by Cindy Bunch, Realtor with the Bunch Team Realty Group at Keller Williams Atlanta Partners.
Learn more about our team
and reach out to us anytime to help with your real estate goals.