Wednesday, February 2, 2022 / by Cindy Bunch
Do you need to remodel before selling? We often have conversations with homeowners who wonder if it's necessary to remodel in order to make their house more appealing to buyers. Even with the market as hot as it is right now, there are a few items that should be considered to maximize your profits when selling your home.



Every house is different, so we can give you a more specific list of repair items for your home when we walk through it together in a listing consultation, but here are our top three most-suggested repairs to do before listing or at least before closing: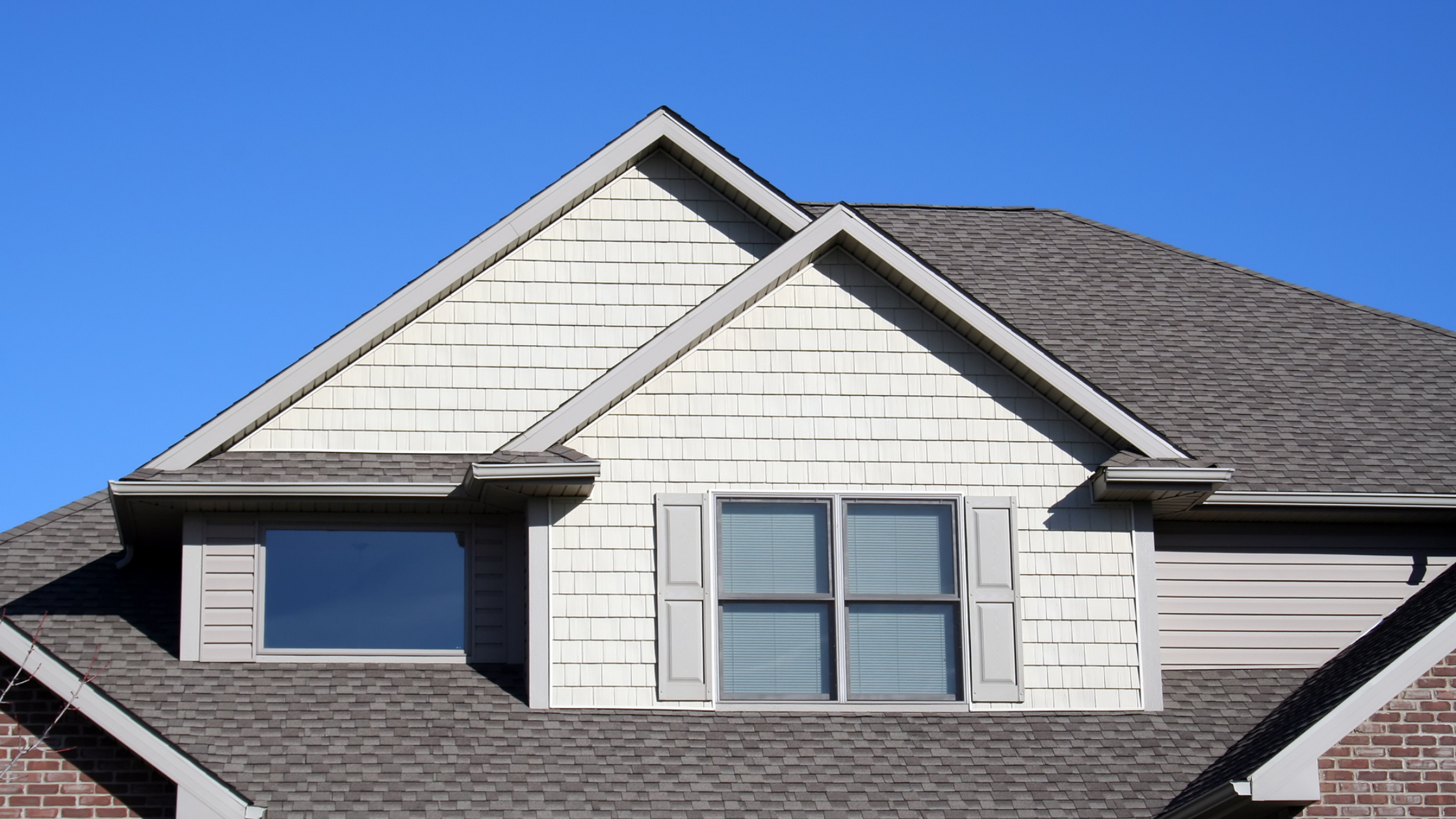 How old is the roof?

The age of the roof is shared on the Seller's Disclosure and if it's approaching or past the manufacturer's warranty cut off, it'll need to be replaced sooner rather than later. This can be a huge turn-off to potential buyers, affecting the size of their offer or whether they make an offer at all. Think about it, the roof is one of the first features seen as part of the curb appeal of the house, so there is no way to hide a roof in need of repair.

In addition to the age of the roof, watch out for (and repair!) these red flags that could be deal-breakers for potential buyers:


Broken or Missing Shingles

Damaged Flashing

Roof Leaks

Clogged Gutters
Tree Branches Touching the Roof

Tip: Keeping gutters clear is a critical task on your home maintenance checklist, especially in Georgia with all these pine needles!


If you've had any storm damage, be sure to check in with your insurance company because they can often replace all or part of the roof.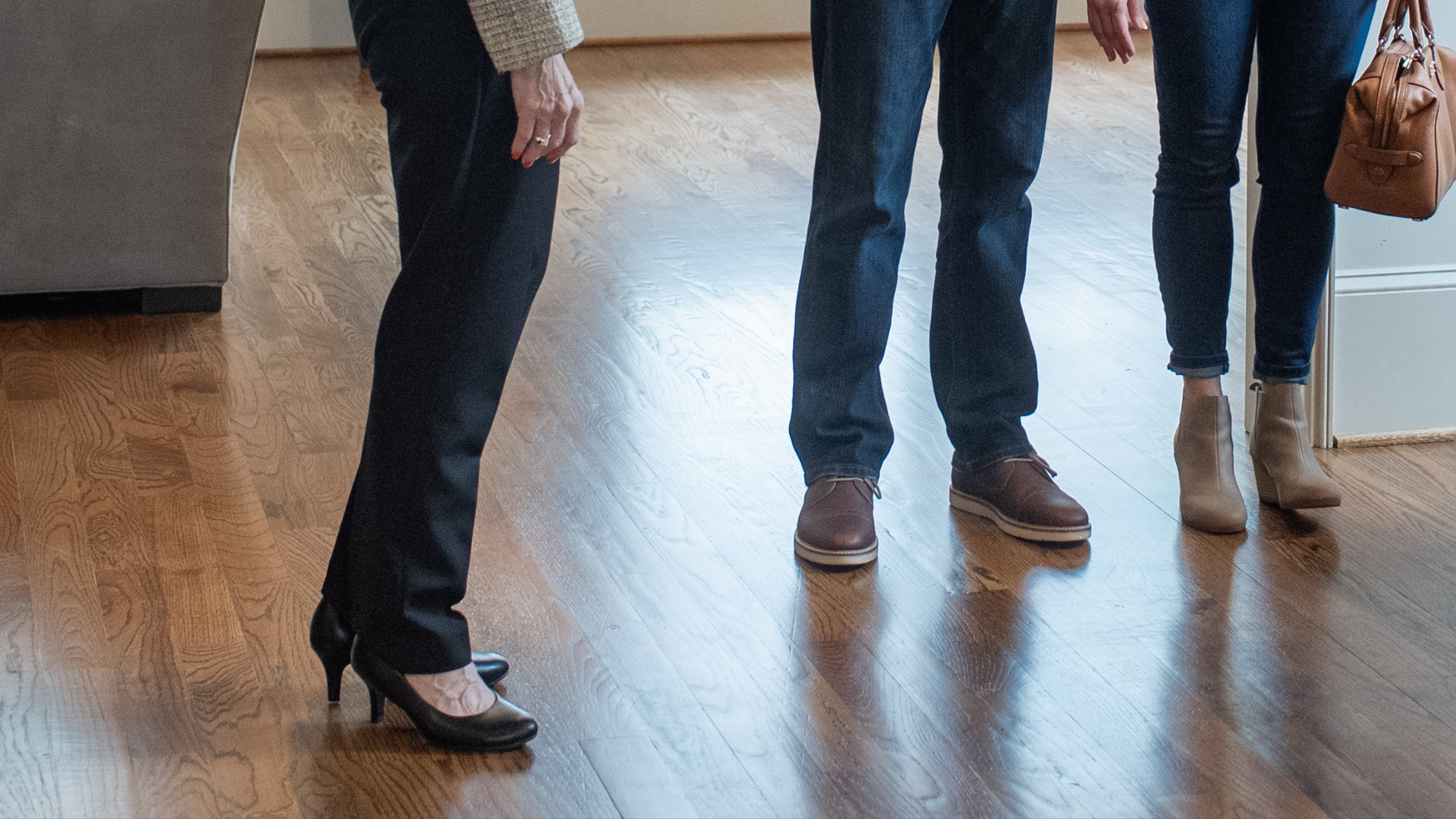 What condition is your flooring in?

A well-loved home may have worn carpet or scratched hard-surfaced floors, so we do frequently recommend it be replaced or refinished. Flooring is a big visual item for potential buyers that is often a sticking point they can't get past. It could mean the difference between whether they schedule a showing because outdated or distressed flooring can't hide in the listing photos.

Stay in tune with current trends when updating your flooring. Wood-look hard-surface flooring is gaining popularity over wall-to-wall carpet. Whether it be engineered hardwood, laminate, or luxury vinyl tile (LVT), cool tones and gray color schemes are in high demand. Additionally consider a semi-gloss or lower sheen for the floors over the high-gloss look that was more popular years ago. As with all design choices when preparing to sell your home, neutrals are always the ideal so potential home buyers have a clean slate to make the space their own. That leads us to our third and final point.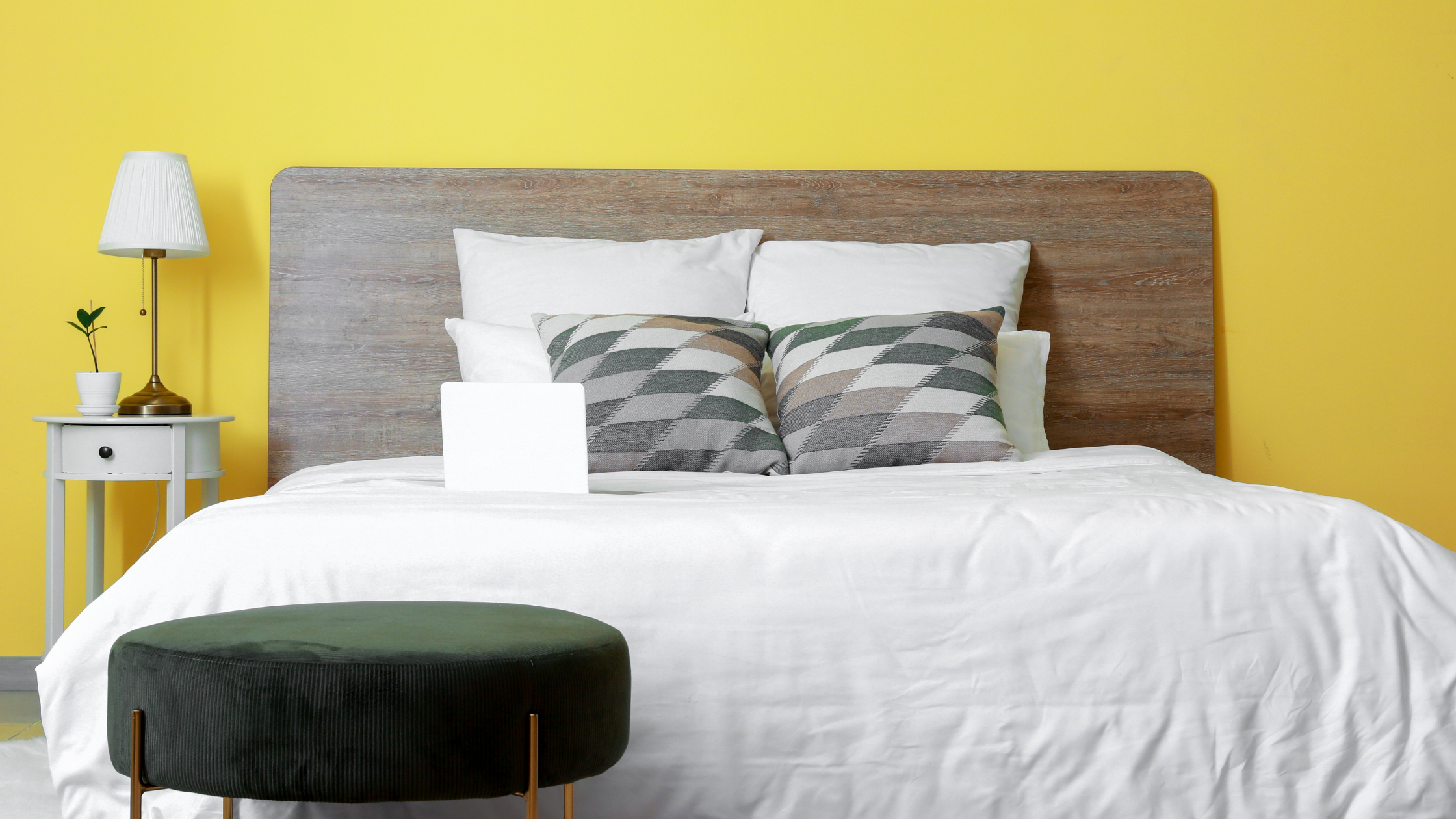 What color are your walls?

You may love bright and bold colors, but neutral colors make the best impression and allow potential buyers to imagine making their own decor choices in the house. Even a fresh coat of paint in the area that is seen when you walk in the front door adds potential to make your home present well.
Door frames and baseboards also take a beating in a well-loved home. Freshening up this trim paint is a detail that will be noticed and presents the home as a clean, and well-cared-for space. It's the details like this that add up to an overall great impression of the home.
Bonus Tip:

Check out your competition with a
home search
of the current market in your area. Look through pictures of homes for sale in your neighborhood and surrounding area to scope out their roof condition, flooring, interior paint, and other features that make the house stand out (positively or negatively). A real estate agent can also guide you through which repairs or upgrades make the most sense for your specific home in your market.






This article is brought to you by Cindy Bunch, Realtor with the Bunch Team Realty Group at Keller Williams Atlanta Partners.

Learn more about our team

and reach out to us anytime to help with your real estate goals.