Wednesday, August 30, 2023 / by Bunch Team Realty Group
Planning to put your house on the market? There's no doubt you'll want to get the best possible price. Before you place that 'For Sale' sign in your yard, there are a few strategic upgrades you might consider to significantly enhance your home's value. Today, we'll delve into the world of home improvements that can transform your property into a sought-after gem.


Having served the home sellers of the Duluth GA, North Metro Atlanta area for over two decades, the Bunch Team has encountered homes at various levels of market-readiness. From neglected fixer-uppers to pristine showpieces, we've observed
what works
and what doesn't. Let's set your home up for a top-dollar sale!
Identify Areas of Improvement
The first step is introspection. Examine your home through a potential buyer's lens. Are there outdated fixtures, or is there wear and tear that's been overlooked? Maybe the kitchen screams the 80s or the bathroom tiles are from another era. Identifying these areas is crucial.
The Top Upgrades to Consider
1. Kitchen & Bathrooms: These are the money rooms! Even minor updates here, like modern appliances, chic countertops, or revamped cabinets, can propel your home to the top of a buyer's list.
2. Aesthetics: Think fresh paint, contemporary flooring, and the like. And while we're at aesthetics, don't neglect the home's exterior. A manicured lawn or a striking front door can make a lasting first impression.
3. Energy Efficiency: Modern buyers often look for homes that save them money in the long run. Energy-efficient features fit the bill perfectly.
However, these aesthetic and functional improvements shouldn't mask neglect. Potential buyers expect the basics, like the roof, windows, and home systems, to be in impeccable shape. Overlooking these fundamentals can cost you dearly, both in the asking price and the property's desirability. Remember, aesthetic enhancements should complement a well-maintained home.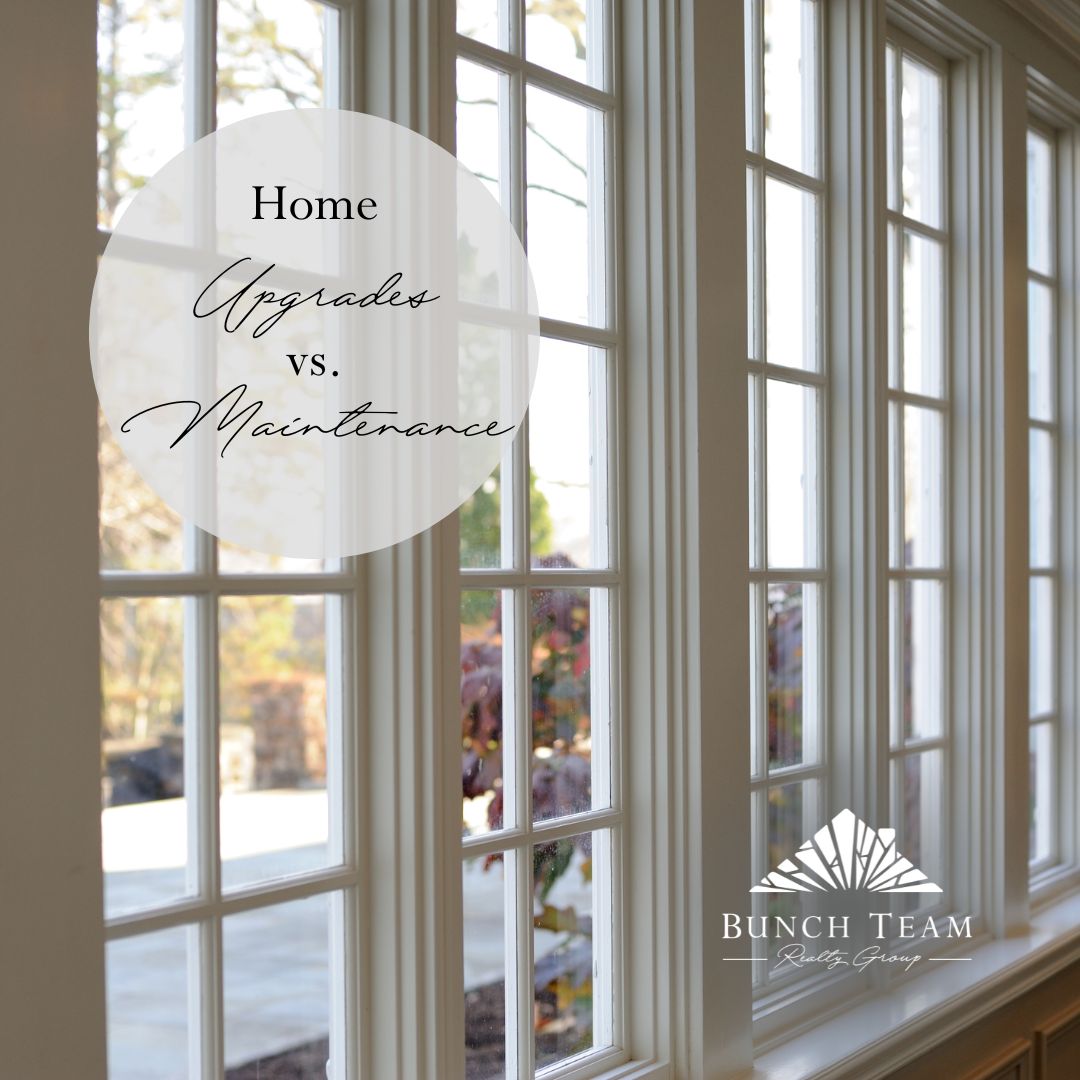 Strategic Upgrades and Their Impact
Let's delve into a case study to underscore the value of strategic improvements. I once collaborated with homeowners keen on selling their 1990s-built home. Here's what we tackled:
- The kitchen benefitted from state-of-the-art appliances and an uber-stylish backsplash.
- The primary bathroom received contemporary fixtures and an elegant vanity.
- The entire home gleamed with fresh paint.
- The exterior was spruced up with inviting landscaping enhancements.
The result? The house's sale price soared, outpacing the initial estimates, even though the renovations were cost-effective.
Working on a Budget?
Don't be discouraged if you're strapped for cash. There are innovative ways to enhance your home's appeal without burning a hole in your pocket. Some programs even allow for improvements to be compensated at closing. Virtual renovations and staging can also be game-changers.
In Conclusion
Maximizing your home's value isn't just about making it look pretty. It's about smart, calculated improvements that resonate with potential buyers. Partner with a realtor who knows your local market's pulse to ensure you get the best return on your investment.
Ready to embark on your home-selling journey? Let the
Bunch Team Realty Group at Keller Williams
guide you. We're committed to ensuring you reap the benefits of a strategic sale. Until next time, remember - an investment in your home today can lead to a profitable sale tomorrow.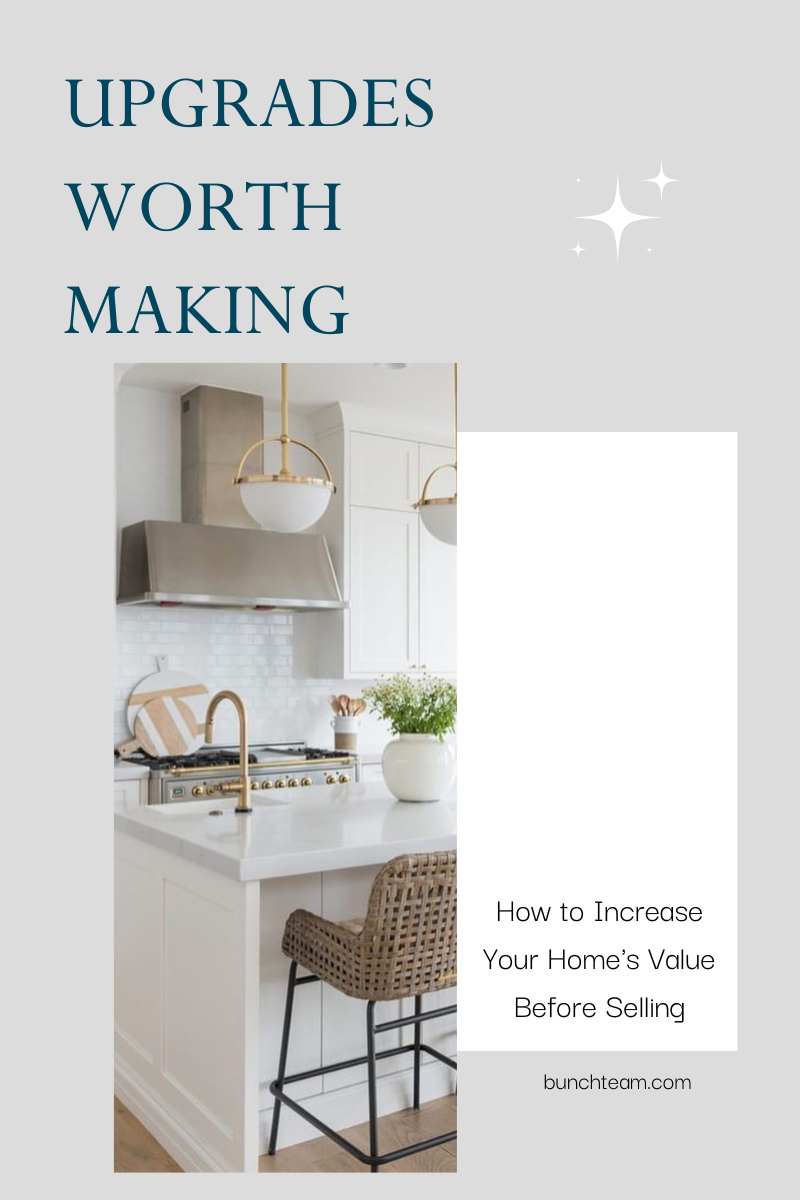 This article is brought to you by Cindy Bunch, Realtor with the
Bunch Team Realty Group
at Keller Williams Atlanta Partners.
Learn more about our team
and reach out to us anytime to help with your real estate goals.